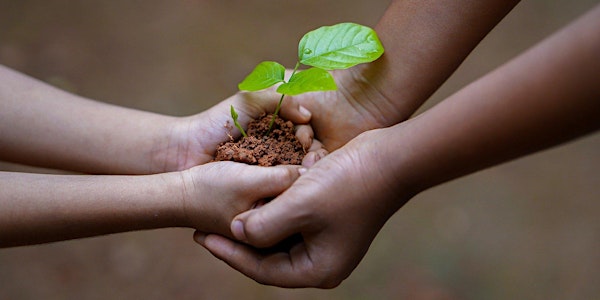 Building Resilience: In Crisis and in Everyday Adversity
Mental health is a concern, especially during the pandemic. A panel of healthcare experts will share resources to build resilience.
About this event
At the one-year anniversary of the global pandemic, communities are struggling to prepare themselves to deal with the increased needs in mental health. Stay-at-home orders especially have been isolating for all who live alone or are already living with mental health concerns.
This year's symposium will be online to ensure our health and well-being while at the same time, offering a space to hear from healthcare experts on the resources that can help us build resilience in the midst of adversity.
We will have three panel speakers:
Bonnie Mason, who is a Presbyterian Military Chaplain.
Diane Strickland, who is a field traumatologist and from the United Church tradition.
Kelley Raab, a mental health counsellor with a private practice.
We hope you can take time to join us to hear the experts share insights on our current situations and how best to manage our mental health.