Description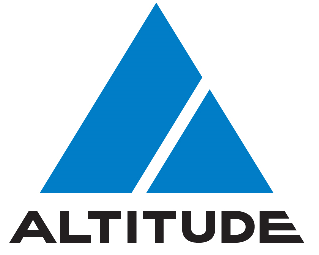 In this informative and entertaining 2 hour session Dr. Hsin will leave you with insights that will Build Your Resilience. During this complimentary session you'll identify key factors that may lead you from random moments of elevated stress into more serious levels that can be debilitating.
You'll learn proven skills to build your resilience when facing challenges that can lead to exhaustion. Skills you can immediately apply.
You'll learn why some self-prescribed techniques are failing you You'll practice how to unleash the power of Mindfulness during this workshop.
We're excited to present this one-time complimentary session taking place at an amazing and unique venue. A traditional Karate Dojo in the heart of Newmarket, Ontario.
Be prepared to CRUSH STRESS in a beautiful, traditional Dojo - courtesy of Brad Jones Karate Do. Contactus@Altitudehcm.com and register today!