Building Resiliency - Emergency Preparedness Training for Individuals & Fam...
Description
Have you been
feeling a growing concern

about the state of the world and environment?
We have witnessed one significant disaster after another this past year, and several have hit close to home. According to
Climate Change

research agencies such as OCCAIR, this could be

the new norm.
There is
A LOT we can do to

be more adaptable and prepared. Why are more people not being proactive?

What are YOU doing

to set yourself up for success in a Changing World & Climate?
This workshop will help you feel
more confident

about the future. It combines Chris Gilmour's 15+ years experience in wilderness and urban survival, homesteading, self-reliance, as well as studying and working in modern-day emergency and disaster management.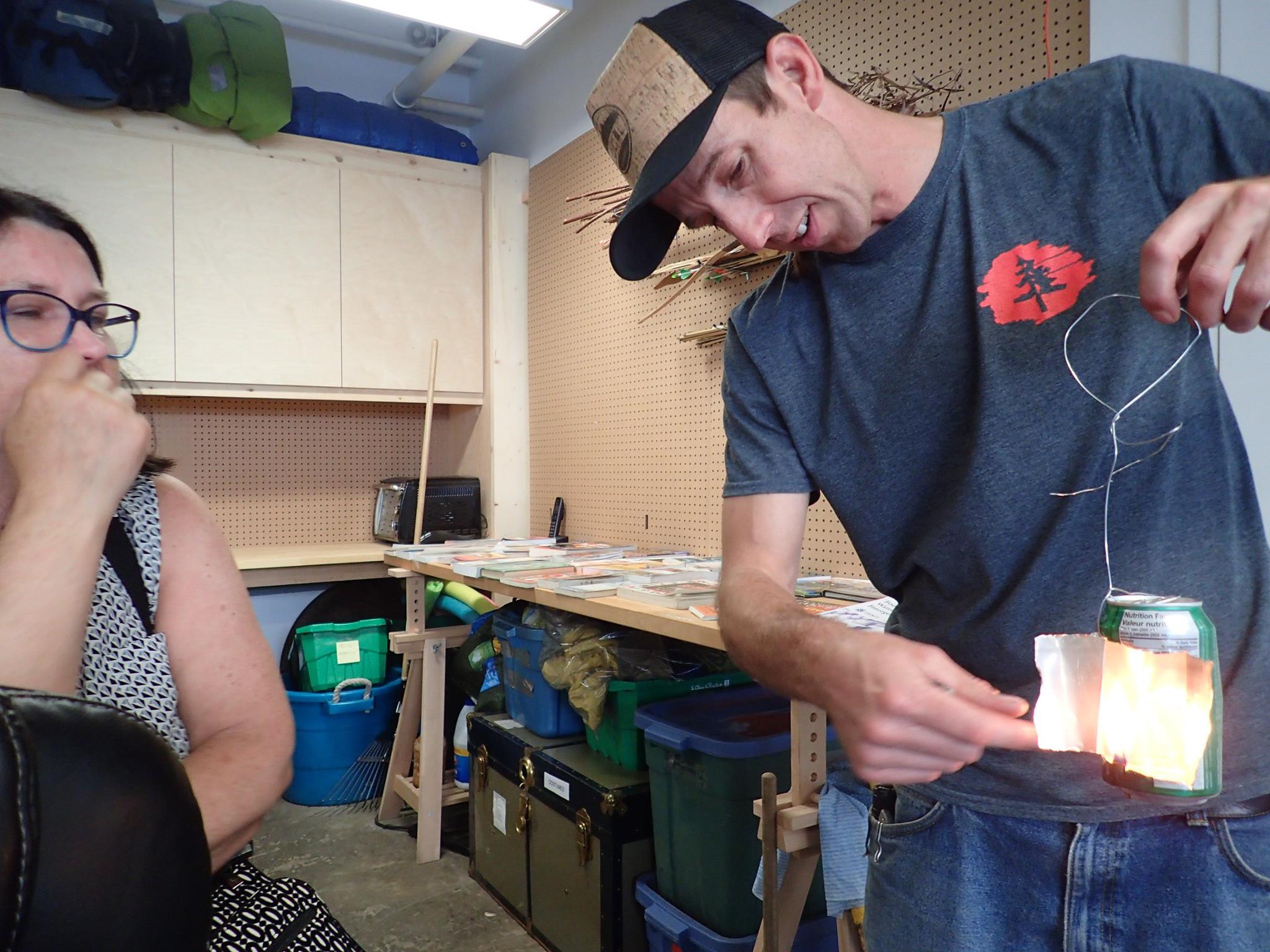 Workshop Highlights Include:
Develop confidence in your ability to keep your family safe through the planning workbook you complete during the workshop.

Tighten bonds in your community as you work together and plan how you can support each other in times of need.

Learn fundamental emergency survival skills and how to make and utilize advanced emergency kits, even on a budget.

Change concern for the future into a feeling of empowerment through small but high leverage actions!
​​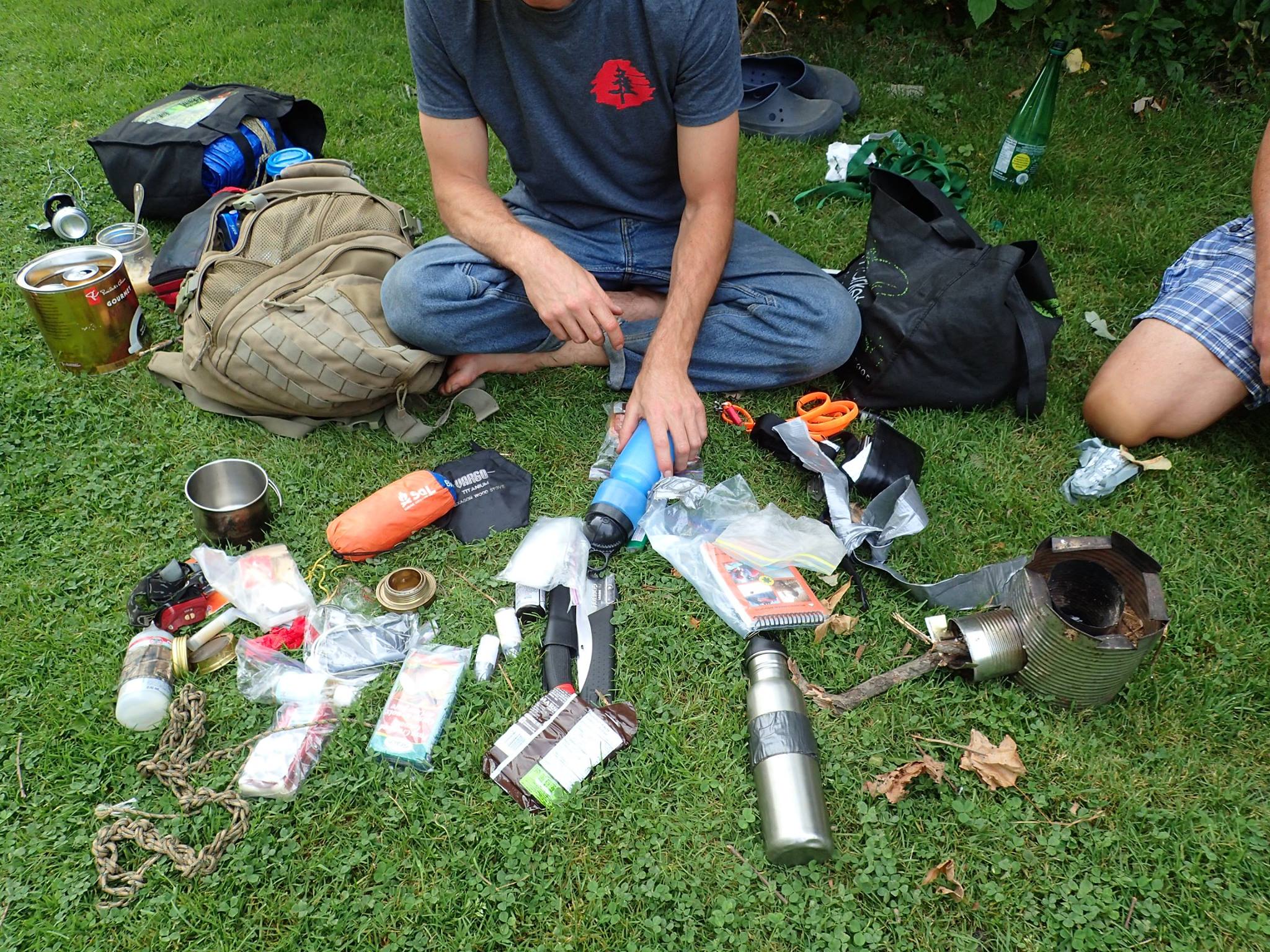 Workshop Content May Include:

​Creating family & community communication plans for when phones go down.

Cutting through the overwhelm of possibilities by conducting an accurate hazard and risk assessment

​Learn about storing, collecting and purifying water if your municipal system stops flowing or is contaminated.

​Learn best practices for surviving different types of disasters and emergencies.

​Learn strategies for, and how to, store and cook food during longer-term emergencies.

Learn how to use essential emergency gear and what to have in your kits

​Develop a family/community plan for a changing world and climate!

And more!


Workshop Time ~ 9:30am - 4:30pm Saturday & Sunday


Cost of Workshop $130
Workshop & Camping $140
Extra night camping $10


Payment Options:
-by e-transfer to office@gamiing.org , Please include password in message or email us promptly.

*If paying by etransfer please email us your Name and phone number to verify your spot and so we are able to contact you*
- Eventbrite. When paying with a credit card or PayPal, please note we add $5.00 to cover our cost of processing. ($2.00 added onto camping cost)
CAMPING:
Gamiing provides rustic camping with space for your tent, access to a fire pit and outhouse. Drinking water onsite is potable though we recommend you bring water so you aren't having to constantly refill the big jug! We recommend you bring your food in a cooler and keep it in your vehicle while you are here to protect it from animals. There are 2 different spots on site with a light at night and a spot to charge devices.
We are a nature centre and ask you please do not bring plastic water bottles on site. If you do, we ask you pack the waste out with you.
NEARBY ACCOMMODATIONS:
Contact Gamiing Nature Centre to request a list of local accomadations. We are located between Lindsay and Bobcaygeon. 10-20 minutes to a nearby gas station, restaurants, fast food, etc.
Organizer of Building Resiliency - Emergency Preparedness Training for Individuals & Families
Gamiing Nature Centre is  a not-for-profit charitable organization which serves the community with eco-educational programs.
Programs and services include eco-educational programs for schools, community groups and individuals.
This includes workshops, summer day camps, interpretive trail walks and more; shoreline restoration and erosion control; a nursery with native species of trees, plants and shrubs.