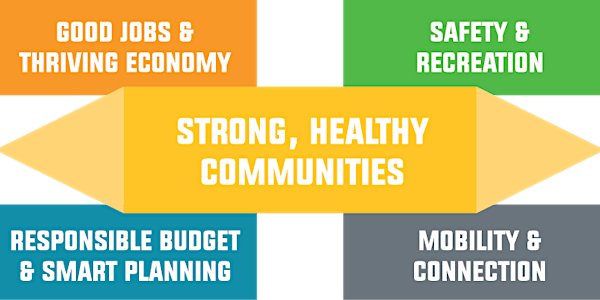 Building SAFE Neighbourhoods Event Registration
A three-part online series in which we identify the creation of safe communities in the North East.
About this event
An interactive 3-part virtual series on the local factors that impact community safety and well being.
Co-hosted by Councillor Aaron Paquette and REACH Edmonton
Featuring a range of local representatives and community safety experts
Event Times:
Saturday, March 20 1:00pm-2:30pm
Saturday, April 17 1:00pm-2:30pm
Saturday, May 15 from 1:00pm-2:30pm
For more information contact:
aaron.paquette@edmonton.ca
Please note zoom link will be sent to registered guests before the event.