Event Information
Location
theDoighouse Earthship Build
3585 Lioness Boulevard
Bowser, BC V0R 1G0
Canada
Learn to build top soil and make high quality potting soil.
About this event
Want to garden but don't know where to start? Do you wish your current garden was more productive? Do you garden in containers and need soil to fill them? Great soil is essential for success in growing. Good soil will provide your plants with a steady nutrient delivery system, good water infiltration, and better water holding capacity. Good soil reduces plant stress that causes insect and disease pressure. This hands on workshop will get you started on building good soil in any garden situation. We will be demonstrating the sheet mulch bed method, and adopting it to our beds and garden containers so that you can have your best garden ever.
Tours of the Doighouse Earthship Project will be available at the end of this workshop! Come talk to Tony and Susan about sustainable living off grid!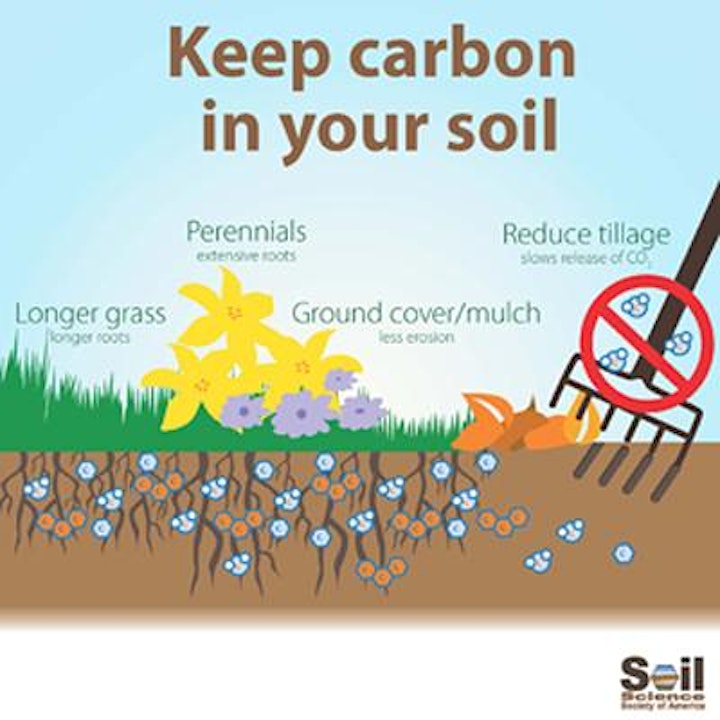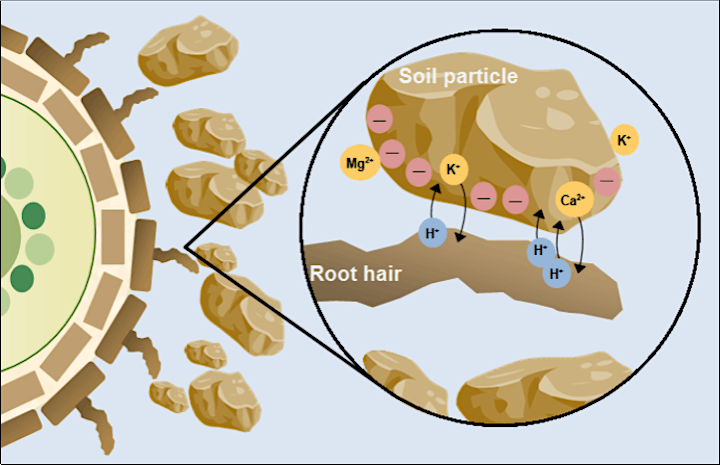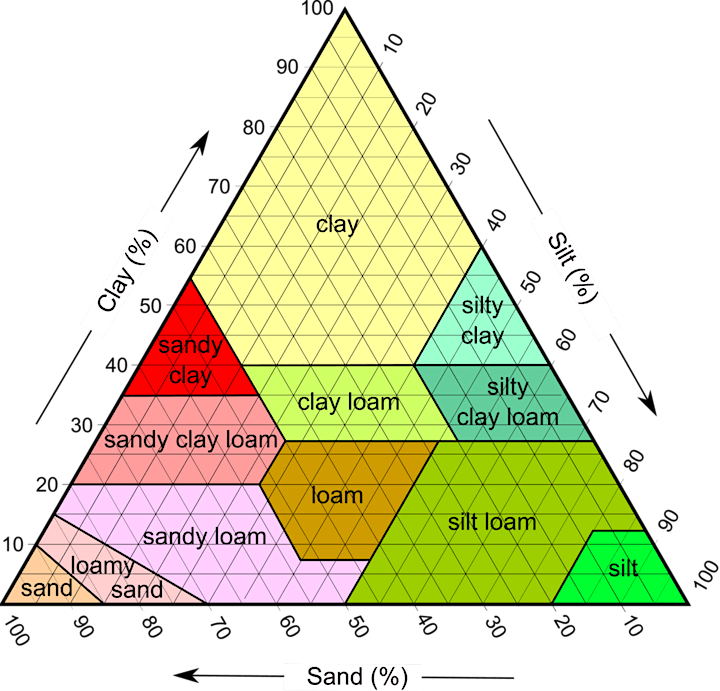 Date and time
Location
theDoighouse Earthship Build
3585 Lioness Boulevard
Bowser, BC V0R 1G0
Canada