Description
You want the best for yourself and your children! Join the STA team and see how we are "Building The Next Generation" of Athletes/humans. We believe in processes and systems that allow each STA academy participant to unlock their true potential and reach for the stars.
RESERVE YOUR SEAT NOW FOR BUILDING THE NEXT GENERATION: The unlocking of true potential and what that really means on Saturday April 28th from 10:00 am to 12:00 pm
Who Should attend?
1- Current and past parents of The Sports Training Academy, SCORE Tennis, C.A.N.I. Athletics, Ottawa Capitals and many more individual team members that we train...
2- Extended family members who want to understand the sacrifices made by families and athletes striving towards a goal that might sound crazy.
3- Fans of The Sports Training looking to go under the hood and get a better understanding of what makes us tick and how we have chosen to leverage some of the worlds best to help develop the athletes.
4- Investors and potential investors – come see why the Sports Training Academy is the place to put some of your money to work. See how helping kids and people reach for their goals can bring success amongst all and have dreams come true.
"I Just wanted to say thanks for all the things you do for my daughters. They are really motivated and not only because of the tennis but also because you are a great mentor"

"I have been around sport for 30 years, STA's dynamic approach to transforming the game of tennis has been nothing short of amazing to watch. My kids absolutely love coming to tennis every weekend. #gamechanger"
-Julien Leblanc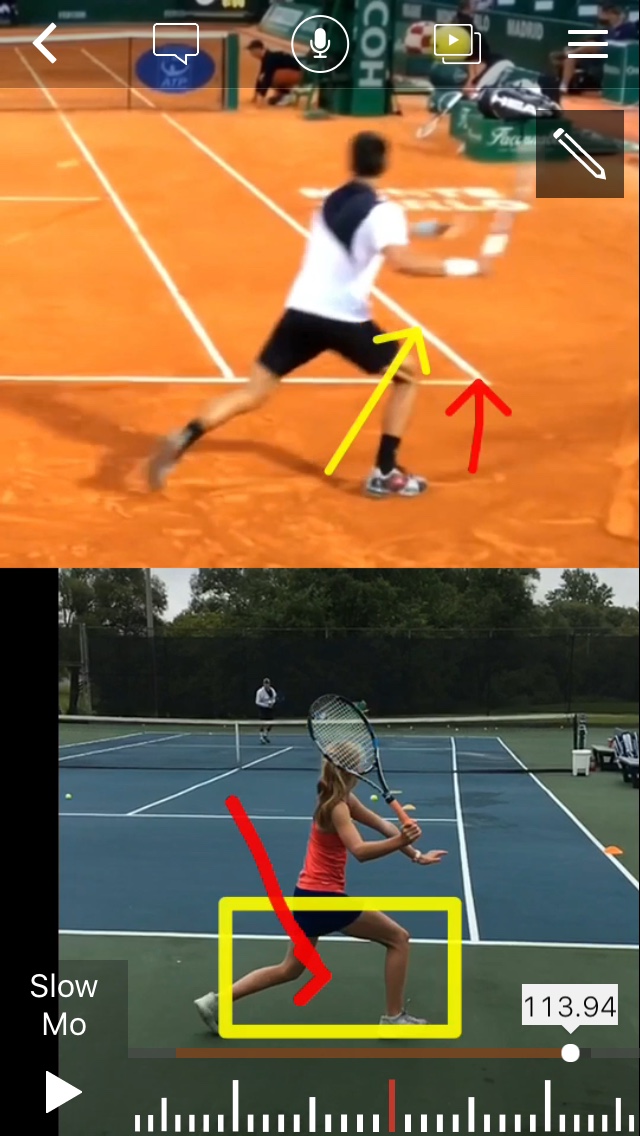 The Sports Training Academy Warehouse

1255 Leeds Ave, Unit #160

Ottawa, ON K1B 3W2
Registration and networking: 9:30 am
Julien Leblanc: Introduction 10:00 am to 10:10 am
Sean Sweeney – Building The Next Generation: 10:10 am to 10:40 am
Rayyaan Jameel and Jeremy Gibbens-Schnieder: PROGRAMING THAT WILL CHANGE YOUR LIVES AND THE LIVES OFYUR KIDSFOREVER...10:40 am to 10:50 am
Jay Fox – NCAA and program Recruitment: 10:50 am to 11:00 am
Christo Bilukidi – Global Director Football operations: 10:50 am to 11:00 am
Prof Bruce Firestone – STA Future opportunities
Every attendee will be entered into a draw where four winners will receive 1 free ticket to Prof Bruce's Realtopia event in June of 2018. For details click here.