About this Event
Meeting Details:
Social media channels like LinkedIn, twitter, Facebook and Instagram have changed our how we interact with the world.
Join us this month to discuss how you can build your credibility as a professional by building your online presence.
Discussion will cover:
Social media for professionals.
Different platforms (i.e. LinkedIn, twitter, Facebook etc.) and best practices for each platform.
Online etiquette.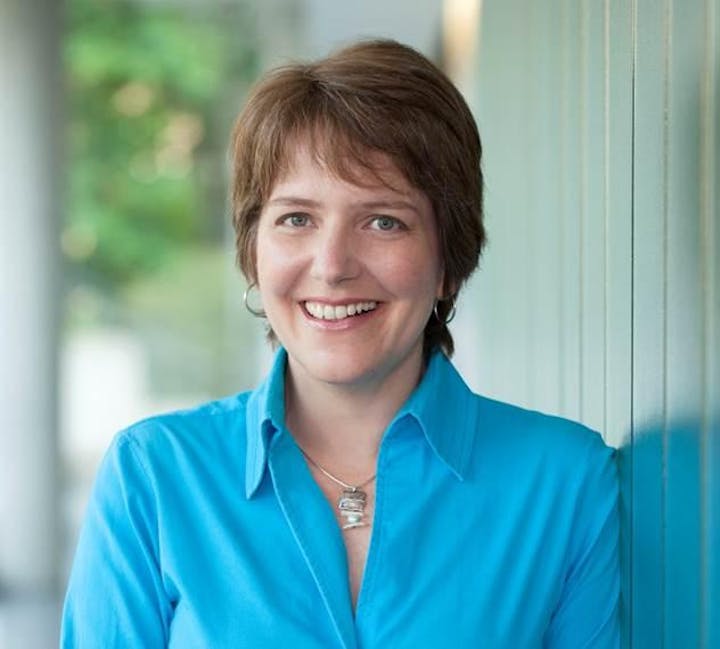 As Chief Scientific Officer and VP Sectors at Genome BC, and with more than 20 years of international experience in both the academic and private sectors, Dr. Catalina Lopez-Correa's deep understanding of genomics inspires leaders in science and industry to collaborate toward solving some of the world's greatest challenges.
As part of her commitment to international development, Catalina has championed several initiatives aimed at demonstrating the impact of genomics in developing countries. She is also one of the founders for Immigrant and International Women in Science and looks forward to supporting this group of people through shared stories and experiences.
Who can attend:
This event will be primarily aimed towards immigrant or international women from a science background.
Others who are interested in this topic or feel they have valuable insights to share are requested to contact the event organizer (iws.canadian@gmail.com) before registering.
About IWS:
Immigrant and International Women in Science (IWS) is a growing peer support network with chapters across Canada.
Established in 2018, our vision is to build a collaborative environment for immigrant and international women in science that promotes equity, diversity and inclusion in Canada.
We hold monthly meetings facilitated by committed volunteer IWS leaders on various opportunities and challenges unique to multicultural women.
Past Topics:
Resolving conflict in the workplace - Dec 2018
Imposter syndrome - Nov 2018
Career tips and advice - Oct 2018