Welcome to the Supply Change Webinar Series, presented by Supply Change Conference.
About this event
The challenges that have unfolded over the course of 2020 have made a significant impact on supply chains. As businesses have moved through the phase of disaster recovery we have identified gaps and developed tactical solutions to meet the needs of today's "normal". With unprecedented surges in demand, urbanization, the challenges of labour, security, and the unknown, short-term planning must evolve into long-term strategy. This session will introduce technologies addressing major challenges of the new customer profile in this e-commerce driven market, readying participants for a deep dive in automated supply chain technology at the Supply Change Conference on October 27, 2020.
Speaker: Alex Dale, Global Retail Solution Consultant, Dematic
Alex is involved in the commercialization of new solutions at Dematic. With 15+ years in the grocery industry, and recently rolling out a national e-commerce program and developing a combined growth plus Micro-Fulfillment strategy, he serves as the "Voice of the Customer." Using his expertise, Alex is constantly challenging Dematic to respond to the ever-changing market needs in order to create customer advocates. This ensures that Dematic customers have a thorough understanding of the many ways Micro-Fulfillment can provide a seamless online and instore experience for consumers. Alex is currently hosting virtual sessions spanning North America and European audiences, sharing the benefits of Dematic's ability to power the future of commerce. Alex's consumer-driven mindset ensures he is hyper-focused on developing Micro-fulfillment solutions that not only improve top-line Operational Metrics, but also enhance the end Customer Experience.
Presented by Dematic in partnership with Supply Change Conference
for information on Dematic visit https://www.dematic.com
for information on Supply Change Conference visit https://www.supplychangeconference.com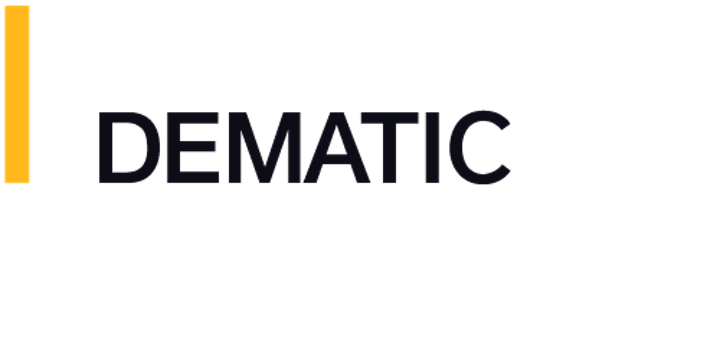 Organizer of Building Your Supply Chain for the E-commerce Driven Market
EventWorx Corporation works with our partners to develop events that create lasting individual experiences for all stakeholders.  Regardless of the nature of the event, be it is a trade show, conference, convention, round table discussion, or festival – every gathering must have purpose and every participant leaves with a memorable experience.
At EventWorx Corporation our goal is simple; create exceptional face-to-face experiences for our customers to do business together, and be a small part of helping achieve their business results. We are in the face-to-face business!