As the economy reopens there is an urgent need for providing better support for #women #entrepreneurs. What should that support be?
About this event
There has been alot support during the COVID-19 pandemic for women entrepreneurs - but what should better support for women entrepreneurs look like post-pandemic?
Join me and five inspiring disruptors and agents of change as we disect and discuss support provided during the pandemic, what support should be post-pandemic, barriers to mentorship, funding, lessons learned, resources for BIPOC women owned enterprises/ initiatives and what support should look like during economic recovery.
—
Buildupwomen Series is an online community created to inspire, learn from, share, support, engage and build up women during and post COVID-19.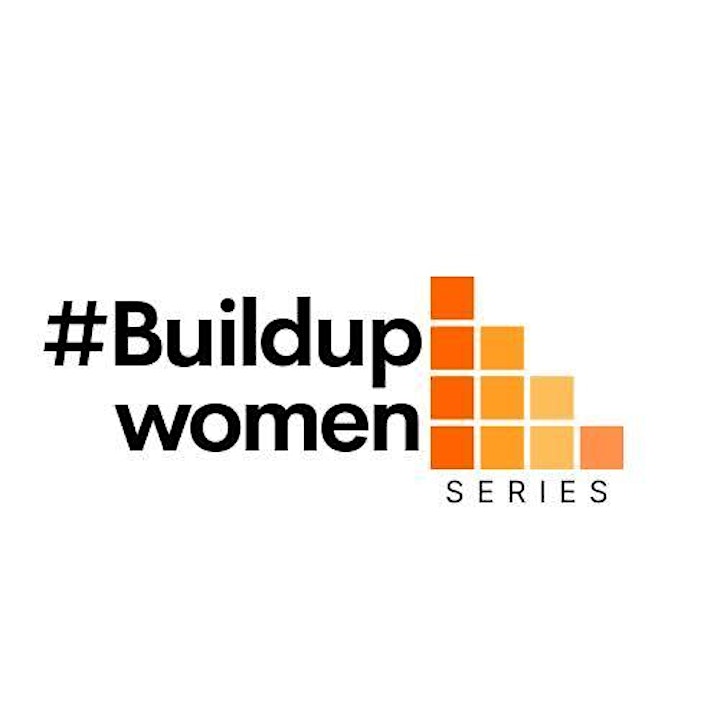 Organizer of #Buildupwomen Series | Post - Pandemic Support for Women Entrepreneurs