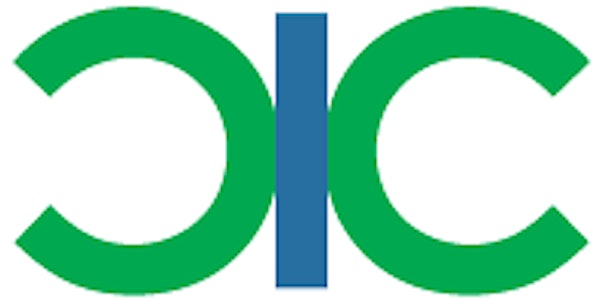 Bulletproofing Your Defences-Cybercrime Awareness, Prevention and Response
Refund policy
Contact the organizer to request a refund.
Eventbrite's fee is nonrefundable.
Join us Tues May 17 at 6:30 pm for Bulletproofing Your Defences-Cybercrime Awareness, Prevention and Response with Kathy MacDonald M.O.M.
About this event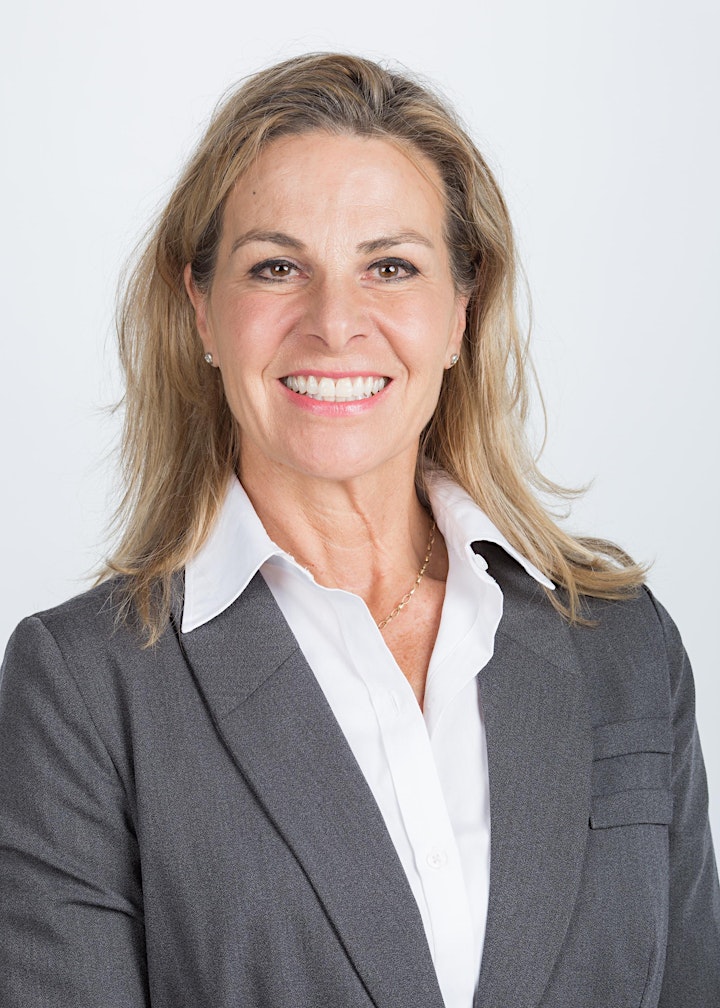 Bulletproofing Your Defences from Cybercriminals - Cybercrime Awareness, Prevention & Response
ABOUT OUR EVENT
ABOUT OUR PRESENTER
Kathy Macdonald M.O.M.
Kathy Macdonald is a retired police officer with the Calgary Police Service, with almost three decades of investigative and crime prevention experience. For over ten years, she has instructed on the topic of cybercrime prevention at the University of Calgary, she conducts Open Source Intelligence (OSINT) investigation for Toddington International, and she is a popular speaker with the Speaker's Bureau of Canada.
Kathy recently published a book titled, Cybercrime: Awareness, Prevention, and Response. It is a comprehensive Canadian resource talking about how cybercrime affects individuals, businesses, governments, institutions, and organizations. (emond.ca/CAPR)
In 2009, the Governor General of Canada, invested Kathy with the Member of the Order of Merit of the Police Forces M.O.M., in recognition of her commitment to cybercrime prevention. Kathy is recognized as one of the Top 20 Women in Cyber Security. For more information: kathymacdonald.ca
LinkedIn Profile: https://www.linkedin.com/in/kathy-macdonald-m-o-m-a45a105
EVENT DETAILS
To encourage members and guests to register for this event, we're offering an Early-Bird Registration Incentive Door Prize Draw.
The Door Prize Draw is for a $50 VISA Gift Card, donated by True North Group.
To qualify for this Early-Bird Registration Incentive, you must register via Eventbrite by 5:00 pm MT on Friday May 13 2022 and be in attendance for the duration of the event.
Registration links for the virtual event will only be sent to those registered. Event Registration closes 5 pm MT Monday, May 16th.
Date: Tuesday, May 17, 2022
Times: All times shown are Mountain Time
Pre-Event Tailgate Party:
6:00 PM-6:15 PM Drop by and say "Hi!"
6:15 PM - 6:20 PM Link to Marketing Tips Video from TruNorth Advisors
6:20 PM - 6:25 PM CIC Sponsor Slides
6:25 PM - 6:30 PM CIC Team Slides
The Main Event:
6:30 PM - 6:32 PM Speaker Introduction
6:32 PM - 7:50 PM Main Presentation (including Q&As)
7:50 PM - 7:55 PM Closing Remarks - Early-Bird Draw - Evaluation Forms
To encourage members and guests to share feedback about our event, we offer an additional Evaluation Incentive Draw. Complete your online feedback by 11:00 pm MT on May 17 2022 and your name will be entered to win a second $50 VISA Gift Card donated by True North Group.
Place: This is an online/virtual event (MS Teams link will be provided to registered attendees on the event date)
Cost: Current CIC Members: FREE; Guests & Future CIC Members: $20.00
ABOUT OUR SPONSORS
Platinum Sponsor
Microsoft Canada
Established in 1985, Microsoft Canada Inc. is the Canadian subsidiary of Microsoft Corp. (Nasdaq "MSFT"), the worldwide leader in software, services and solutions that help people and businesses realize their full potential.
Recognized as one of Canada's Great Places to Work, Microsoft Canada Inc. provides nationwide sales, marketing, consulting and local support services. Headquartered in Mississauga, Microsoft Canada has nine regional offices across the country dedicated to empowering people through great software. Microsoft Canada is a creative workplace which attracts the best and brightest talent in the IT industry who bring an ever evolving vision of the future to reality.
Microsoft software helps businesses and consumers to reach their full potential, however they define it. Woven throughout daily life, whether it be work or play, Microsoft technologies flourish when they get into the hands of millions of Canadian partners and customers enabling innovation often in new ways.
Microsoft Canada is equally passionate about committing to Canadian communities. Since its inception, Microsoft Canada has had a corporate giving philosophy that goes beyond financial donations to champion inventive forms of philanthropy. For more information on how Microsoft Canada has joined forces with organizations across Canada to make a difference and invest in local communities visit microsoft.ca/citizenship.
As a registered not-for-profit association, CIC has met the qualification requirements for discounted and donated Microsoft software distributed through TechSoup Canada. Microsoft has donated 10 Office 365 Business Premium subscriptions plus 25 Office 365 E1 subscriptions for CIC's internal use. This software is used by CIC for operational and administrative purposes.
Silver Sponsors
iTech Calgary Conference 2022
iTech is Canada's leading portfolio of IT technology conferences and exhibitions focusing on Infrastructure, Cloud, Security, Data Centre, Virtualization & Mobility.
At iTech you will have the opportunity to; discover new cutting edge products & services, network & meet new people in the industry, stay up-to-date on the latest technology trends, see technology in action through live demonstrations, attend conference seminar sessions, research information to enhance your IT strategy, enjoy this Local event right in your backyard!
CIC Members are eligible to receive free VIP conference registrations valued at $99.
True North Group Inc
True North Group Inc. provides Canadian integrated cloud, managed IT and security services as well as professional IT consulting services to small and mid-market enterprises.
True North Group provides door prizes at many events as well as contributions toward CIC's operational funding.
IBM Canada
In 2017, IBM was 100 years old in Canada. This century has been driven by innovation that matters to our clients, our people, our country and the world. We are proud to be part of a company that has dedicated a century to finding solutions to contemporary challenges with a vision of the future. Innovation, transformation, and pioneering have always been part of our culture. This second century of IBM will continue to change the world.
IBM provides CIC with free meeting space for our monthly in-person events.
Datto
At Datto, we believe there is no limit to what small and medium businesses can achieve with the right technology.
As the world's leading provider of cloud-based software and security solutions purpose-built for delivery by managed service providers (MSPs), Datto's proven Unified Continuity, Networking, and Business Management solutions drive cyber resilience, efficiency, and growth for MSPs. Delivered via an integrated platform, Datto's solutions help its global ecosystem of MSP partners serve over one million businesses around the world. From proactive dynamic detection and prevention to fast, flexible recovery from cyber incidents, Datto's solutions defend against costly downtime and data loss in servers, virtual machines, cloud applications, or anywhere data resides. Datto has won awards for its rapid growth, product excellence, superior technical support, and for fostering an outstanding workplace.
TruNorth Advisors
Our role is to enable your business to realize the true potential of your people, process, and technology and when gaps are found to activate a plan with and for you.
Working with your team and you, we will define and communicate clear goals, establish areas that need improvement, and then plan out the path towards better And better is something that is able to be measured not just an imaginary future state.