Enjoy a mini boat expedition across the beautiful Deer Lake (Burnaby), all for a good cause!
About this event
Boat for Beirut is taking place on Monday, August 24th!
Doors open at 4:00pm
Event Time: 4:30pm to 5:30pm
Join Islamic Relief Canada on a 1.5 hour kayaking expedition at Deer Lake Park in Burnaby BC.
Bring your friends, family or both (all ages)! Support the people of Lebanon just by registering.
Ticket price includes a 1.5 hour boat rental, a life jacket, face mask (mandatory), and donation to our Lebanon Emergency Appeal.
This challenge is suitable for all skill levels in the allocated time!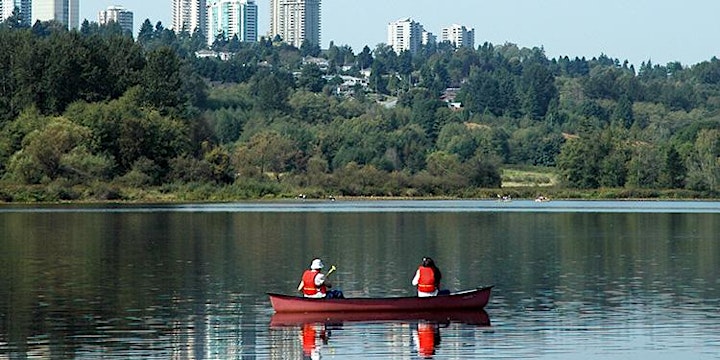 To go the extra mile, share with your friends and family, donate through the LaunchGood page, and post on your social media! Donations will be matched by the Canadian Government until August 24th!
All funds raised on the LaunchGood page will go directly to our Lebanon Emergency Appeal.
*Disclaimer: Islamic Relief Canada will be enforcing all safety measures and physical distancing practices to comply with the laws of British Columbia for COVID-19. We will comply with all government policies and restrictions. If the event is cancelled, all participants will be notified and issued a refund.