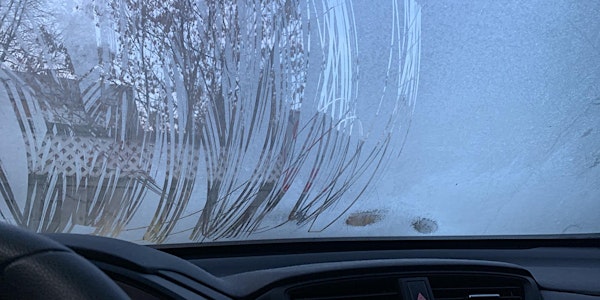 Burnout: Mental Health Skills to Protect and Overcome
Is it all too much? Holiday stress looming? Join us for how to cope.
About this event
Burnout is now becoming very common for many. Let's discuss what it is, what are the contributing factors and what skills can prevent and protect you and others from burning out at work and at home.
This is an online one-hour, free workshop. South East Ontario residents will be prioritized. This is facilitated by BroadMind and funded by the Kingston Community Health Centre.