Description
Gaps between our teeth, gaps in wages, gaps in expectations, gaps between current state and future state…business analysts face gaps from every direction, on every initiative!
This Lunch and Learn will dive into Gap Analysis, helping you improve your ability to analyze differences between current reality and future vision. Misidentification of gaps can lead to serious consequences - by improving gap understanding, you are able to make stronger solution recommendations, and design more realistic risk response strategies. In this short session, we'll review the different kinds of gap analysis, walk through the steps in a gap analysis and then explore several techniques that are necessary to build a thorough understanding of the differences between current and future states. Parking is limited in the area, and public transportation is advised.
Objectives
Learn what gap analysis is
Distinguish between different types of gap analysis
Describe the process of gap analysis
Explore recognized techniques used to analyze gaps
Who should attend?
Business analysts, functional and technical analysts, change managers, project managers – really, anyone looking to expand their business analysis toolkit!
Presenter
Ruth Younie, CBAP, PMP, VP Education, IIBA Edmonton Chapter
Sponsors:
Executive

Business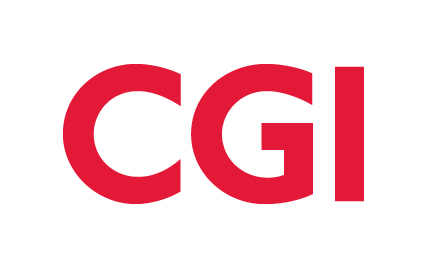 ---