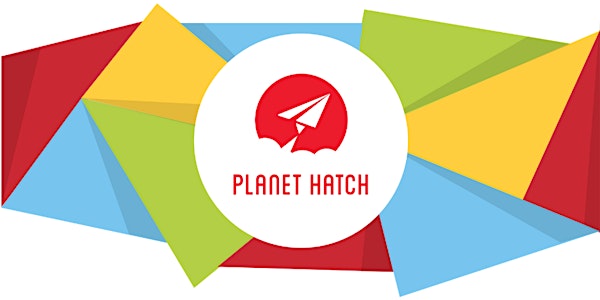 Business Basics - Now Offered Virtually!
Planet Hatch hosts a business information session each month, covering the basic topics of starting a business.
About this event
Oriana Cordido, Business Startup Specialist, will lead an hour-long information session on the basics of starting up a business.
Topics included will be business plans, registration of a business, business structure, as well as funding options. A Q&A period will follow.
If you are interested in starting up a business, have questions about a business plan, or are wondering about funding options, register for our next session!
A link to a Zoom webinar will be sent to you after registering.