Investigating how networking and co-operation helped businesses in North Durham stay afloat. Panelists revealing what they did to survive.
About this Event
Business Booster Shot: Emerging stronger, together.
A series of panelists from across North Durham reveal their survival strategies and discuss what they've done to face the pandemic challenges of COVID-19.
The first series of panelists share their success stories, new ideas and how they took advantage of digital/virtual spaces to overcome pandemic barriers. Learn what interesting or thoughtful strategies were implemented to combat spreading the virus in bricks-and-mortar establishments.
Break-out groups will discuss their own experiences in coping with the pandemic. How significant were changes in professional operations? How did they affect your personal lives? Hindsight being 20:20, where would you have turned for support knowing what you know now?
The second series of panelists share their stories of resilience in North Durham. What new relationships emerged amidst the pandemic? How have these new relationships contributed to the survival of business?
Join us for discussions on these subjects and more, so we can emerge from this pandemic stronger, together.
Join the event directly @ https://live.remo.co/e/business-booster-shot-emerging-s?fpr=annie
Moderator:
Ryan Rogers – ForthWrite Canada
Panelists:
Uxbridge:
o Annie Hardock, ABS Abacus Brain Study, Founder & Chair, UNG-Uxbridge Networking Group
o Swapneet Ranike, Boston Pizza Uxbridge and North Whitby
o Christina Curry, Keith's Flowers + Uxbridge BIA
Brock:
o Sandra Bannon, Forget-Me-Not Alpacas
o Lois Shaw, Cool Cow + BYC (Building Youth Capacity)
Scugog:
o Margaret Ayres, Big Brother Big Sisters North Durham
o Robert Rock, Communicate Freely
o Kristen Meyer-Creamer, Port Perry Bulletin
Your Event Host:
Uxbridge Networking Group
Annie Hardock, Founder & Chair
www.uxbridgenetworkinggroup.com
Do it in Durham Week Organizer:
BACD - Business Advisory Center Durham
www.bacd.ca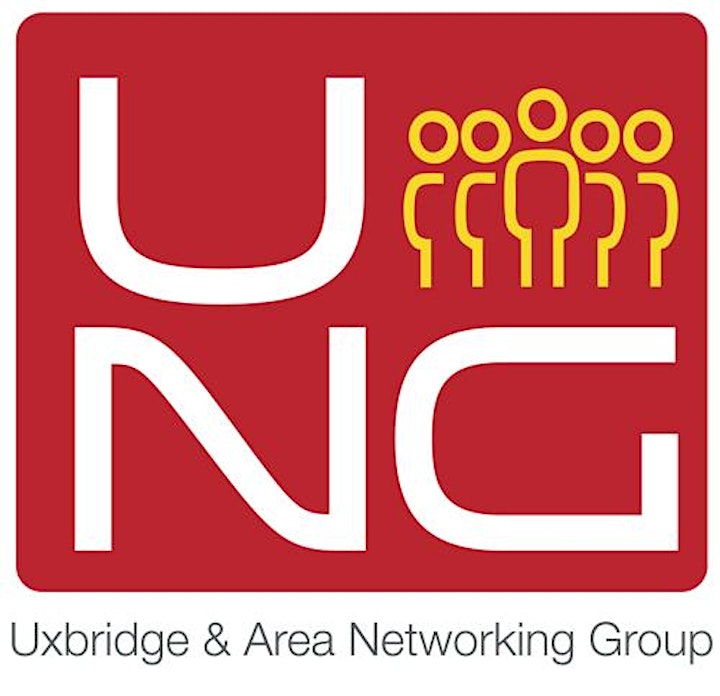 This event is held during 'Do It In Durham Week'.Now in its 8th year, 'Do It In Durham' is a major part of the Durham Region business calendar. It is our collaborative series of events held during Global Entrepreneurship Week (GEW). It is brought to you by local businesses and organizations who are already 'Doing it in Durham!" Global Entrepreneurship Week is where we celebrate the job creators, innovators, entrepreneurs and businesses GLOBALLY in over 170 countries.
To view and register for Do it in Durham events (November 16-19, 2020) , visit www.doitindurham.biz.