Description
Beirut now is what Berlin used to be 5-6 years ago - startup buzz was just starting, everyone knew each other and parties were integral part of life.
Over breakfast, we'll talk about why you should visit Beirut and join our upcoming delegation trip there. Ramzi Rizk, co-founder and CTO of EyeEm, will share his view of the city.
Agenda for the breakfast:
9:30 - doors open, breakfast is served
9:45 - 10:00 - welcome word by DAFG & Startup Connect

10:00 - 10:15 - Why Beirut? Intro and Q&A with Ramzi Rizk, EyeEm
10:15 - 10:30 - presentation of Berlin meets Beirut
10:30 - 11:30 - networking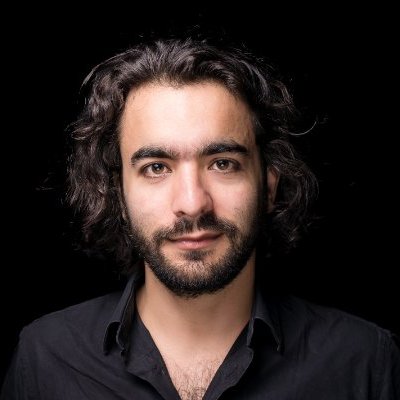 Ramzi Rizk is a Lebanese-born entrepreneur, co-founder and CTO of EyeEm, photography community and marketplace. EyeEm's distinct blend of talented photographers sharing beautiful authentic photos, and unique photo indexing and search technologies have made it one of the fastest growing photography platforms in the world. Ramzi is responsible for most of the technology behind the app. However, this time he joins us to share his passion for Beirut and the startup ecosystem there.
Berlin meets Beirut delegation trip at the end of February will bring you to the ArabNet Conference and connect you with startups, investors and accelerators from the Middle East and North Africa to establish business relations and cater your needs with workshops, webinars and roundtables. Join the program and discover new opportunities!
About us: www.startup-connect.org