Sales Have Ended
Ticket sales have ended
This training is sold out! email support@womensholisticbusinessacademy to get on the waiting list for the next one
Sales Have Ended
Ticket sales have ended
This training is sold out! email support@womensholisticbusinessacademy to get on the waiting list for the next one
About this Event
Lead with confidence, attract more clients & have your best year ever
In this high level business training you will...
• Create a holistic and profitable plan for your business in 2020
• Get absolute clarity on your message: help transform lives
• Learn to fill your practice with new clients
• Master Holistic Marketing with ease!
• Fill and create profitable events
• Learn to confidently speak & lead
• Reach & engage your audiences with transformational leadership tools
• Discover the formula to Invite people to work with you ...so they'll say YES to your unique transformation
• Have a money breakthrough so that 2020 can be your most abundant year EVER!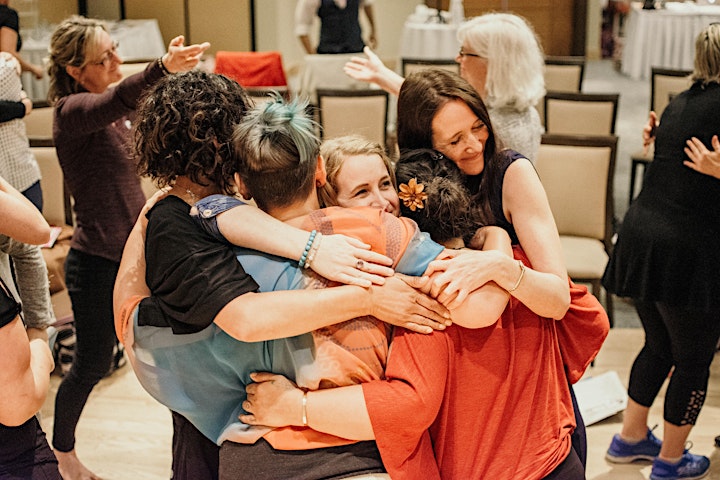 HOLISTIC BUSINESS PLANNING THAT WORKS:
Get Clear and make money while doing what you love and helping people heal!
Learn the step-by-step Holistic Business System that will have you magnetizing your divine clients and customers. Learn to increase the value of your offerings and raise your rates
TRANSFORMATIONAL SPEAKER TRAINING
Speak with clarity, poise and confidence
Speaking is one of the highest paid professions on the planet! Get ready to stand in front of people - whether it's just 2, 200 or 2000 and feel absolute peace, connection and calm CONFIDENCE!
ALCHEMIZE WHAT YOU'VE BEEN THROUGH TO INSPIRE YOUR AUDIENCE INTO ACTION
Learn to see your entire life as a journey preparing you to lead, heal, inspire and transform the lives of others. Discover exactly how to tell your story in a way that CONNECTS!
MAGNETIZE YOUR IDEAL CLIENTS TO WORK WITH YOU LONG TERM AND PAY YOU FOR YOUR WORK!
Learn how you can leverage your message to reach more people, make more money and spend more time doing what you LOVE!
CONNECT
Your tribe of women in holistic businesses throughout British Columbia is gathering again. Form alliances, partnerships and friendships to last forever. Start 2020 with ease and inspired action: Get more done in ONE weekend than you would in an entire year!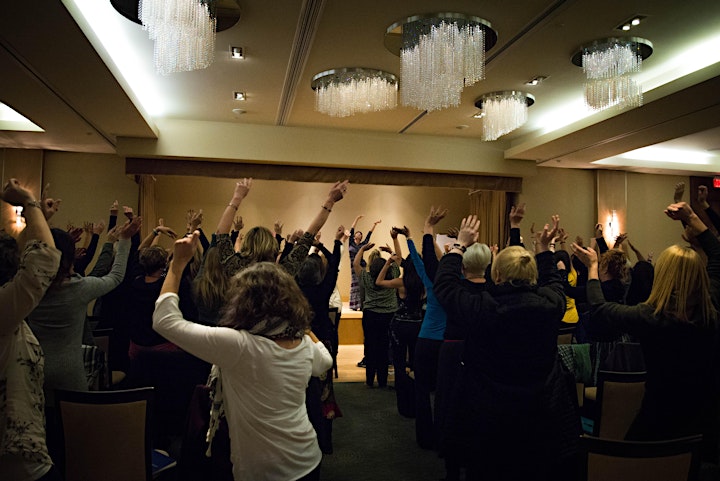 Two and a half days of high level training, support and connection
INCLUDES GOURMET CATERED LUNCHES: a delicious healthy lunch plus afternoon coffee/tea each day
~~~~~~~~~~~~~~~~~~~~~~~~~~~~~~
BONUSES:
Online Basics Training Course: $500 value
All the Tools you need to get your business to thrive using the simple online strategies.
Successful attendees will have priority in their applications to speak and lead at MOUNTAIN SPIRIT FESTIVAL (potential value for your business....$ thousands!)
1:1 PRIVATE Coaching: BUSINESS CLARITY SESSION 30 minutes with one of our incredible Holistic Business Coaches. $100 value
In this one-on-one session, you'll get an individualized plan for your specific business. You'll know your best steps to take in order to move forward with support, ease and balance.
We will also see if it's a fit for us to do any more work together and how we can support you as you move forward. Enrolment is open for the Women's Holistic Business Academy year-long training programs we will take some time to chat about these too!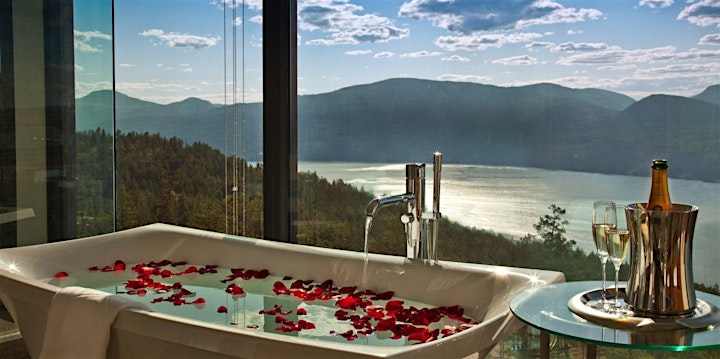 ABOUT THE LOCATION: Sparkling Hill Resort, A luxury wellness vacation for your body, mind, soul....and business!
BOOK YOUR OWN ROOM: Accommodations are NOT included
Stay at Sparkling Hill Resort and enjoy the saunas, steams, spas, valet parking and complimentary gourmet amazing breakfast buffet (it's epic!)
or stay at Predator Ridge Lodge or any one of the Predator Ridge Airbnbs.
Stay at home: You are welcome to drive up each day if you are local!
NOTE: you are responsible for your own travel, food and accommodations
However, LUNCH ON SATURDAY AND LUNCH ON SUNDAY ARE INCLUDED!

ABOUT YOUR GUIDE:
Empowering women to stand in their strength as holistic leaders, Elizabeth Beeds is a mentor and teacher for women in business. Through 25 years as a wellness entrepreneur and transformational event leader, she founded Interior Wellness Magazine, Interior Wellness Festival, Mountain Spirit Festival, the Women's Holistic Business Academy and the Women's Holistic Business Conference.
Elizabeth is a guide for entrepreneurial women: she trains holistic practitioners and spiritual teachers to fill their practice, lead transformational workshops and make money doing what they love. She stands for women having thriving businesses and balanced, fulfilling lives.
In the past she's been a holistic practitioner, healer, martial arts instructor, yoga teacher, nutritionist, wilderness guide, yoga studio and wellness centre owner, transformational event leader and an avid world traveller. Elizabeth adventures full time and when she's not travelling globally, she lives in a fabulous tiny house on wheels! She loves chocolate, crossfit, cats and waffles.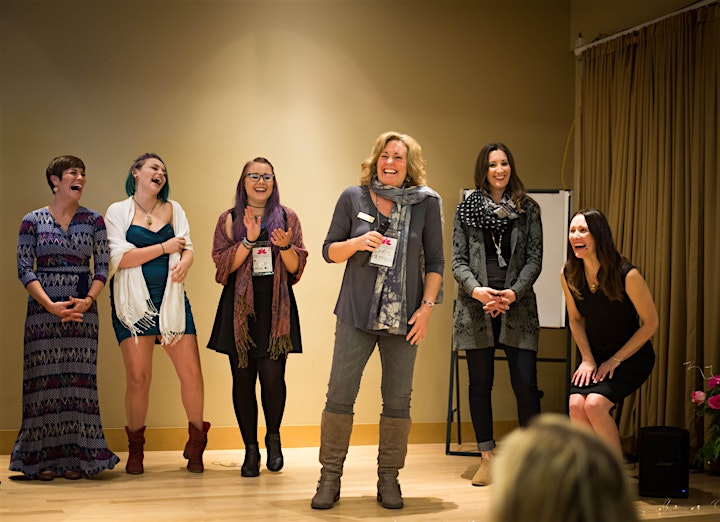 A few schedule details (subject to change)
Friday: Registration Open & Mingle 6-7pm, Session: 7-9pm
Saturday: 10am-6:30pm (with breaks!)
Sunday: 10am-5:30pm (with breaks!)
We can't wait to meet you there!