Description
Party
This is your chance to make deeper connections with other business owners in New Westminster. Our purpose is to build the most connected and supportive business community in the world and we would like you to come and join the movement. At this event we will explore the 20 easy ways you can use to collaborate and grow your business together. Imagine if you had a team of business owners working together, sharing posts, information, resources and clients so that everyone succeeds faster and easier.
This event has less structure so that attendees will make deeper connections with each other and we will be suggesting ways to make that happen throughout the evening.
Food and Drinks are included in the price of admission. We gratefully acknowledge our wine sponsor Pacific Breeze Winery who will be providing the wine for the evening. Plenty of Free Parking in back.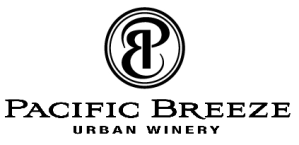 Trade Show
Is your target market business owners in New West? If yes, then here is a chance for you present your business in a more intimate setting by buying a table to create a display. Full and half tables are available. Full tables cost $50 and 1/2 tables are $25. ,
All money generated by BCN events will be used to improve future events and facilitate our goal to build a more connected and supportive community.