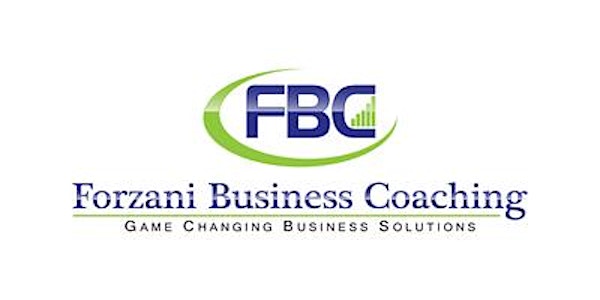 Business Decision Making - Just look at the Scoreboard
By Forzani Business Coaching
Date and time
Fri, Nov 29, 2013 9:30 AM - 11:30 AM MST
Location
Elks Lodge and Golf Club 2502 6 Street Northeast Calgary, AB T2E 3Z3 Canada
Description
How are you making decisions?
Do you know how every decision you make relates to your budget and profit?
Are you looking at the appropriate information to help you run your business?
In this workshop designed for business owners:
We will look at the business "Scoreboards".

Learn the importance of looking at the numbers in decision making.

Learn how every decision impacts one of the 4 key financial areas.

Relate an individual transaction to your budget and cash flow.

Look at other key performance indicators in decision making.

Prepare yourself to make impactful decisions that affect your profit.
Who should attend
Business Owners and managers responsible for business operations.
Limited seating.
About the organizer
At Forzani Business Coaching we believe the path to Success should be paved with Clarity and Simplicity.  This is why we have developed a clear and simple Business Coaching program that includes the Discipline Routine Fundamentals you need to operate a Profitable, Successful Business.
You're an Expert at your Product/Service…We're Experts at Business.
At Forzani Business Coaching we Believe you should be buying a RESULT.
Coaches
Grant Basiuk 
403-615-7889
grantbasiuk@forzanibusinesscoaching.com