A Conference And Awards Gala For Heart-centred Business Owners and their teams! Where education, celebration and connection unite.
About this event
October 22, 2021
We are excited to provide a day that will fuel the mind.
The primary focus of this event is to support and honour wellness, holistic and heart-centred business.
We are so jazzed to bring you a unique spin on the dull old Zoom Conference.
At the Conference…
Business focused education that will provide solutions and inspire action
Breakout Rooms to put learning into action
Wellness breaks to fuel the mind, body and soul
Networking opportunities to build community and connection with like-minded people
"An investment in knowledge pays the best interest." ~Benjamin Franklin
Join us for an educational, experiential, and connection-building event.
What if you could discover;
An understanding of the 5 layers of buyers resistance
How to turn love into money
Learn the right way of building a Joint Venture partnership.
Discover specific steps to design the business of your dreams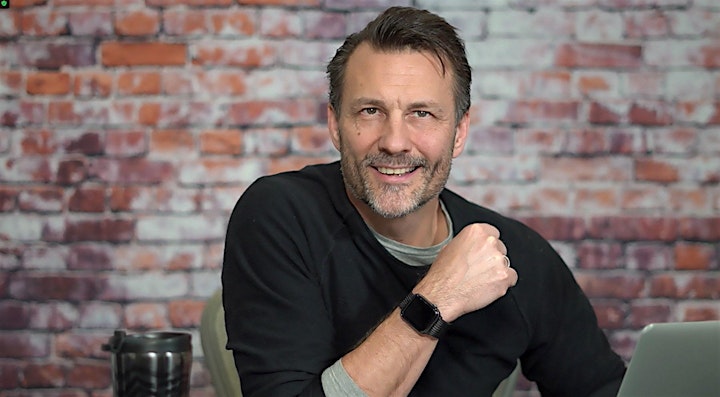 "The Art and Science of Joint Ventures" presented by Jay Fiset
Jay will teach the most common Joint Venture failures to be avoided and how you can find the perfect JV partner for you.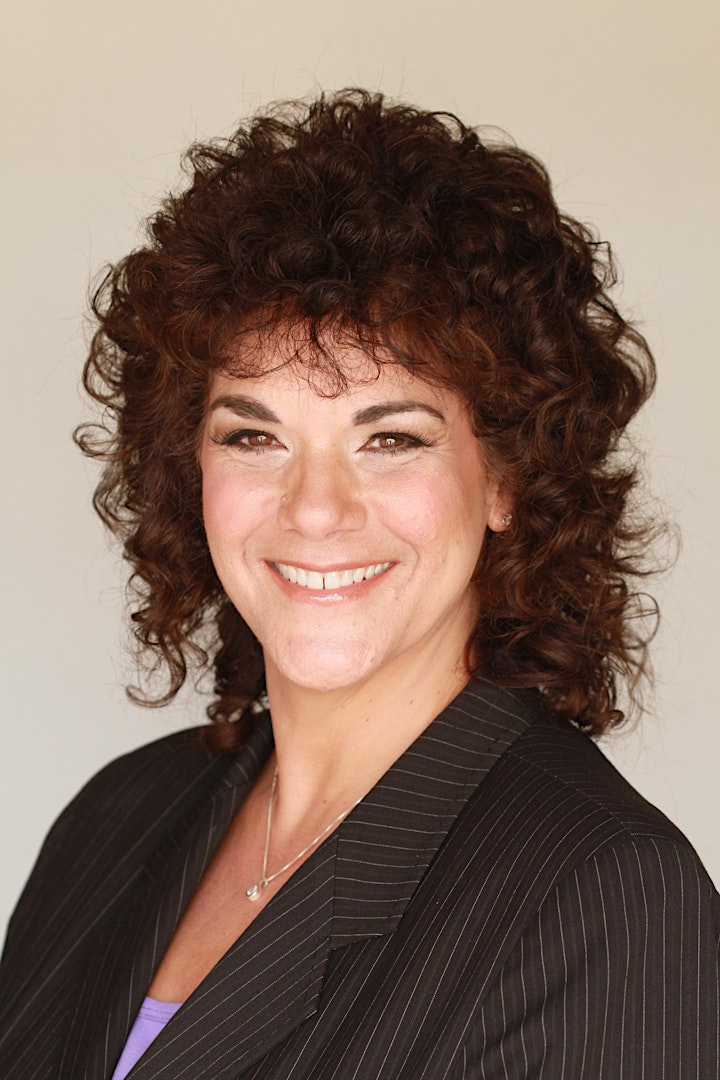 "Eliminate the 5 Layers of Buyers Resistance" presented by Connie Whitman
Learn about the 5 different kinds of sales resistance and how to eliminate them so you can meet your Objectionless Buyer.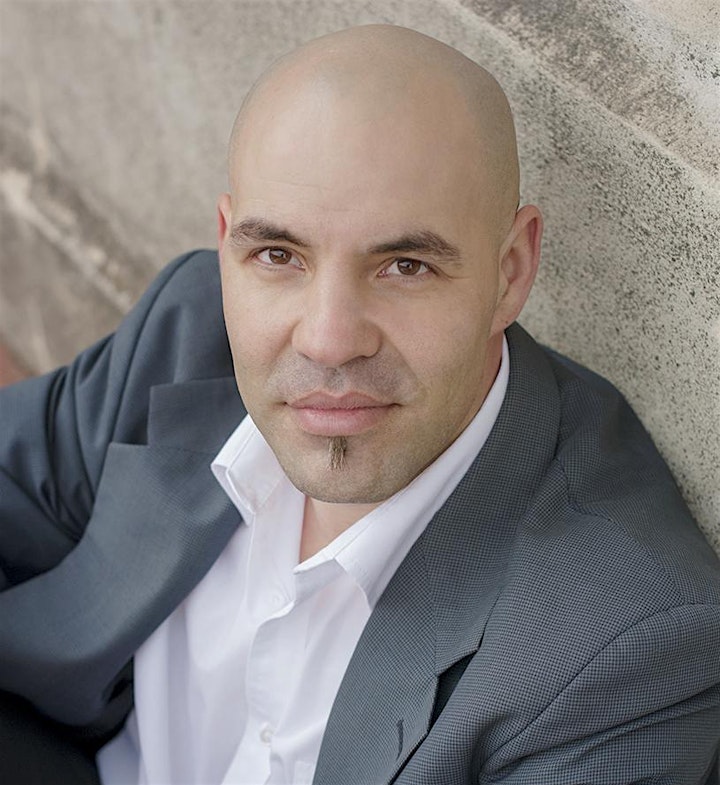 "The Business of Writing" presented by Corey Poirier
Writing a book or a chapter is often the easy part. Marketing the book, leveraging the book and making the book a success regardless of total book sales, is often the hard part. This talk will help reveal some of the absolute best strategies for marketing, leveraging and succeeding with your book, and writing, regardless of your current book experience.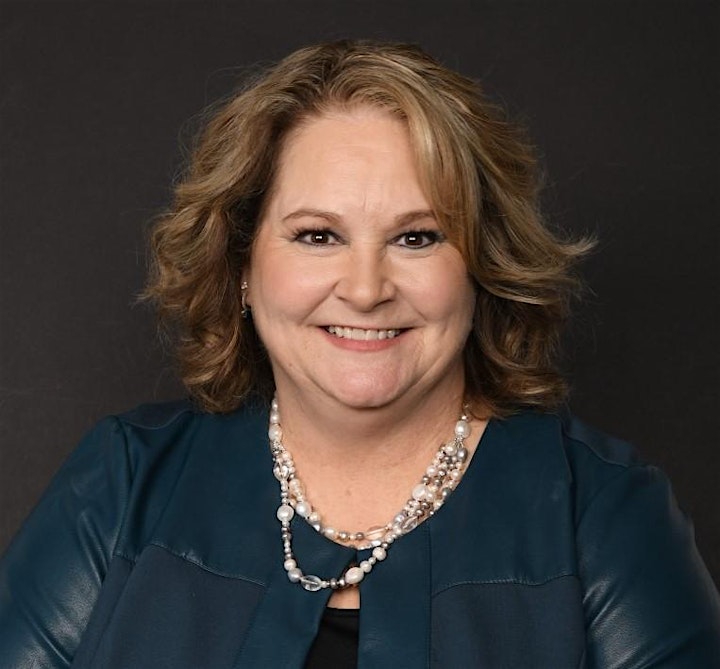 "3 Secrets to Saving Money While Having Success in Business" presented by Jennifer Jaggers Takagi
Having spent literally thousands of dollars on coaches and coaching programs, Jennifer has finally discovered that those strategies were NEVER going to work until she discovered the 3 secrets that changed everything. You'll be on the edge of your seat learning what you need to do to build your business to gain the highest level of success with ease and excellence.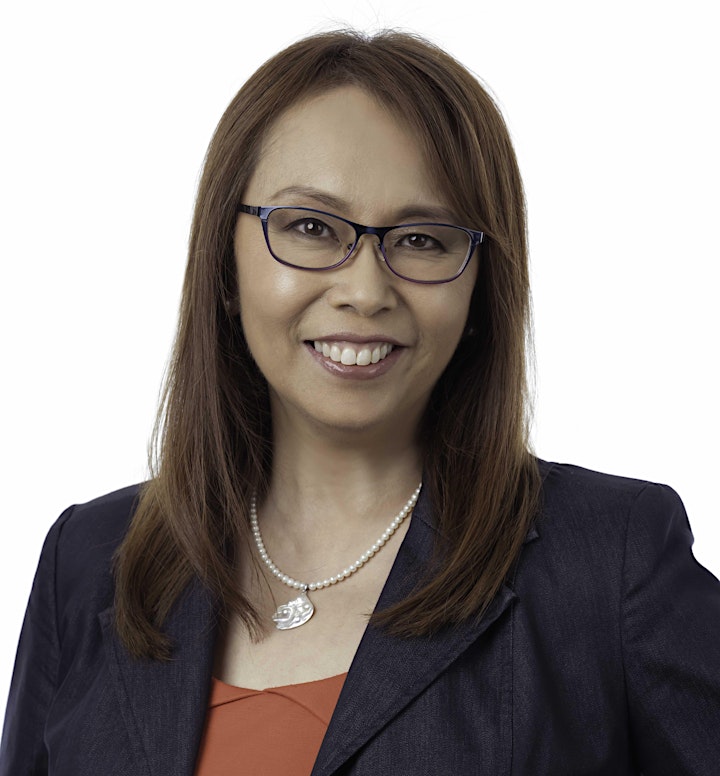 "Powerful Profitable Websites" presented by Nicki Chang-Powless
Many business owners spend hundreds and thousands of dollars to create beautiful websites and see little response from it. Find out what the 3 critical elements are to have a powerful website.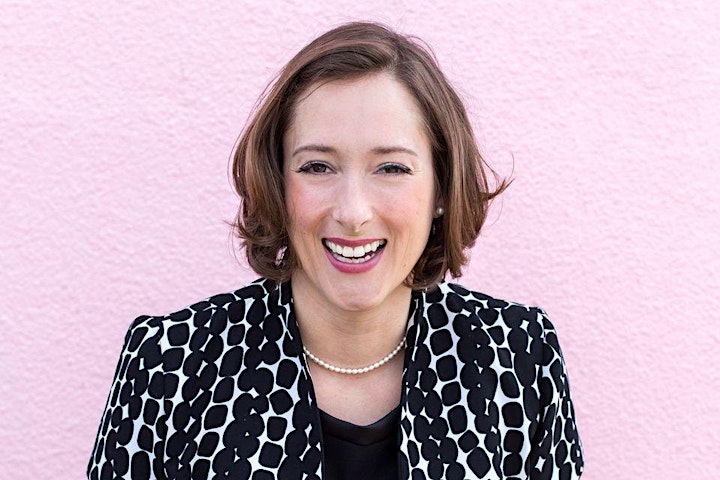 "How to Turn Love into Money" presented by DeeAnne Riendeau
Discover how to lead with love all the way to massive success in your business and life. We will explore the 3 secrets to having a business that fills your heart and bank account.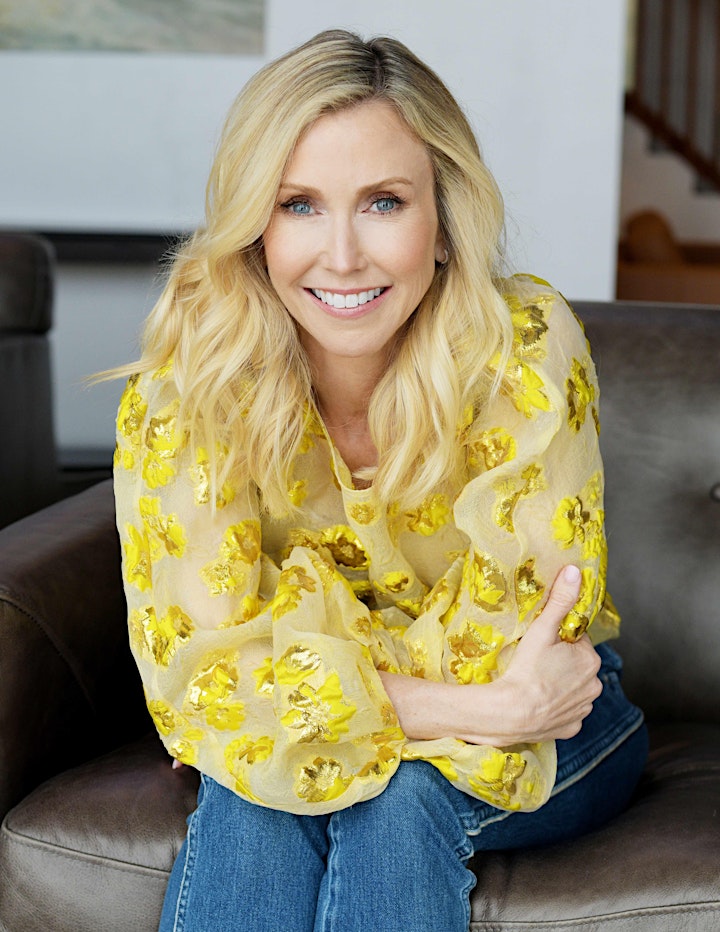 "The ReLaunch Effect: ReLaunch Your Business Into its Most Profitable Year Ever" presented by Hilary DeCesare
Taking you through The ReLaunch Effect and The Model 3H, a process that has helped many entrepreneurs create the businesses they only thought others could have, Hilary will provide you with the step by step to go from stuck on autopilot to transformation when you combine the Heart, the Head, and the Higher Self to find the magic that creates a powerhouse of possibility in every area of your life.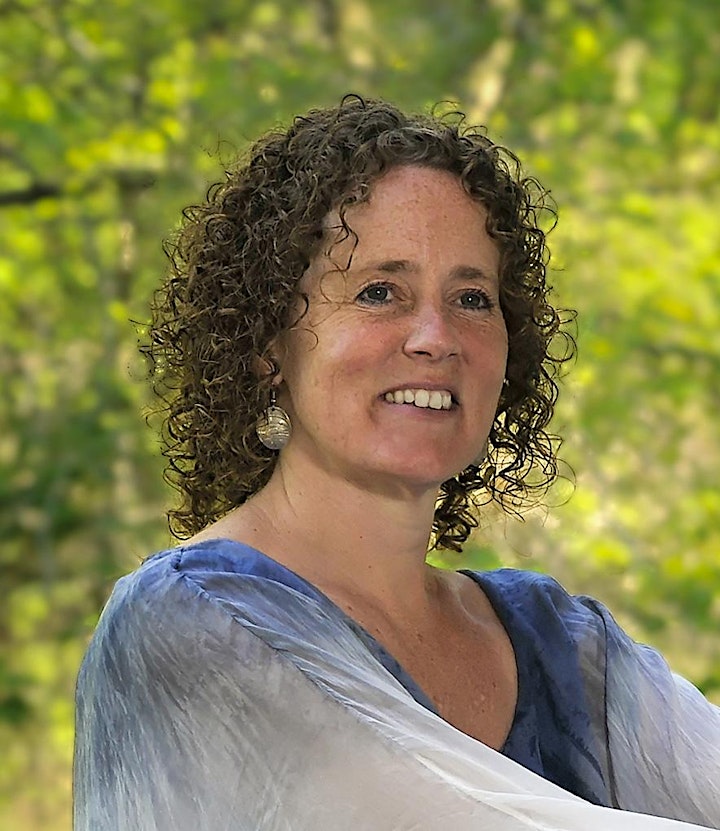 "Business is a story - Lets start telling the story of Sacred Economics together in love" presented by Andrea Leigh Austin
Gone are the days where business is primarily meant to make money and send money off to the poor to help them. The story of business was meant to help others, provide purpose and let money flow. Join this discussion of Sacred Economics so you can begin to explore how to merge heart, mind and soul and bring love back into business for you.
At the Awards Gala …
It is time to CELEBRATE!
At Your Holistic Earth Inc., we believe now, more than ever, is a time to celebrate business heroes. Over the last year, we have been inspired by the resiliency and adaptability that business owners have shown to not only survive but thrive.
This evening event is all about having fun, honoring and rejoicing others. Also expect to have a few laughs, we are thrilled to introduce you to our Business from the Heart Awards Gala headliner!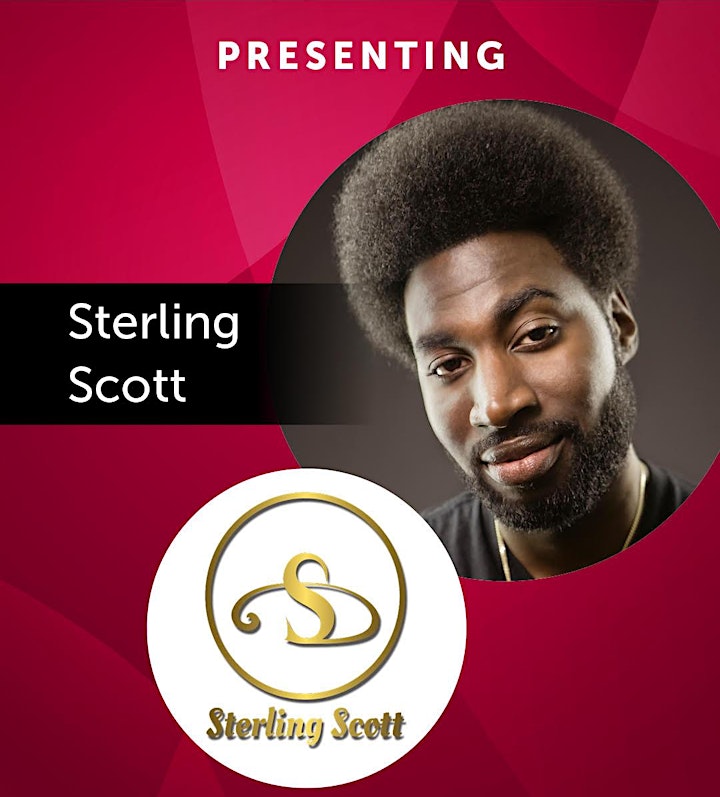 Sterling Scott is a high energy act that everyone loves! He was signed by Kevin Hart and the LOL Network to a development deal and was the first ever Black Canadian to win the prestigious San Francisco comedy competition in its 45 year history. Sterling has been featured multiple times on The Debaters on CBC, and was on the new season of Roast Battle Canada on October 11.
Get your ticket to the Business from the Heart Awards Gala on October 22 to experience Sterling's high energy firsthand!
So if you are ready to…
Learn skills to support and enhance your business,
Nurture your mind, body and soul,
And have fun, then this is the event for you!
"Courage starts with showing up and letting ourselves be seen." ~ Brene Brown
Ticket Options – Choose which option is right for you
Conference Only - $97
Awards Gala Only - $47
Conference & Awards Gala - $137
Special Pricing for Your Holistic Earth Professional Paid Member and Nominees
PROMOTIONAL CODE required
Contact admin@yourholisticearth.ca if you have not received your code via email.
Conference Only - $47
Awards Gala Only - $27
Conference & Awards Gala - $67
**ALL PRICES LISTED ARE IN CANADIAN FUNDS**
October 22, 2021
TIME:
Online Conference; 9:30-4:00 Mountain
Online Awards Gala; 6:30-8:00 PM Mountain
Over the last several years, thousands of public, health professionals, and heart-centred businesses have been part of our events.
We invite you to participate in our 2021 Business from the Heart Conference & Awards Gala on October 22nd, held online for everyone to enjoy!!
Opportunities to Sponsor!
Sponsors of the Business from the Heart Conference and Awards Gala will take advantage of a unique opportunity to associate their businesses with the increasing popularity of this annual event and the wellness movement. This is an incredible way to leverage your brand awareness while honouring others. Please contact admin@yourholsitcearth.ca for more information.