The Insurance Bureau of Canada is a trade association representing home, auto and business insurance companies in Canada.
About this Event

Canadian businesses are facing uncertain and challenging times. COVID-19 has had a devastating financial impact, and business owners continue to face new risks and challenges. When it comes to commercial insurance, many business owners are seeing their premiums rise and may be finding it increasingly difficult to get the appropriate insurance to meet their needs in certain regions.
While there are no easy solutions to the problem, Canada's insurers are pulling together to find creative solutions to support businesses across all sectors in accessing the insurance they need. Pete Karageorgos, Insurance Bureau of Canada's Director of Consumer and Industry Relations (Ontario), will present some of the key economic dynamics affecting Canada's property and casualty insurers, how the industry, governments and businesses are working in partnership to address the current challenges, and more importantly, tools and resources IBC and insurers are providing to support Canadian businesses.
--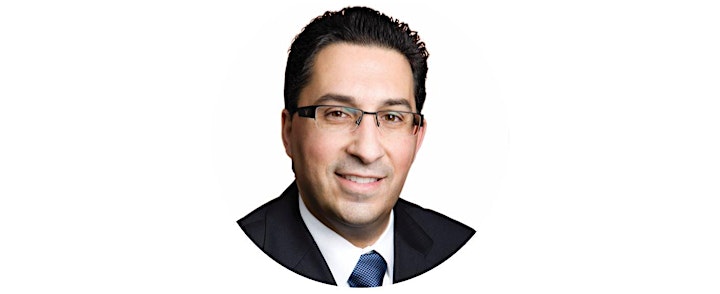 Pete Karageorgos
Director of Consumer and Industry Relations, Ontario
Insurance Bureau of Canada
Claims Representative with State Farm Insurance. He held a series of positions in their public affairs, sales, claims, life insurance, education and development departments.
In 2009, he joined IBC as Manager of Media Relations before assuming his current role. He oversees the Ontario Consumer Information Centre and its management of consumer queries, which averages nearly 8,500 calls a year. Pete is a frequent event speaker on a range of insurance topics including business insurance and the insurance industry's response to severe weather. He works closely with member company representatives on local issues and guides IBC's Community Assistance Mobile Pavilion in Ontario to provide on-site insurance assistance to disaster victims. He has represented IBC on the Ontario Ministry of Consumer Services, Towing and Storage Advisory Group.
Pete graduated from the University of Toronto with a Bachelor of Arts degree. He has achieved the following professional designations: Fellow, Chartered Insurance Professional (FCIP); Fellow, Life Management Institute (FLMI); Canadian Risk Management (CRM); Associate, Customer Service (ACS); Competent Toastmaster (CTM).
He is an active community member, serving as Vice-President of the York Jets Soccer Club and as a youth soccer coach, a Director of the Ontario Fire Marshal's Public Fire Safety Council. He has served on the Board of Directors for COSTI Immigrant Services and as a Trustee with the former City of York Board of Education.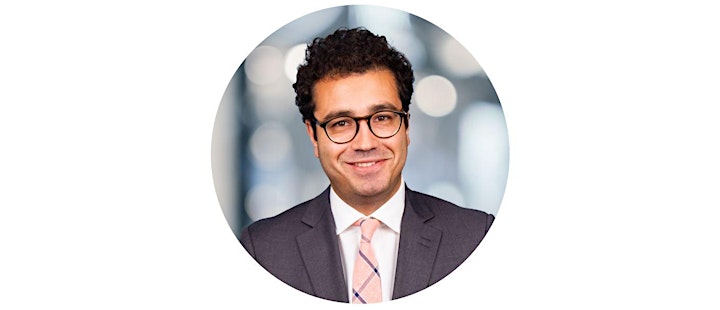 Daniel Safayeni
Director of Policy
Ontario Chamber of Commerce
Daniel Safayeni is Director, Policy at the Ontario Chamber of Commerce (OCC) where he is responsible for leading the Ontario Economic Report and managing a portfolio that covers a broad range of public policy issues. He is the Co-Chair of the OCC's Workforce Development Council and Ontario Cannabis Policy Council. Prior to joining the OCC in 2018, Daniel held senior-level positions at the U.S. Department of State and the C.D. Howe Institute. He holds a Master of International Public Policy degree from the Balsillie School of International Affairs and a Bachelor of Business Administration degree from Wilfrid Laurier University. Daniel currently serves on Executive Leadership team for the Canadian International Council's Waterloo branch.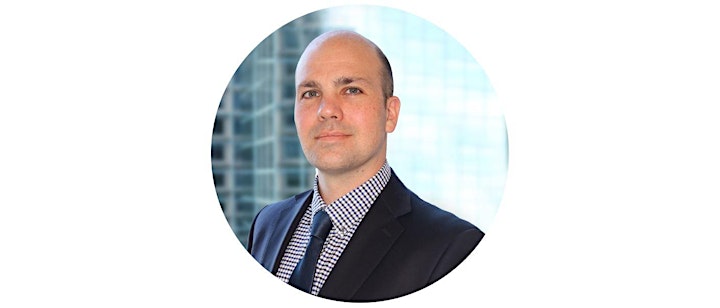 Patrick Gill
Senior Director of Tax and Financial Policy
Canadian Chamber of Commerce
A proven and published thought-leader in what makes cities, their residents and economies prosper. Patrick Gill is the Senior Director of Tax and Financial Policy for the Canadian Chamber of Commerce. He proudly helped establish national programs including TAP Canada and the Canadian Survey on Business Conditions. Patrick has a Master's of Public Policy and an Advance Certificate in Public Administration and Governance from Ryerson University. He sits on the Board of Toronto's oldest and largest community development agencies, Yonge Street Mission, and on the Steering Committee of the Canadian Urban Institute's Bring Back Main Street project. Patrick is an economic storyteller, a booster of cities and an advocate of inclusive economic growth.