Description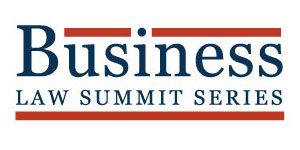 Who should attend:
Employers, executives and senior management
Human Resources and Advisors/Consultants
Occupational Health Managers
In-house Counsel
Topics include:
Recognizing the Signs of Impairment
Accommodation Issues for Employers
Health and Safety Issues for Employers
Substance Abuse Policies in the Workplace
Drug Testing in the Workplace
Speakers:
Andy Balaura, Partner, Employment Law, Pallett Valo LLP
Maria Tassou, Senior Counsel, Employment Law, Pallett Valo LLP
If you cannot attend at the Mississauga location, but would like to attend at our Vaughan location on a different date, please click here.
This program has been approved for 1.75 CPD hours under Section A of the Continuing Professional Development (CPD) Log of the Human Resource Professionals Association (HRPA).
This program is also eligible for substantive time for lawyers and professional development time for accountants.
Registration: $56.50 (includes HST, breakfast, parking and seminar materials) Registration is required as space is limited.