Description
Join the monthly gathering at THE COLLECTIVE, of women entrepreneurs who are dedicating their businesses to passion, creativity and wellness! Everyone will have a turn to talk about their current business status in which the group will be able to help and encourage each other. Let's hold each other accountable from meeting to meeting, creating sustainable business gatherings. For Network Marketing business women who are looking to join a monthly mastermind meet-up.
To respect and honour all of our mastermind attendees we ask that no sales or recruiting pitches happen during this event.
All Network Marketing businesses are welcome!
Gain connections, get support and collaborate.
Enjoy refreshments and delicious snack
Every month will have a new theme, to help with the flow and conversation.
Get inspired and renew your entrepreneurial spirit.
THE COLLECTIVE is a shared coworking space for women entrepreneurs who belive in the power of collaboration, connection and community. Located in Downtown Bowmanville, options for hourly, daily and monthly rentals are available for you and your business.

**Because this is an intimate and low availability setting, tickets are non-refundable - Please be certain before you purchase. First come first serve, only 8 tickets are sold to keep the event's potential for interaction at a maximum**
Facilitator Information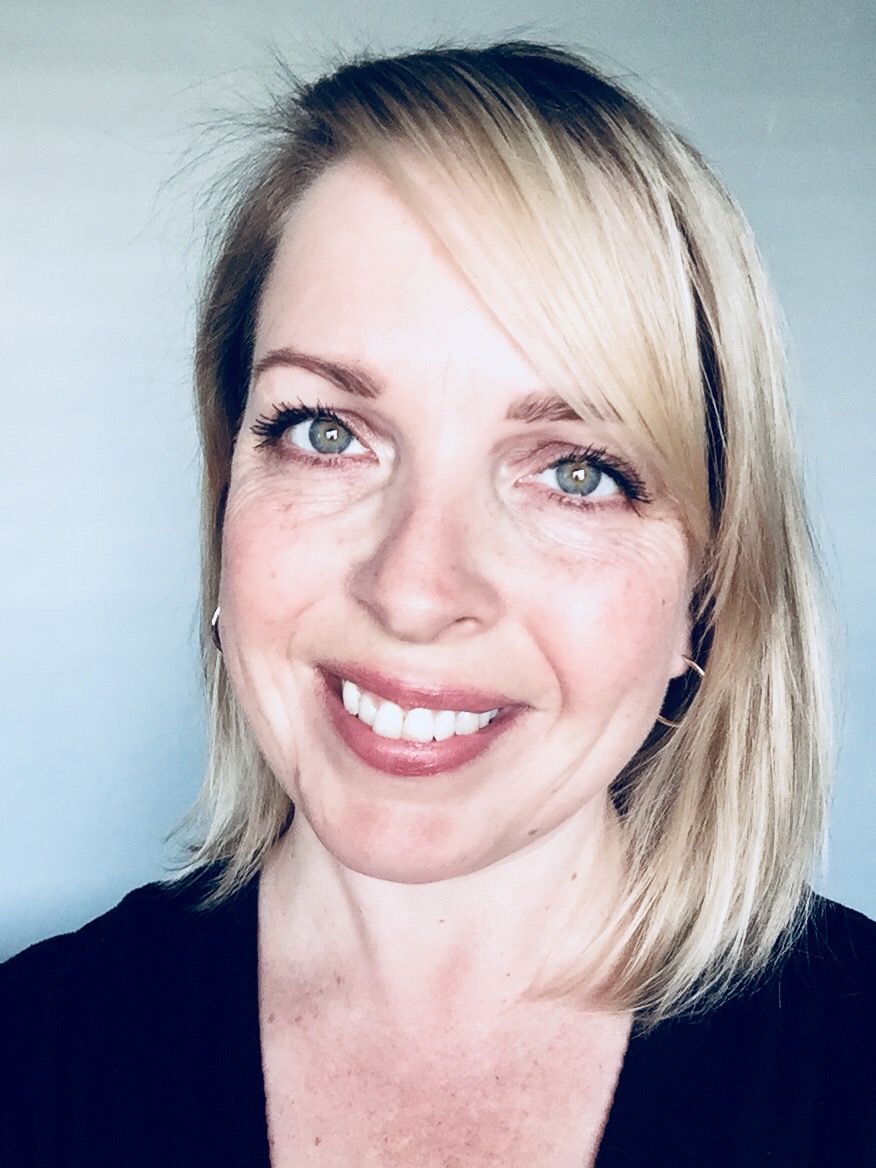 Tracey Fyfe is a life-long observer, connector and motivator, Tracey has been thrilled to inspire and champion women of all walks of life. Tracey is on a mission to inspire women to embrace all facets of their journey with authenticity, sincerity and acceptance. In her role as business consultant, Tracey has used practical analysis and creative observation to provide inspired solutions to many local entrepreneurs and small business owners. Wearing the hat of event planner and community connector, her passion for bringing people together has resulted in many successful events in both Durham and Clarington regions.
Originally trained in the Hospitality industry, she has a unique twenty year background in client services, event planning, facility management, project development and communications. In recent years she has loved being a business consultant to small business owners and continues to build a thriving Direct Sales empire. Tracey lives in Clarington with her husband, three children and an assortment of fur babies.