Description
Ever wondered what it takes to get a business off the ground?
Learn how to utilize the lean startup template to develop your idea or transform an existing one. We'll show you how to use this visual chart to describe, design, challenge and pivot your business model. Let's get your business started!

Presented by: David Bayda, Business Link
Cost: Free
This workshop is the third in a series of monthly entrepreneurial boosters brought to you by Business Link, Bow Valley College, High River Chamber of Commerce, and Community Futures Highwood, open to all entrepreneurs and business owners in the Foothills Region.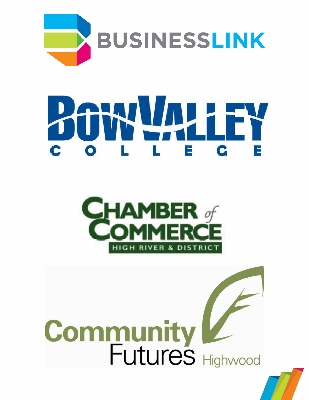 Click here to see other upcoming workshops coming to High River.