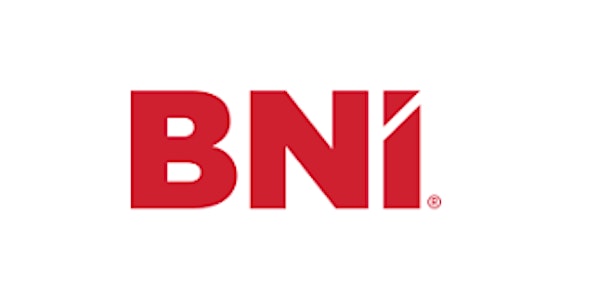 Business Networking International (BNI) - Edge
BNI is a community of small business owners that share a common goal of passing business to each other.
About this event
Come join us every 2nd, 3rd, 4th Thursday morning of the month to connect with local Surrey business owners to develop your connections, have your business heard, and get clients referred to your business. Word of mouth is the best marketing campaign; that is what we do best for each other as we get to know about you, your business, and your product/service and refer them to our network when your services are needed.
In the past 12 months, our group has given $2.5 million of business to the business owners that have attended.
Due to Covid19, the group will attend in a hybrid environment. The 1st Thursday meeting of the month will be in person at Guildford Golf Club in Fleetwood, Surrey. You can reserve your spot for that event at: https://www.eventbrite.ca/e/business-networking-international-bni-edge-tickets-452384964607. The remainder of the Thursday meetings are held over Zoom video conferencing.
This event is for 2nd, 3rd, 4th Thursday of the month meetings conducted over Zoom video conferencing. There is no charge to attend these meetups over Zoom. You may contact the organizer to get more details about the Zoom meetings. A Zoom link will be available to you after registering. Please ensure to download the Zoom app prior to the event. Please register by no later than 3pm Wednesday (day before the meeting). Earlier registrations are welcome.
Please come prepared to share about how long have you been in business, what sets your business apart from others, some unique product you sell or experience you like to share that helps us connect with your business.
The Zoom event will be from 6:40am to 8:30am (PST). You will be expected to keep your video ON during the entire event.