Location
Rainbow Room
30 Rockefeller Plaza
#65th Floor
New York, NY 10112
Refund policy
Contact the organizer to request a refund.
Eventbrite's fee is nonrefundable.
Bringing together 
300+ of the most influential leaders in policy, business, law and finance in the new cannabis capital - New York.
About this event
Presented by Prohibition Partners and Business of Cannabis, we are bringing together key stakeholders from the cannabis industry and government at a pivotal moment. Business of Cannabis is a day-long program of top-level talks, discussions and networking with the aim of developing a realistic roadmap for legalisation in New York - to allow the cannabis sector to reach its undoubted potential.
By convening Business of Cannabis New York 2021 this September, those that have shaped - and will shape - the future of the sector will be able to network, learn and build together - in person - for the first time since the global pandemic.
Tickets include:
Entry Pass to the event in the exclusive Rainbow Room
Networking opportunities with industry leaders & execs
Join in with live Q&A sessions
Presentations from leading U.S CEOs
Access to unmissable one-off insights
Tea and Coffee upon arrival
A delicious lunch and catering throughout
Post-event networking drinks at a nearby venue
For information on our approach to creating a covid-safe event, alongside our most frequently asked questions, please visit our COVID-19 Policy page.
Join us in shaping the future of the next global capital of cannabis.
To apply to speak and for event sponsorship opportunities, please email info@prohibitionpartners.com
SPEAKERS
Hear from the the most influential thought leaders in business, finance and politics, including State Senator Liz Krueger, who played a pivotal role in pushing for policy changes that led to the historic legalisation of cannabis in New York in March 2021.
We're pleased to announce the first speakers to be confirmed, with more set to be announced in the coming weeks:
Liz Krueger (New York State Senator): Senator Liz Krueger is currently the Chair of the Senate Finance Committee and was the lead sponsor of the Marijuana Regulation and Taxation Act, which became law in March of 2021.
Cy Scott (CEO, Headset Inc.): Cy Scott is co-founder and CEO of Headset Inc., bringing data driven insights to the cannabis industry. Headset helps companies in cannabis succeed by promoting better decision making via market intelligence.
Yoko Miyashita (CEO, Leafly): Yoko Miyashita is Chief Executive Officer of Leafly. As CEO, she drives the company's vision and strategy for continued growth as a marketplace to connect consumers with cannabis retailers and brands.
Pablo Zuanic (Managing Director, Cantor Fitzgerald): Pablo is a well-known and highly-rated equity analyst with a global background, having covered stocks over the past 20 years in the US, Europe, LatAm and Asia.
Jeremy Berke (Senior Reporter, Business Insider): Jeremy is a senior reporter with a focus on the emerging cannabis industry. He has covered everything from policy changes to the boom in cannabis companies going public.
Dr. Carlyn Buckler (Associate Professor, Cornell University): Carlyn is an Associate Professor of Practice in the Horticulture Section of the School of Integrative Plant Science. She teaches courses on Digital Technologies in Agriculture, the Public Communication of Science, and an overview course on Cannabis.
John Hudak (Deputy Director, The Brookings Institution): John is Senior Fellow and Deputy Director at The Brookings Institution. He conducts research on American government institutions, elections, and governance issues around cannabis legalisation.
Debra Borchardt (CEO & Co-Founder, Green Market Report): Debra is the CEO, Co-founder and Editor-in-Chief of the cannabis financial news website Green Market Report. Debra is an award-winning journalist who began her career on Wall Street, where she was a Vice President at Bear Stearns.
Andrew Udell (Managing Editor, The Cannalysts): Andrew is a subject matter specialist in physical & financial commodity trading. He imputes cost of capital, industry fundamentals, and analyses the 'equity box' of a range of companies in the legal cannabis space.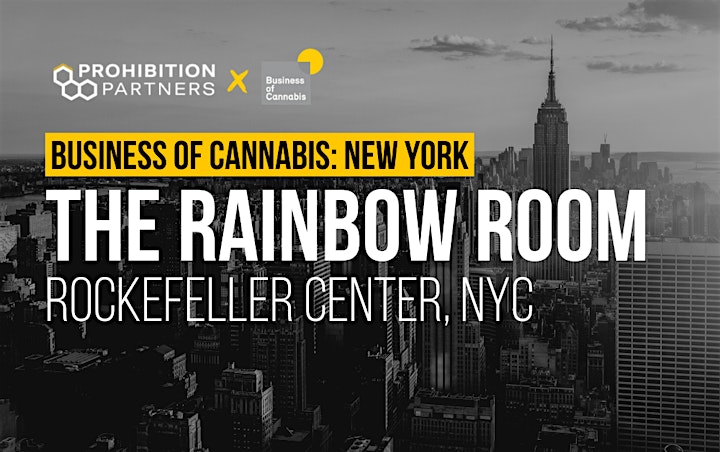 VENUE
The iconic New York venue, The Rainbow Room, will host 300+ of the most influential business, finance and political thought leaders for a day-long program of knowledge-sharing and networking; to build a workable roadmap and lay down the foundations for the exciting future of cannabis in New York.
The Rainbow Room is situated at the legendary New York City landmark, The Rockefeller Center, in Midtown Manhattan. Graced by presidents, dignitaries, and the biggest stars in entertainment since 1938, the venue is well-known for historic events and occasions.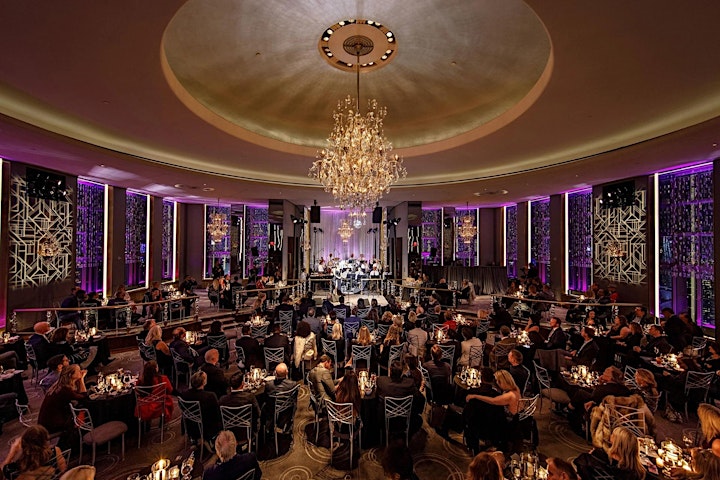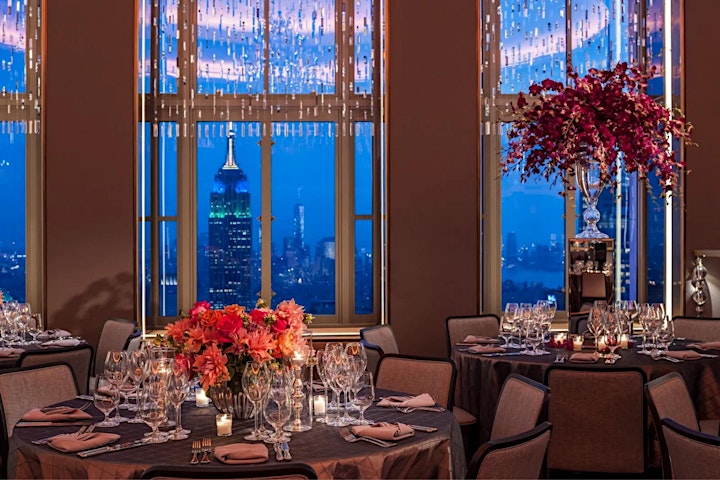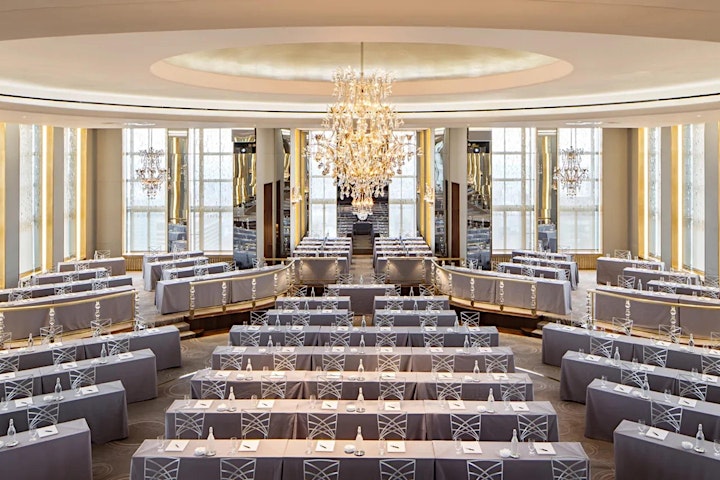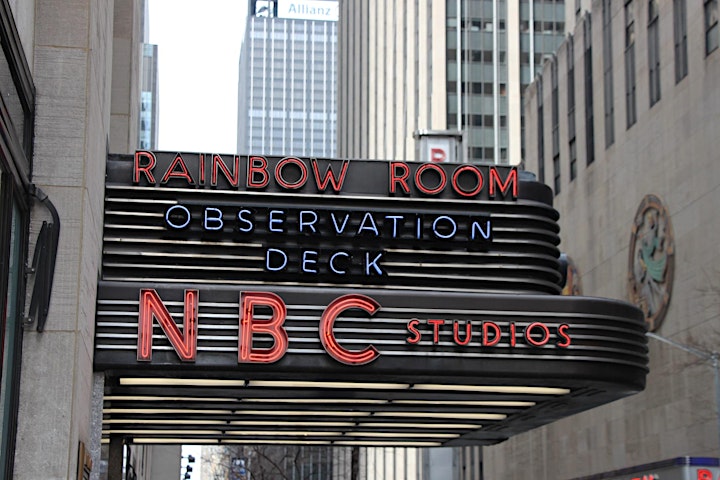 AGENDA
The Framework for Legalisation
We'll speak with those who were at the heart of the campaign for change and find out first hand the steps needed to bring this work into reality. New York, and neighboring states also on the cusp of legalization, has made social justice and social equity a focus of legalization. How will New York incorporate these considerations into their legal framework?
A Multi State Approach
How are states such as New York, New Jersey and Conneticut looking to develop a regional and cooperative approach to legalization?
Moats & Drawbridges
The regulatory landscape is in flux - with potential to change verticality. With a panel of CEO's from leading MSO's, we explore the opportunities and challenges facing an industry about to enter the slipstream of formal commerce
The $6 Billion Question
Could New York really be set to outstrip California is the new cannabis capital of the US? And if New York is the new cannabis capital of the US, how will New York-based cannabis businesses leverage this now-leading sector position?
Cannabis in Vogue
New York has long been a fashion and creativity mecca. How might this new kid on the block pervade the high society of the city in the future?
When Weed Comes to Wall Street
While legalization of cannabis is new to New York, capital markets are not. However, the federal illegality of cannabis has limited the NYSE and NASDAQ's ability to list US-based cannabis companies. With federal banking legislation on the horizon and federal legalization as a topic, what would it mean for the sector - including US-based companies - to have access to these exchanges?
Rolling Out: Implementing New Legislation
Where will dispensaries be located? What power does the local government have to decide where and how shops get located? What types of products will be on shelves and when? How will medical patients be considered in the new regulatory framework?
For more information about Business of Cannabis: New York, visit: cannabisnewyork.live