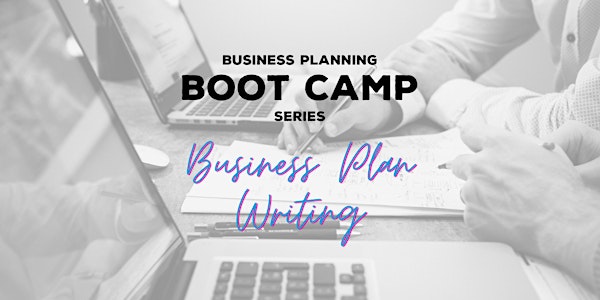 Business Planning Boot Camp - Pt 3 Business Plan Writing
The first of two full days to the first draft of your business plan.
About this event
Having a challenging time writing a business plan? Let us help. Two jam-packed days strategically timed so that by the end of day 2, you will walk out with a strong first draft of a business plan.
** PLEASE NOTE – TO GET THE FULL BENEFITS OF THE WORKSHOP, BOTH DAYS ARE MANDATORY.** Please sign up for part 4, on February 2nd.
Days are from 9 - 4:30.
In-person training is planned but could transition online pending the circumstances. Vaccine Passport is required.