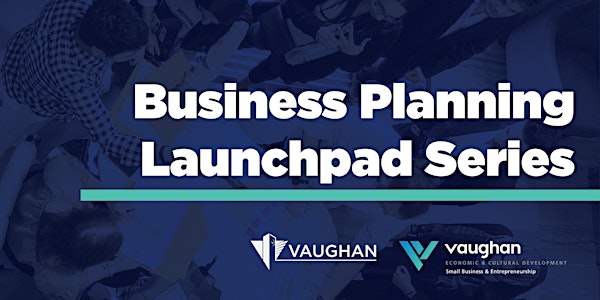 Business Planning Launchpad Series (2 of 4): Marketing
Business Planning Launchpad Series – Marketing: learn the critical components of a successful marketing and sales strategy for any business.
By City of Vaughan, Small Business & Entrepreneurship
Date and time
Friday, December 3, 2021 · 7:30 - 9am PST
About this event
The City of Vaughan, Small Business and Entrepreneurship unit presents this four-part workshop series that will help you work on your business plan and create a viable budget and financial projections for your business. This is a free, virtual program, designed for startups and established small businesses to get their ideas on paper through a step-by-step process of developing a business plan. A well-written, realistic business plan that clearly articulates what you've already done and what you plan to do is a core requirement for qualifying for grant, loan and investment opportunities.
On top of the training sessions, all participants will be given an opportunity to book 30-minute one-on-one meetings with our course facilitator to get feedback on their business and financial plans. Please see availability and book a timeslot HERE.
In this Marketing session you will learn:
● The three mission critical components of any successful marketing;
● What a nurture system is and how to build one easily;
● How to create a lead magnet with several examples of each type;
● The best way to communicate with your prospects (hint, it's not social media);
● Specific advertising and promotional strategies you can implement;
● Budgeting considerations;
● All the mistakes to avoid by learning from my experience; and
● Not just theory, but real life examples along with simple, actionable steps to take.
Please note, registrants will be sent a Zoom link on the morning of the session date, and this four-part workshop series will be scheduled and repeated four times until March 2022 at different timeslots to accommodate various schedules. Visit each topic registration page for alternative options.
ABOUT THE SPEAKER
Matt Kostan is a serial entrepreneur, speaker, and brand creator. He's grown multiple brands from zero to millions in sales including his own brands achieving over 7 figures. His specialty is customer-led growth by uncovering what matters most through user experience testing. His work has been featured in Forbes, Business Insider and Entrepreneur.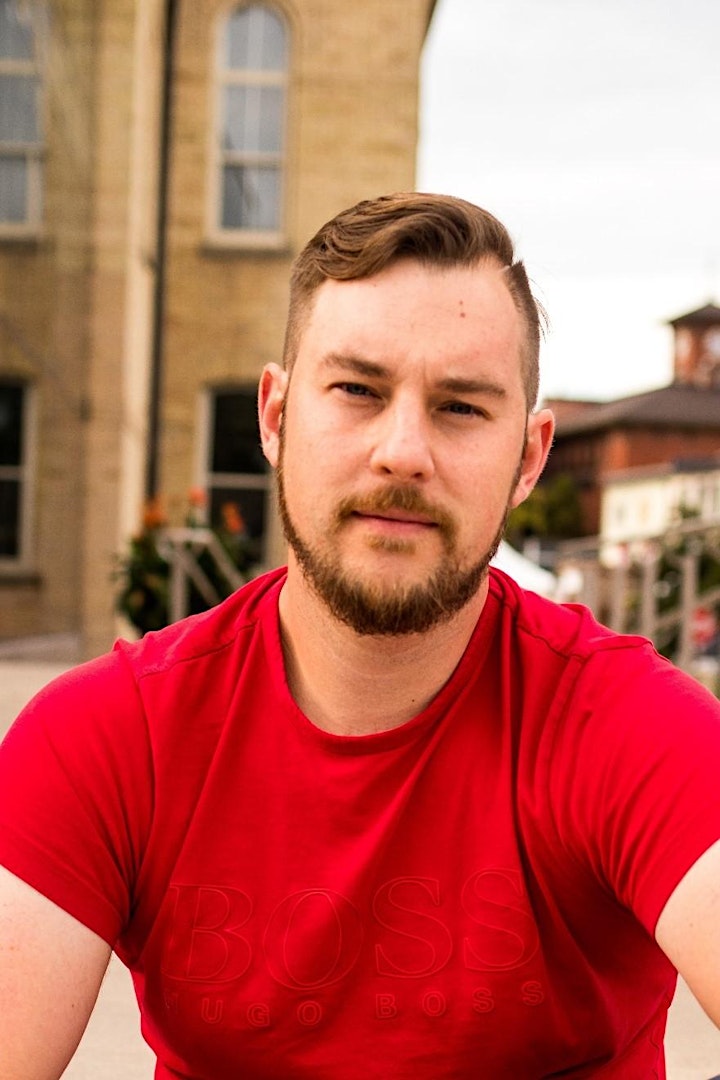 About the organizer
The Small Business and Entrepreneurship Team has the business expertise you need!

The City of Vaughan's Small Business and Entrepreneurship (SBE) office is located at Vaughan City Hall in the Economic Development and Cultural Development Department. During the COVID-19 pandemic, our Small Business & Entrepreneurship team continues to offer one-on-one consultation services via tele or videoconferencing.
Vaughan's SBE office offers information, resources, training and hands-on assistance. Entrepreneurs can access SBE services by booking one-on-one or group consultations, by phone or e-mail, or attending SBE business seminars and events.

SBE Services Include:
Business Consultation and Mentorship
Market Research, Intelligence and Business Information
Entrepreneurship Programs
Business Workshops, Seminars and Events
Contact us at ecd@vaughan.ca or 905-832-8526.