Description
THIS IS OUR FINAL BUSINESS RELATIONSHIP MASTERY WORKSHOP
Learn How to Grow, Nurture, and Amplify your Business Relationships

*Please note that this experience is INVITE ONLY*

Our first workshop was open to the public and sold out within a few days... And although it was a great experience - we had an approval rating of 9.6 - Synergy in a small group setting like a workshop is paramount. Therefore this is an invite only experience. All tickets purchased without formally being invited will unfortunately be refunded.


Right before my wedding in 2012, it was decided (not by me) that there would be a bachelor party to celebrate the occasion. Ultimately, two people showed up... My brother and my brother in law. Back then, I didn't know anyone.
Less than 3 years later Entrepreneur.com referred to me as One of The Most Connected People in Business and Forbes named me one of The Top Networkers to Watch.


The speed in which I built deep and genuine business relationships can be replicated, and this intimate 2 day workshop is designed to show you how.

During this two day experience you will learn:


Connecting at Conferences
How to truly leverage the power of events (even if you're an introvert)


Reaching the Unreachable
How to befriending celebrities, business leaders, and billionaires.


Relationships at Scale
How to effectively structure and prioritize relationships as your network grows


Amplifying your Relationships
Six tried, tested and true ways to invest in your most important relationships.


Becoming a Catalyst
The fundamental building blocks to designing a memorable dinner, gathering or event.


Customer Experience
Leveraging relationship investment methodologies to drive loyalty and word of mouth amongst those you serve.
See what others said about our past workshop in April...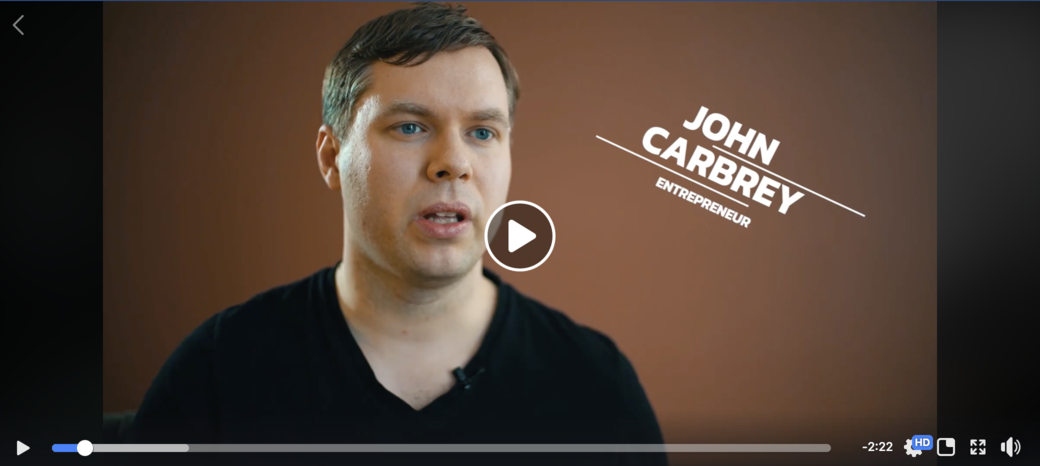 If you're interested in joining us, please secure your spot on this page. Tickets scale up in price as the workshop draws closer, and once it's sold out, it's sold out...


About Jayson Gaignard:

Named one of Forbes "Top Networkers to Watch," Jayson Gaignard is the founder of one of the world's most exclusive events for entrepreneurs, MMT. His invite-only 3 day live experience has a lower acceptance rate than Harvard University and brings together brilliant minds from business thought leaders, to industry trailblazers, to New York Times Best-Selling Authors. Jayson also regularly hosts a selective and highly curated series of intimate dinners for business leaders, which is the topic of his first book Mastermind Dinners: How to Build Lifelong Relationships by Connecting Experts, Influencers and Linchpins, He has been featured in Entrepreneur Magazine, Lifehacker, Business Insider, and Tim Ferriss's #1 New York Times Best Selling Book, Tools of Titans.

Former host of the top rated business podcast Mastermind Talks, The Community Made podcast is Jayson's second production focused on giving his audience unparalleled access to the wisdom brilliant minds in the entrepreneurial space.
---

Questions? Contact Rachel@MastermindTalks.com

THE INVESTMENT AND CURRENCY IS IN CANADIAN FUNDS - So our American friends will get a nice discount on the exchange :)