POSTPONED - The Canadian Association of Petroleum Producers will be presenting on Royalty Review coming up in November
About this event
Due to low registration we have decided to postpone this event.
The Royalty Review affecting the Oil and Gas industry is coming up in November after 20 years of being in effect. Major impacts include deep well drilling updates.
Join us to provide your perspective and input on the issues of advocacy and engagement with the Review processes.
Presenters:
Geoff Morrison
Jurisdictional Manager for BC
Geoff Morrison is the jurisdictional manager for British Columbia for the Canadian Association of Petroleum Producers (CAPP). Based in British Columbia's capital Geoff works with government, regulators and stakeholders. His role is to advocate for the responsible development of oil and natural gas resources in a continually changing public policy environment. This work is focused on expanding market access for Canadian resources, improving the competitiveness of the upstream industry and to enhance public confidence in industry operations.
Geoff has been with CAPP for 14 years and brings with him a decade of experience working in leadership roles with prominent public affairs and communications firms. Geoff holds a master's degree and undergraduate degree in economics from McGill University, where he studied environmental economics and industrial organization.
Geoff represents CAPP on the board of the BC LNG Alliance. He is the Chair of the BC Oil and Gas Research and Innovation Society (OGRIS), which is an organization that promotes research aimed at improving the environmental performance and regulation of oil and natural gas activities.
He lives in Victoria with his family where he is a longtime volunteer and adventurer with the local Scout troop.
Kelly McTaggart
Community Engagement Advisor
Kelly McTaggart currently serves as the Community Engagement Advisor for the Canadian Association of Petroleum Producers. In this role, Kelly executes CAPP's stakeholder engagement efforts in municipalities and business communities throughout Western Canada. Prior to joining CAPP in May 2018, Kelly worked for Spectra Energy and Enbridge in Indigenous and Community Relations for Major Projects in Fort St. John and Calgary.
Kelly's priorities focus on providing industry updates for various communities and organizations, while advocating for socially and environmentally responsible performance. Kelly lives in Calgary and represents CAPP on Synergy Alberta Board of Directors. She also holds a seat on the board of the Public Affairs Association of Canada, and is an Events Chair for their Alberta Chapter.
On weekends you can find Kelly in the mountains, hiking and trail running.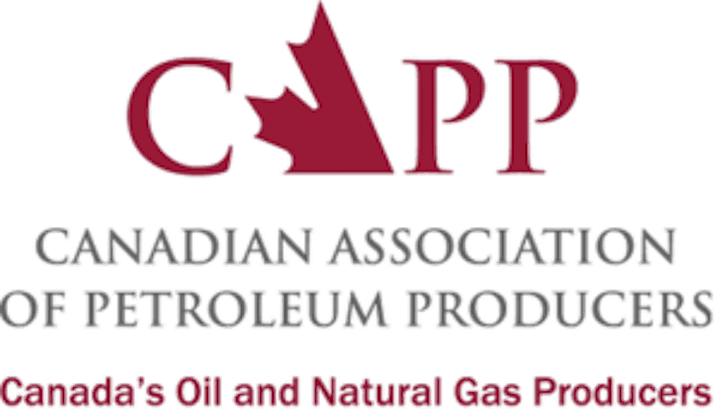 Organizer of Business Roundtable - CAPP - Oct 28
We hold our members in high esteem and their involvement with the Chamber sets them apart from other businesses.  It shows their commitment to the area, supporting fellow businesses, and the importance of being connected with businesses in good standing.  
 We are an organization comprised of businesses, professionals, and community groups working together to benefit the community and our region.  Offering discounts on merchant services and advocating for business is only part of what our Chamber does.  
 We organize networking opportunities with other like minded business professionals to share and learn what's happening in various sectors of industry. We are in business to help your business & the community grow!   
 In addition to participating on local committees & being a member in the BC & Canadian Chamber network, we have partnered with the North East BC Resource Municipalities Coalition to add another strong voice when advocating for our members' concerns. 
Not a member yet?  If you see value in the work we do, please support your Chamber by joining.