Join us to hear about current and future planning for the Peace River Regional District. We will be joined by Chair Brad Sperling
About this event
Join Brad Sperling, Chair of Electoral Area C with the PRRD to discuss the current and future plans for the PRRD and impacts to our region.
Director: Bradley Sperling
Brad Sperling, Chair of the Peace River Regional District, was elected as Director for Electoral Area 'C' in the November 2014 Local Government Election, and then as Chair in 2017.
Being born and raised in the area, Brad brings experience, expertise, leadership, and a commitment to inspire change to the Board. Prior to Brad's local government years, Brad worked with for BC Rail for 10 years and has been self-employed as a carpenter since then.
Brad's strong sense of community is demonstrated by advocating for rural and remote communities in the region. Brad cares about the people who call this place home. He believes that the voice of the community should be brought to the planning process, and encourages residents to contact him with any question.
Brad understands the full range of challenges that affect Regional Districts. As Chair of the Peace River Regional District, Brad believes that all local governments should have a significant voice at both the provincial and federal levels of government, and only by working together as a collective voice with our partners, can we address these challenges, and help bring about positive change to our communities and our region.
Brad's political interests include health care, social-economic diversification, solid waste and recycling, reclaimed water, connectivity, community engagement, rural infrastructure, and growth.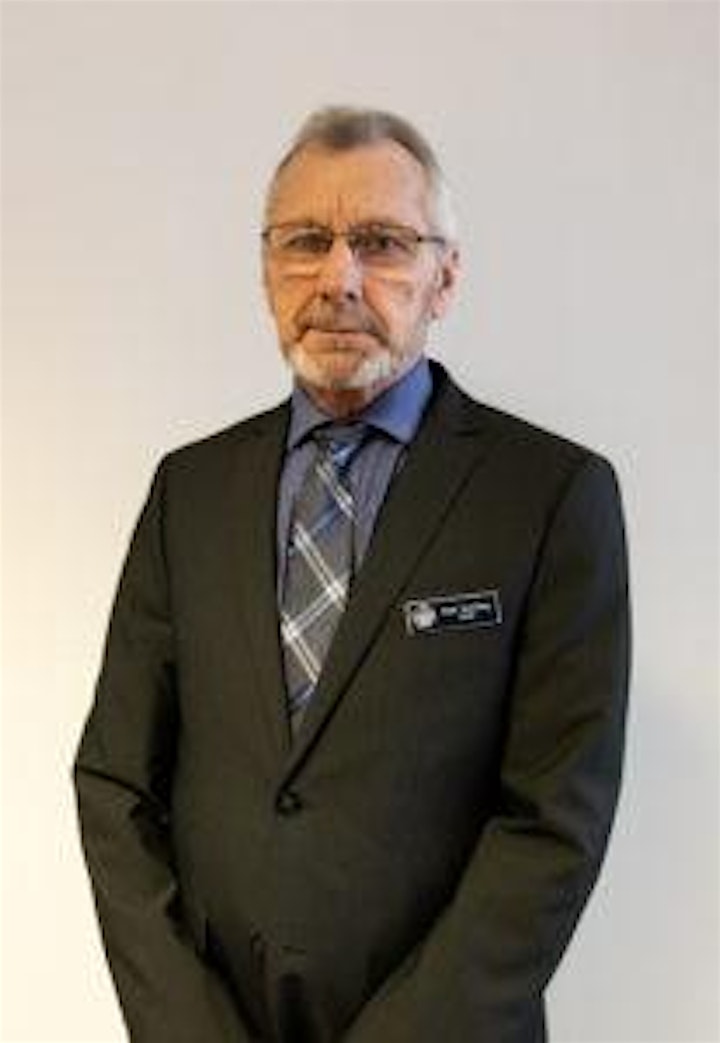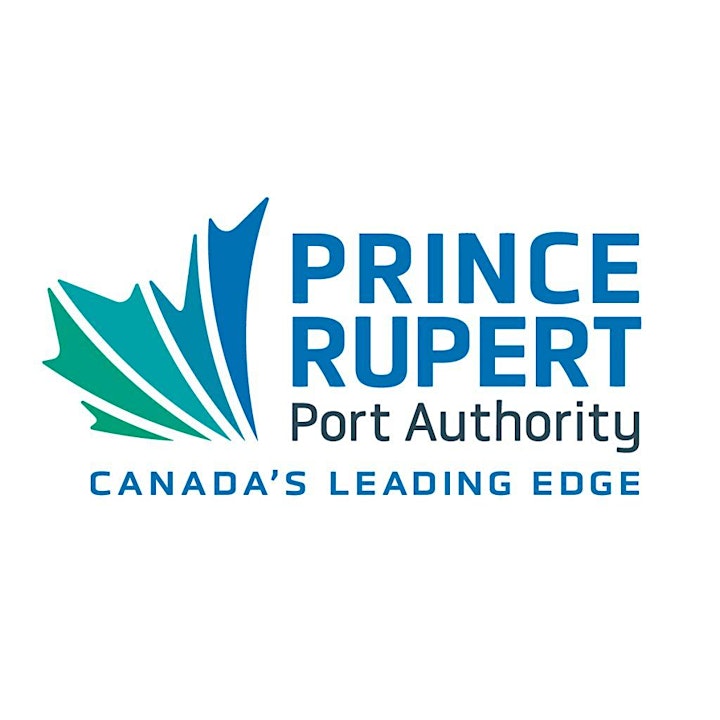 Organizer of Business Roundtable - PRRD - Brad Sperling
We hold our members in high esteem and their involvement with the Chamber sets them apart from other businesses.  It shows their commitment to the area, supporting fellow businesses, and the importance of being connected with businesses in good standing.  
 We are an organization comprised of businesses, professionals, and community groups working together to benefit the community and our region.  Offering discounts on merchant services and advocating for business is only part of what our Chamber does.  
 We organize networking opportunities with other like minded business professionals to share and learn what's happening in various sectors of industry. We are in business to help your business & the community grow!   
 In addition to participating on local committees & being a member in the BC & Canadian Chamber network, we have partnered with the North East BC Resource Municipalities Coalition to add another strong voice when advocating for our members' concerns. 
Not a member yet?  If you see value in the work we do, please support your Chamber by joining.