Description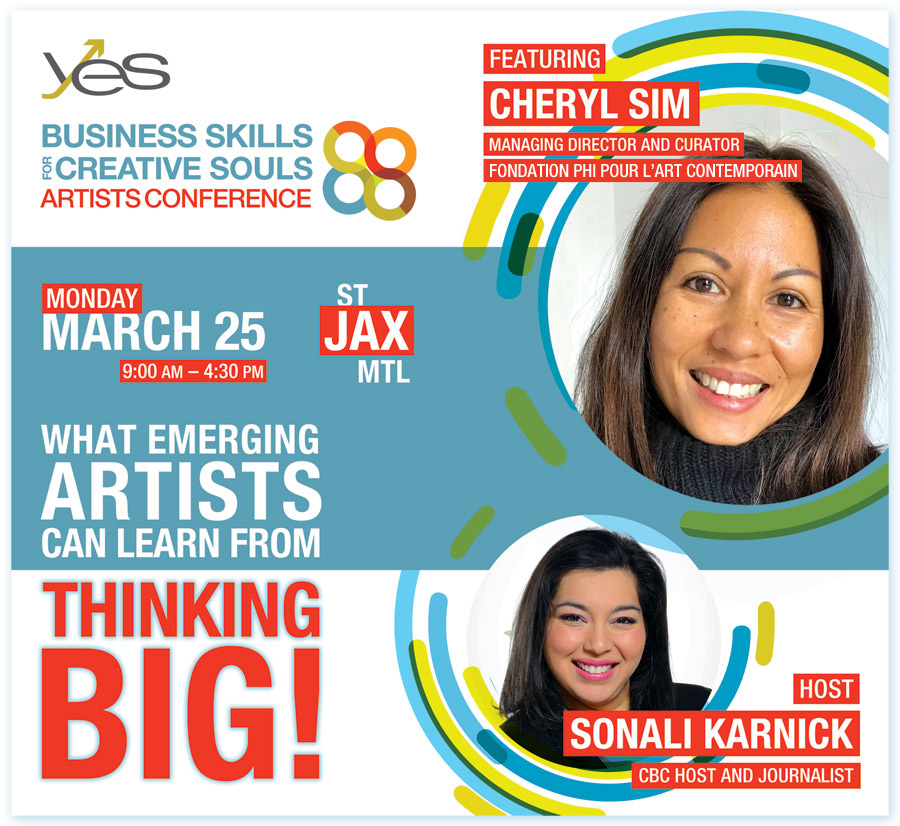 Have you ever looked at artists who've made it and wondered how they got there? Not only did they have the vision, and the talent, but they had a strategy to build their career. ​

"You've got to think about big things while you're doing small things, so that all the small things go in the right direction."
-Alvin Toffler

Dare to dream BIG and join us on Monday, March 25, at the beautiful St Jax Montréal!
Please note entrance for the conference is on the corner of Bishop and St-Catherine.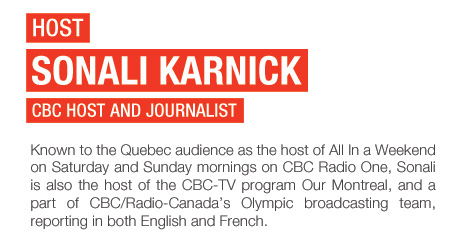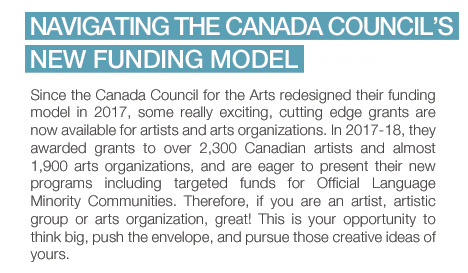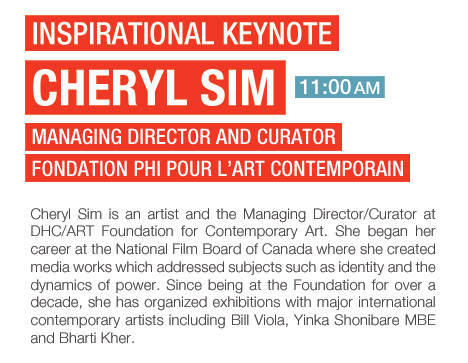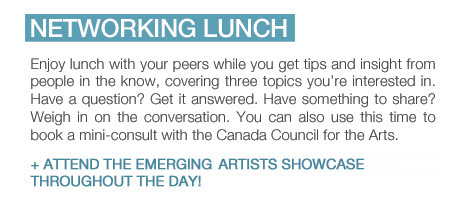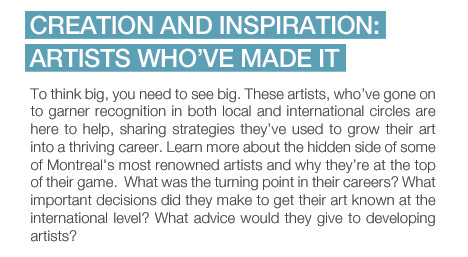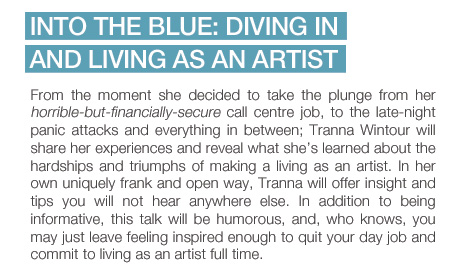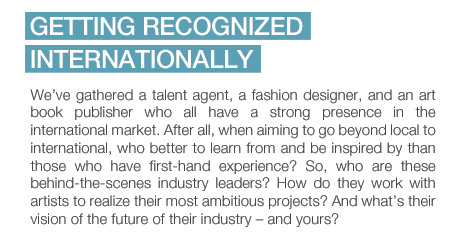 Special thanks to the planning committee:
Hilary Radley (Co-Chair)
Elizabeth Ulin (Co-Chair)
Emily Enhorning
Bettina Forget
Holly Greco
Steve Robins
Lori Schubert
Ezra Soiferman