Have an idea and considering starting your own business?
About this event
Have an idea and considering starting your own business?
Every Tuesday for five weeks we're offering a session of this 5-part series on starting your own business. These build on each other, so sign up for them all, starting with this, the first one.
Startup Steps – Have an idea and considering starting your own business? In this workshop, we will help you discover if entrepreneurship is right for you and show you how to take your idea and make it a reality. We will help you assess whether your idea is viable, as well as provide you with the tools, resources and guidance to help you along the way. You will learn the steps you need to take to start your business.
Introduction to the Business Model Canvas – Have you ever wondered what it takes to get a business off the ground? Learn how to utilize the Business Model Canvas to develop your idea or transform an existing one. In this
Market Research for Success – Find the information you need to build a better business. Market research can help you gain insight into your industry, competition, and target market, and help you create effective strategies for starting your business. Learn the basics of market research and how to go about it in this introductory workshop! Get information on Business Link's free market research resources.
5 Ways to Finance Your Small Business – Curious about what options are out there for getting money to start and grow your business? This workshop will cover 5 ways to raise money to start and grow your small business, from loans to grants and everything in between. You'll also learn the foundations of managing your business finances.
Price Your Product Right - Stop guessing. Start profiting!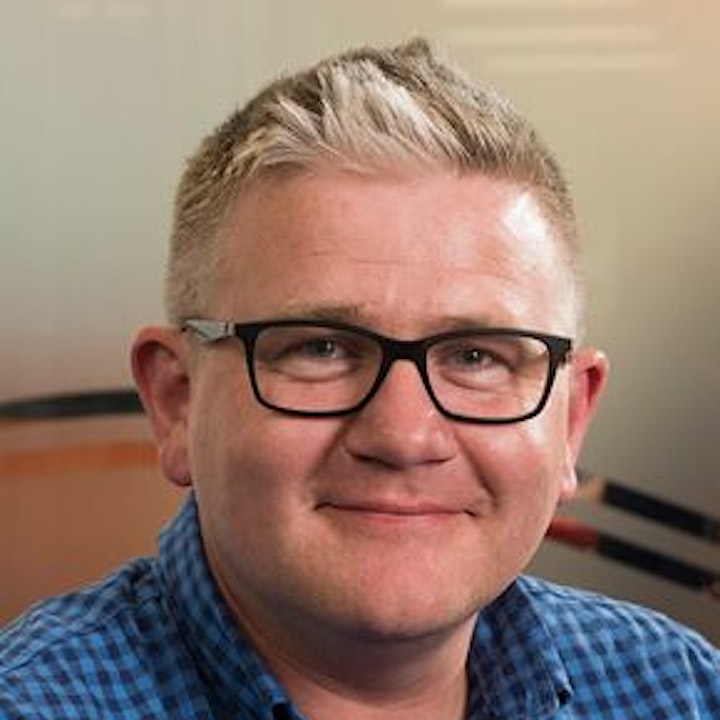 Matt Hill is our Business Strategist covering Lethbridge, Medicine Hat, and all the rural communities of Southern Alberta. Based in Brooks, he is perfectly placed to reach entrepreneurs throughout the region. Matt trained as a theatre teacher in the UK and he worked in London schools for seven years before making the leap into entrepreneurship. Matt started a specialist cleaning business in London, growing from a one-man business to become a trusted partner of universities and real estate companies. He is passionate about helping entrepreneurs looking to start small and test ideas before scaling up their business operations.
Matt moved to Canada in September 2017 and enjoys living in Southern Alberta. He has loved becoming part of the community in Brooks. He's a season ticket holder for the National Junior A Champions Brooks Bandits, although he admits that most of the time he doesn't really understand what is happening! As a volunteer he enjoys organizing the Brooks Food Trucks community events, he loves the fact that it brings so many people downtown to share food, company, and fun.