Business Valuation Networking Cocktail
About this Event
To kick off the 2019 National Business Valuation Congress, we invite you to a networking cocktail centred around career opportunities in this growing field. A group of special guests – all Chartered Business Valuators – will be on hand to discuss their experiences, the opportunities they see in the profession and answer your questions.
Whether you are a young professional already working on your CBV designation or simply interested in exploring career opportunities in Business Valuation, join us for a Wine & Cheese at the McGill Faculty Club on June 19th to discover the world of opportunities in this dynamic, complex and constantly growing field.
Speakers
Christine Sawchuk - Director of Education and Accreditation - CBV Institute, Toronto
Julien Goyette-Demers – Director of Finance - RISE Kombucha Inc., Montreal (CBV and graduate of McGill)
Nathaniel Kirsh – Senior Analyst – MNP LLP, Montreal (CBV student and part-time lecturer at McGill)
Catherine Tremblay – Leader for Valuations – NMP LLP, Montreal (CBV and Graduate of McGill)
Marc Deegan – Vice President and General Manager – Hitek Logistic Inc., Montreal (CBV and Lecturer at McGill)
Renata Milczarec – Partner – Mareval SENCRL, Montreal (CBV and Lecturer at McGill)
Andrew Yas – Manager of Investment Valuation and Accounting – BDC, Montreal (CBV and Lecturer at McGill)
About the CBV Designation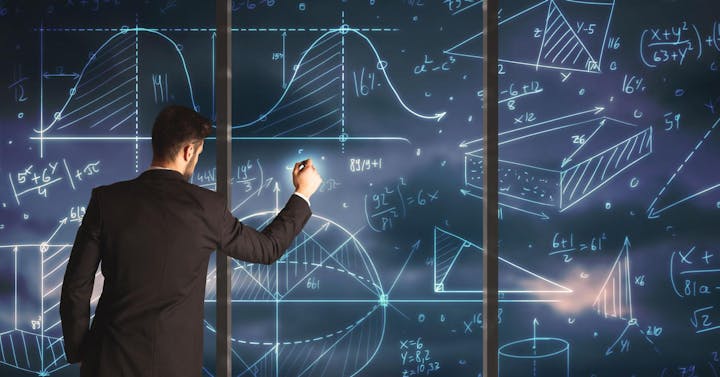 The CBV designation has become the premiere credential for professional business valuators and litigation support advisors in Canada and CA Magazine has called it "One of Sexiest Careers in Finance." But is the CBV designation right for you?
Read more in our article at bit.ly/scs-bv