Description
An afternoon you won't want to miss!
The Business Women's Summer Summit will be an afternoon geared towards networking, fostering skills, and acquiring the knowledge needed to excel in entrepreneurship. Sharing her stories of hardships and success, keynote, Amber Mac, a native Islander who has seen tremendous success online after deciding to start her own business rather than continue down the corporate path. She will describe just what it takes to be a successful female entrepreneur. Preceding Amber Mac will be local industry professionals leading sessions on coaching, finding balance, and more.
Startup Zone in partnership with the PEI Business Women's Association are proud to open this limited seating event to the public at no charge.

SCHEDULE
1:00 Registration & Networking
1:30 Heather Wilson - The Importance of Coaching and Mentoring in a Career and Business
1:55 Melanie Wildman - Personal Branding
2:20 Stephanie Andrews - Finding Balance in an Unbalanced World
2:45 Keynote message from Amber Mac with Q&A
4:00 Facebook Live interviews with Amber and guests Melanie Wildman, Phil MacNevin, and Emily Coffin
ABOUT AMBER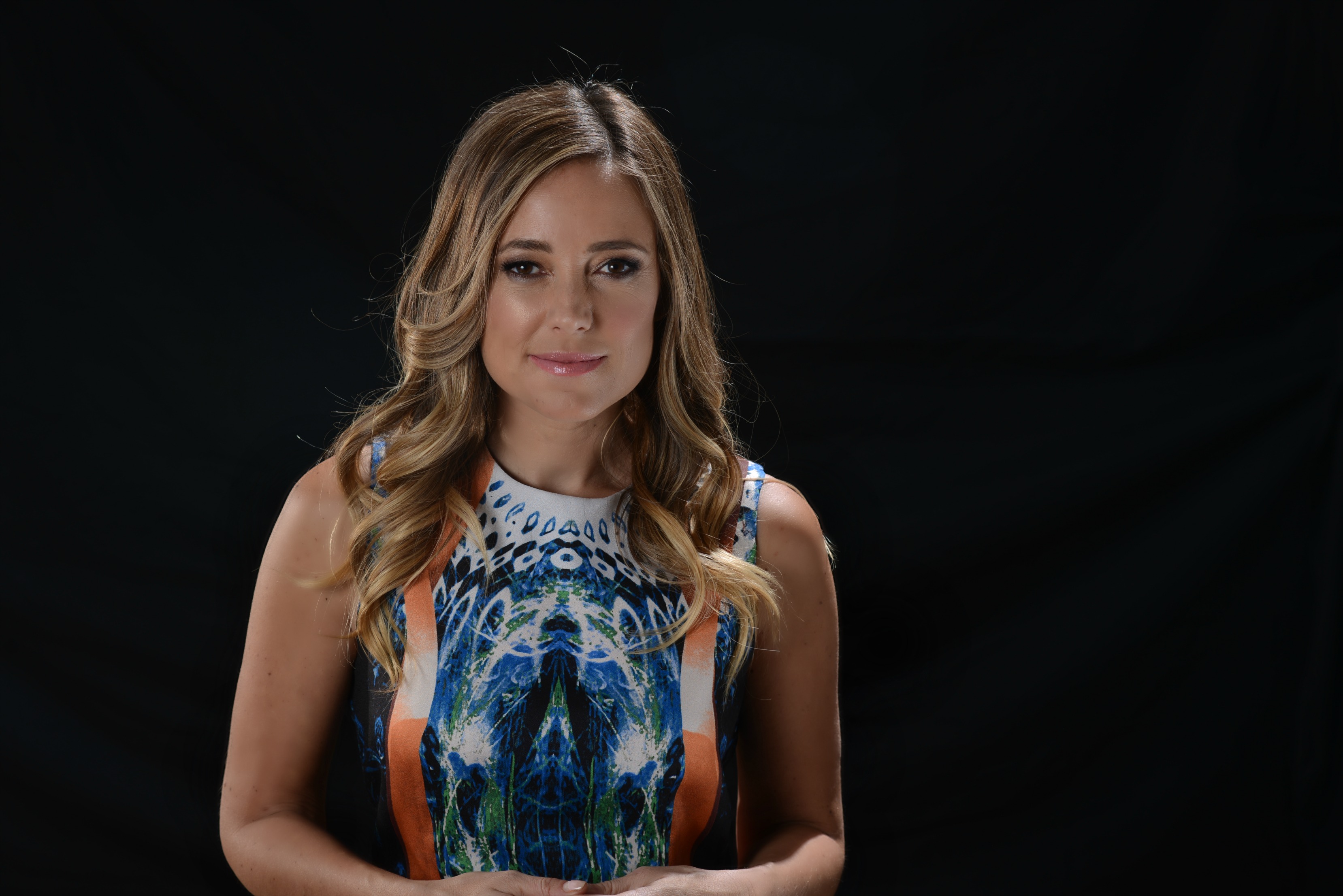 Amber Mac(Arthur) started her career in San Francisco and Boston during the dot-com boom in the late 1990s. As a strategist for Razorfish and Director of Marketing for an e-procurement software company, she spent four years in the technology start-up trenches.
Amber left the start-up world to join Microsoft to build one of the first female-focused lifestyle portals. In 2006, with her brother, she started her own digital agency called Konnekt. The company's first client was world-renowned business coach, Tony Robbins. Her company's clients include Microsoft Xbox, Ford Motor Company, Tony Robbins, Canada Goose, Fast Company, PayPal, Canadian Blood Services, and many more leading organizations.
In 2010, she wrote the national bestselling business book Power Friending (Portfolio: New York). In 2016, she co-wrote an Internet safety book called Outsmarting Your Kids Online (with security expert Michael Bazzell). She is a regular business host and expert for Fast Company, CNN, Bloomberg TV, CBS, BNN, The Marilyn Denis Show, and SiriusXM Radio. She was recently hired to serve as an entrepreneur advisor on a new reality pilot called Dream Funded: Let the Crowd Decide, created by Mark Burnett.
---
About Stephanie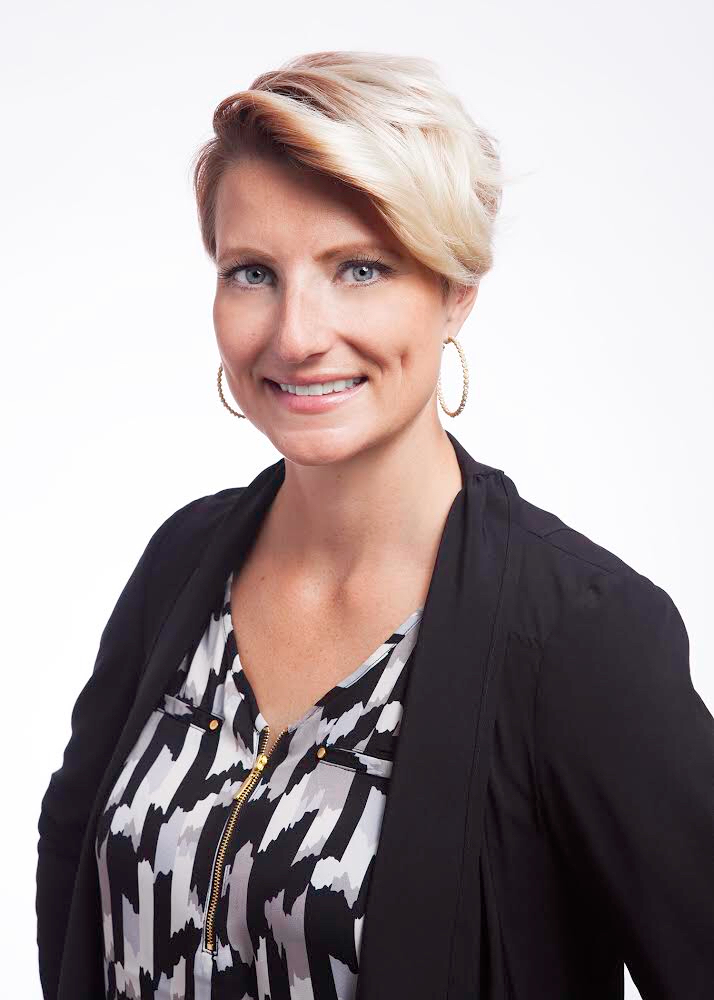 Stephanie just finished her 4th year working at Investors Group. After graduating from Business at UPEI, Stephanie worked as an Accounting Assistant before transitioning to Investors Group as a Consultant. With a focus on financial planning and wealth management, Stephanie has earned Achievement Level 4 by her fifth year in the company. From her hard work and devotion to helping clients with honest, financial advice, Stephanie has achieved Pillar and Pillar Platinum as a top Consultant in the region. She has expanded her team by adding an Associate Consultant and Assistant in 2016 and looks forward to continuing to grow her business in the years to come. Stephanie currently lives in Charlottetown, PEI with her partner Ryan, step daughter Tessa and 6 month old daughter, Laine.
---
About Heather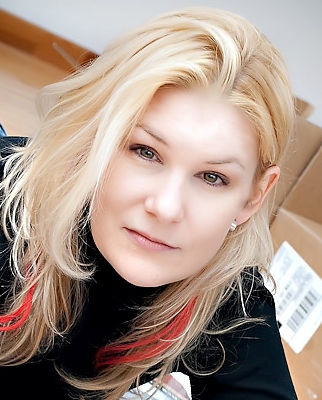 Heather E. Wilson is a certified business and leadership coach, international motivational speaker, and an author all rolled into one dynamic package! With almost 10 years experience in the industry, her passion is working with coaches, speakers and experts to leverage their business and get their message out in a big way.
Using her step-by-step process, Heather helps you create a profitable business and life that you love. She incorporates fun experiences and adventures into everything she does while gently pushing you out of your comfort zone. Heather is the author of "Your Life According to You", the creator of "Travel that Transforms" adventure retreats and is an active member of the "Global Sisterhood of Powerful Women Leaders". Learn more about how Heather can help you at http://heatherwilsoninternational.com/.
---
About Melanie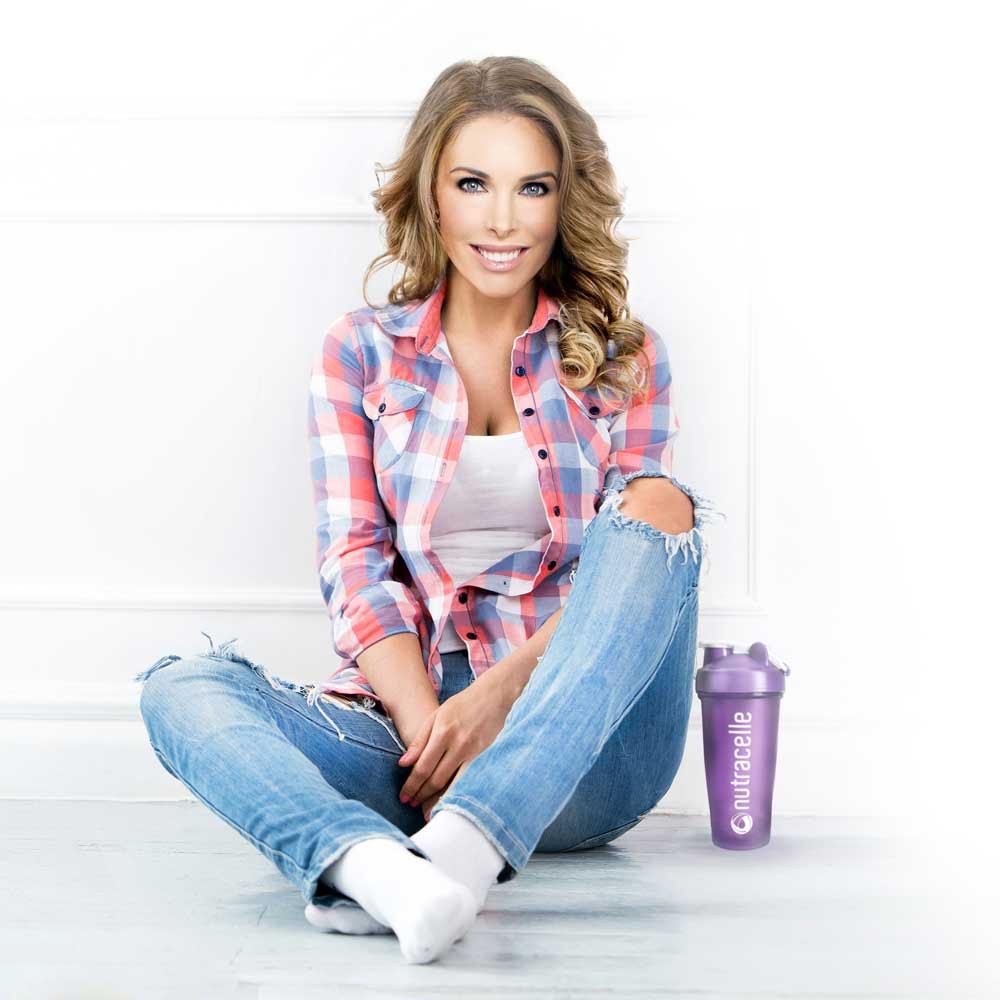 Melanie Wildman is a Mother, Author, Entrepreneur, and the Founder & CEO of Nutracelle Nutrition. Melanie is a proud Islander, growing up in Milton, Prince Edward Island. She sits on the Board of Directors for the PEI BioAlliance and is on the Editorial Board for Atlantic Business Magazine for Women's Issues. She is passionate about mentoring and encouraging women in business.
Nutracelle makes 100% Ultra Micronized Whey Protein and Prebiotic Fiber Natural Nutrition Products that improve people's health by restoring gut flora and providing nutrients missing in modern diets. Melanies career highlights include being the 2013 Bronze winner of the Women in Business Award - CEO of the year, 2014 Finalist of EY Entrepreneur of the Year, 2016 Silver Winner - International Business Awards - Innovation Award, 3x Gold winner of the International Business Award ,Start up of the Year, Best New Product, Woman of the Year, and much more.