BusinessX360 : Édition NDG

Friday, 27 January 2017 from 12:00 PM to 2:00 PM (EST)
Event Details

Les gens d'affaires de NDG présente :
Donnez le coup d'envoi à l'année 2017 avec le premier événement BusinessX360 à NDG, organiséen partenariat avec les gens d'affaires de NDG!
Vous êtes entrepreneur, professionnel ou propriétaire d'entreprise? Vous désirez vous connecter avec d'autres professionnels d'envergures à NDG et réseauter avec les autres acteurs du commerce local? L'événement BusinessX360 : Édition NDG est pour vous!
Réseautez, grignotez et propulsez votre entreprise
Vous cherchez des conseils d'affaires? Pas de problème! Des avocats, des comptables, des experts en marketing, ainsi que des spécialistes en finance et en développement des affaires seront sur place pour répondre à vos questions!  Venez rencontrer des membres du personnel d'entreprises telles que:
---
Où : Mizu Sushi Lounge, 5828 Rue Sherbrooke O, Montréal, QC H4A 1X3
Quand : Vendredi 27 janvier de 12 h 00 à 14 h 00
Frais : 10 $ (repas inclus)
---

THE NDG BUSINESS ASSOCIATION PRESENTS:
Kick off 2017 with NDG's first ever BusinessX360 event organized in partnership with the NDG Business Association!
Are you an entrepreneur, professional or business owner? Want to connect with other  professionals in NDG and network with movers and shakers in the local economy? BusinessX360: NDG Edition is for you!
Network, nibble and boost your business
Looking for specific business advice? No problem! Lawyers, accountants, marketing gurus, as well as experts in finances and business development will be on hand to answer your questions and help you find cool solutions to your biz challenges. Come meet staff members from companies like:
---
Where: Mizu Sushi Lounge, 5828 Rue Sherbrooke O, Montréal, QC H4A 1X3
When: Friday January 27, from noon - 2pm
Frais : $10 (includes meal)
---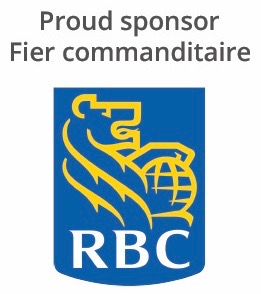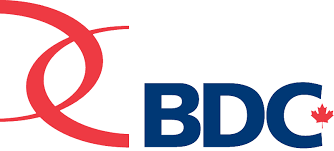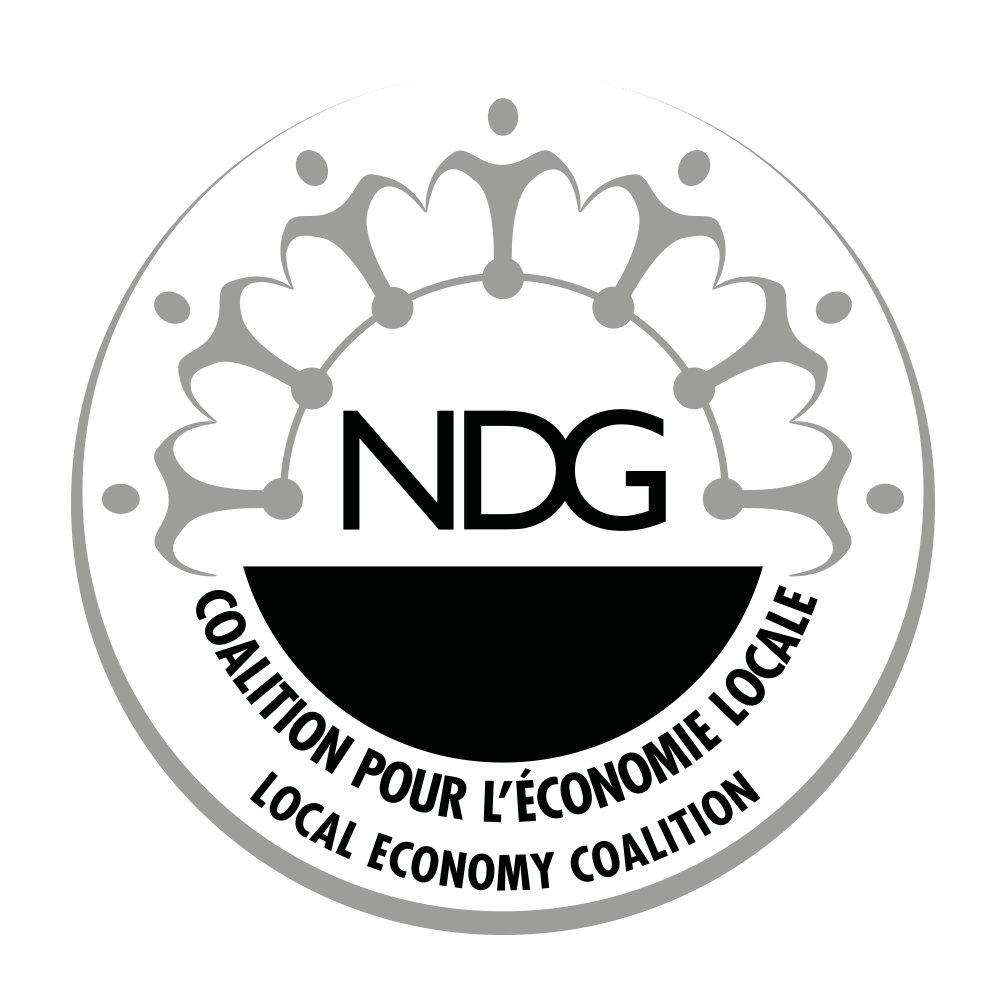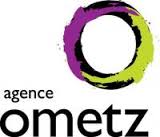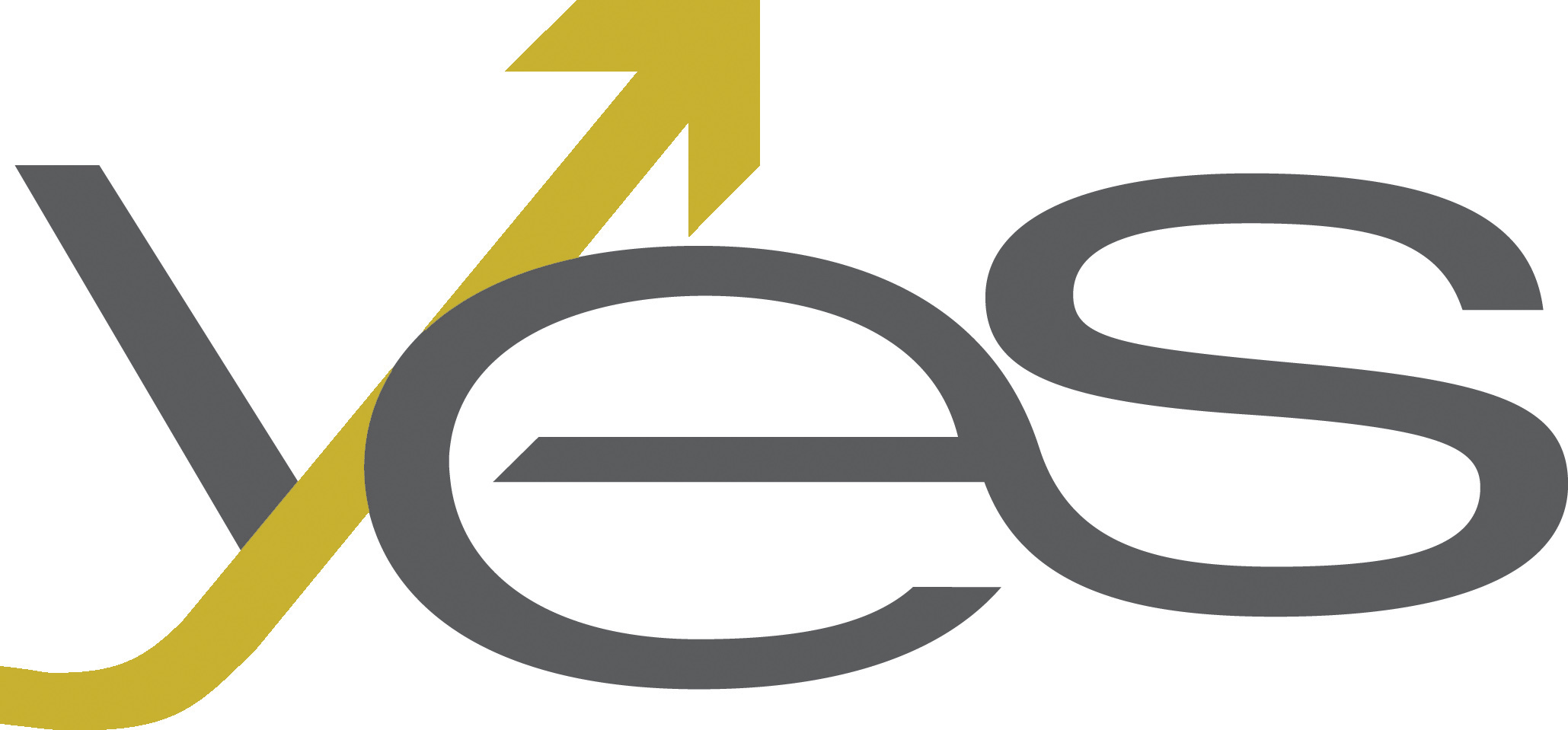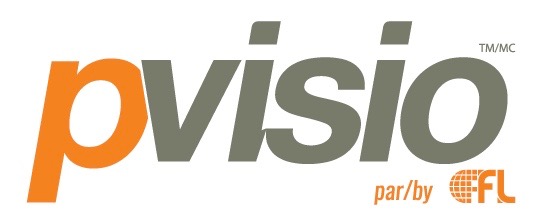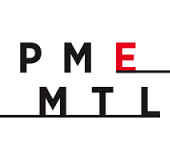 When & Where

Mizu Sushi Lounge
5828 Rue Sherbrooke O
Montreal QC, QC H4A 1X3
Canada

Friday, 27 January 2017 from 12:00 PM to 2:00 PM (EST)
Add to my calendar
Organizer
Voted Most Innovative Law Firm in Canada 2015, Legal Logik offers legal services for the modern era with fixed-pricing, innovative online service packages and an expert team of industry-leading attorneys.
Find essential services for business available 24/7 from Legal Logik's online store such as No-Fee Business Incorporation and trademark registration alongside traditional legal services such as civil and commercial litigation to help resolve real estate, employment, insurance, medical malpractice disputes and more.