BusinessX360: Lemonade Edition

Tuesday, 13 December 2016 from 6:00 PM to 8:30 PM (EST)
Event Details

Quel est la startup fondamentale et symbole de l'esprit entrepreneurial?
C'est le kiosque de limonade!
Avec rien de plus qu'une idée et le désir d'offrir de la valeur, les kiosques de limonade ont arrosé notre enfance à nous tous.
Entrepreneurs adultes, nous sommes toujours habités de cet esprit primordial; mais, pour réussir, nous avons besoin de bien plus qu'une idée et du désir.
Bienvenus à BUSINESSX360 : Édition Limonade!
Retrouvez entrepreneurs et professionnels de tout l'univers des affaires au cours de cet évènement interactif pour enrichir vos connaissances, bénéficier du coaching pour 360 degrés de succès! What is the primordial startup and symbol of the entrepreneurial spirit? 
DÉROULEMENT DE LA SOIRÉE
Réseautage et grignotines
Discutez avec d'autres entrepreneurs et professionnels dans le magnifique nouvel espace Lemonade Workspace autour d'un verre et de grignotines. La restauration est assurée par l'incroyable Moushi (Visitez leur page Facebook - les photos de leurs délicieux rouleaux et bols reçoivent des milliers de likes en quelques secondes!!)  
Les 8 sphères de toute entreprise
Tout d'abord, le fondateur du cabinet d'avocats Légal Logik, lauréat du prix du cabinet d'avocats le plus innovateur au Canada, nous dira comment il a transformé son startup juridique qui comptait deux personnes au départ en un cabinet de plein exercice avec 4 bureaux et plus de 40 employés et associés.
Sessions de micro-incubateurs
Avez-vous des questions ou des difficultés dont vous cherchez des réponses ou des solutions? Au cours des sessions de micro-incubateurs de cette nuit, recevez des conseils personnalisés d'un groupe de professionnels et d'entrepreneurs tirés sur le volet dans les domaines suivants :
MARKETING NUMÉRIQUE - Bénéficiez d'astuces marketing de Codex Media, incluant stratégie de marque, marketing numérique et médias sociaux.
DÉVELOPPEMENT DES ENTREPRISES 

- 

Bénéficiez des conseils et de la connaissance approfondie sur le lancement, la croissance et le fusionnement d'entreprise de Patrick Byrne, cadre supérieur avec plus de 25 ans d'expérience et directeur de 5 Zero.

JURIDIQUE - Adressez-vous à un avocat de Légal Logik pour obtenir des réponses claires et simples à vos questions juridiques.
COMPTABILITÉ - La pagaille fiscale et comptable vous retient sur place? Évoluez avec les conseils d'un comptable de Pvisio.
FINANCES - Rencontrez un membre de l'équipe de RBC pour vos questions bancaires et financières.
RESSOURCES HUMAINES - Avez vous des questions concernant le recrutement, les formations ou l'équité salariale? Venez rencontrer Pina Di Girolamo, présidente d'Acta Gestionis Inc.

What's the primordial startup and fundamental symbol of entrepreneurship?
It's the lemonade stand! 
With little more than an idea and desire to offer value, lemonade stands have popped up all throughout our childhoods. 
As adult entrepreneurs, that same primordial spirit lives, but to succeed, we need much more than an idea and desire. 
Enter BUSINESSX360: Lemonade Edition. 
Join entrepreneurs and professionals from the whole spectrum of business fields during this interactive event and get insights and coaching for 360 degrees of success!
AGENDA
Networking
Chat with other entrepreneurs and professionals in the incredible new Lemonade Coworking space over drinks and snacks. Catering by the incredible Moushi (Check out their Facebook - snapshots of their nifty rolls and bolls get thousands of likes in seconds!!) 
The 8 Spheres of Business
First, founder of award-winning law firm Legal Logik will present insights he's used to turn his legal startup from a 2-man show into a full-service firm with 4 offices and over 40 employees and affiliates.
Mini Incubator Sessions
Have questions or challenges you're looking for answers to? During the night's mini incubator sessions, get one-on-one advice from a hand-picked group of pros and and entrepreneurs in:
LEGAL

 - Speak to a Legal Logik attorney for simple and straightforward answers to your legal questions.

MARKETING

 - Get personalized marketing help from the team at Codex, including branding, website, web marketing and social media.

BUSINESS STRATEGY

 - Get advice and insights on launching, growing, merging and acquiring from Patrick Byrne, senior executive with over 25 years of experience and president of 5 Zero.
ACCOUNTING - Tax and accounting snafus holding you back? Move forward with advice from a Pvisio accountant.

FINANCE 

- Meet with a staff member from RBC for your finance and banking questions.
INSURANCE - Need insurance for an innovative, non-traditional business like drones, apps or a new player in the sharing economy? Speak with Thierry Charrette, insurance broker for at LP Sarrazin & Fils.
HUMAN RESOURCES - Have questions about hiring, training or pay equity? Speak to Pina Di Girolamo, president of d'Acta Gestionis Inc.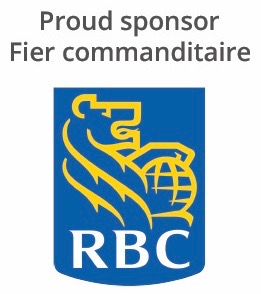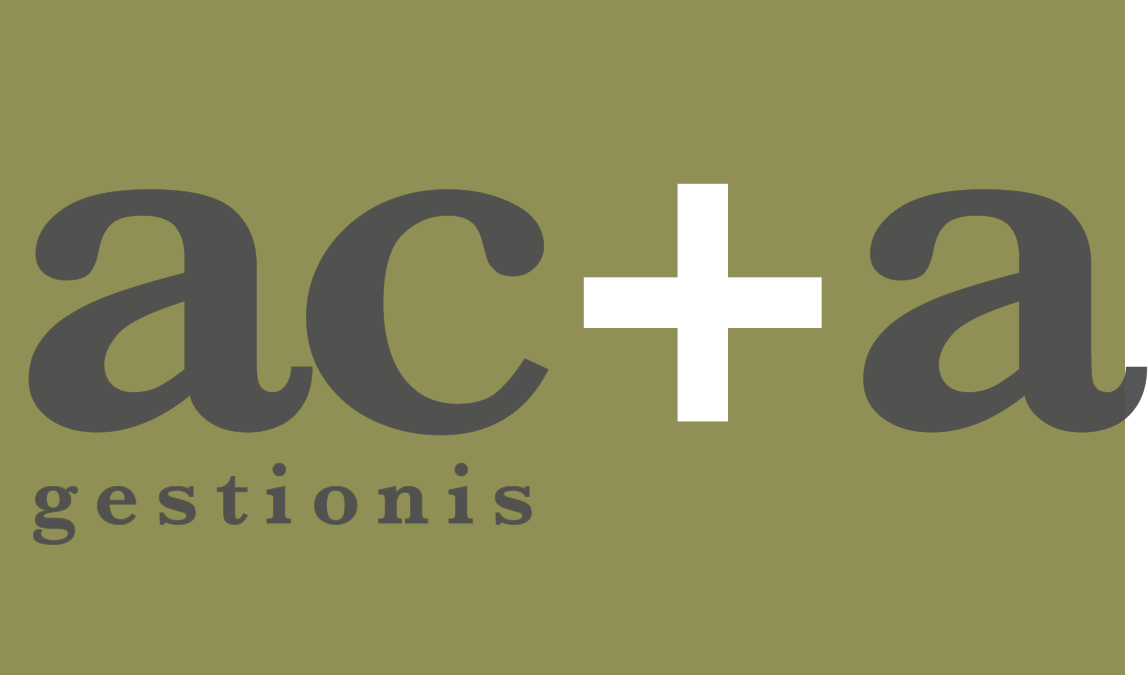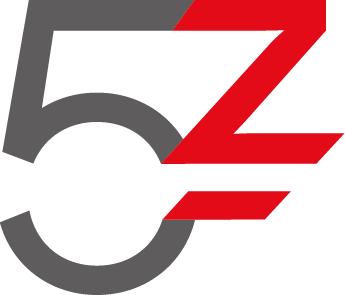 When & Where

Lemonade Workspace
1350 La Mazurette, #224
Montreal QC, QC H4N 1H2
Canada

Tuesday, 13 December 2016 from 6:00 PM to 8:30 PM (EST)
Add to my calendar
Organizer
Voted Most Innovative Law Firm in Canada 2015, Legal Logik offers legal services for the modern era with fixed-pricing, innovative online service packages and an expert team of industry-leading attorneys.
Find essential services for business available 24/7 from Legal Logik's online store such as No-Fee Business Incorporation and trademark registration alongside traditional legal services such as civil and commercial litigation to help resolve real estate, employment, insurance, medical malpractice disputes and more.