Description
What is Buti Yoga? Buti yoga is a soulful blend of power yoga, cardio-intensive tribal dance, conditioning and deep abdominal toning. This all-in-one workout tones + sculpts the entire body while facilitating complete inner transformation. Created by celebrity trainer, Bizzie Gold, Buti Yoga helps women (and men) tap into their inner power and unleash unshakable confidence, uncover true desire and bond with other women instead of compete. The Buti Yoga methodology clears away stuck energy and revitalizes the body to allow each student to shift their perception of the world around them. In Marathi, the language spoken in parts of western India, buti means "a secret remedy or cure."
Your instructor: Shira Brenner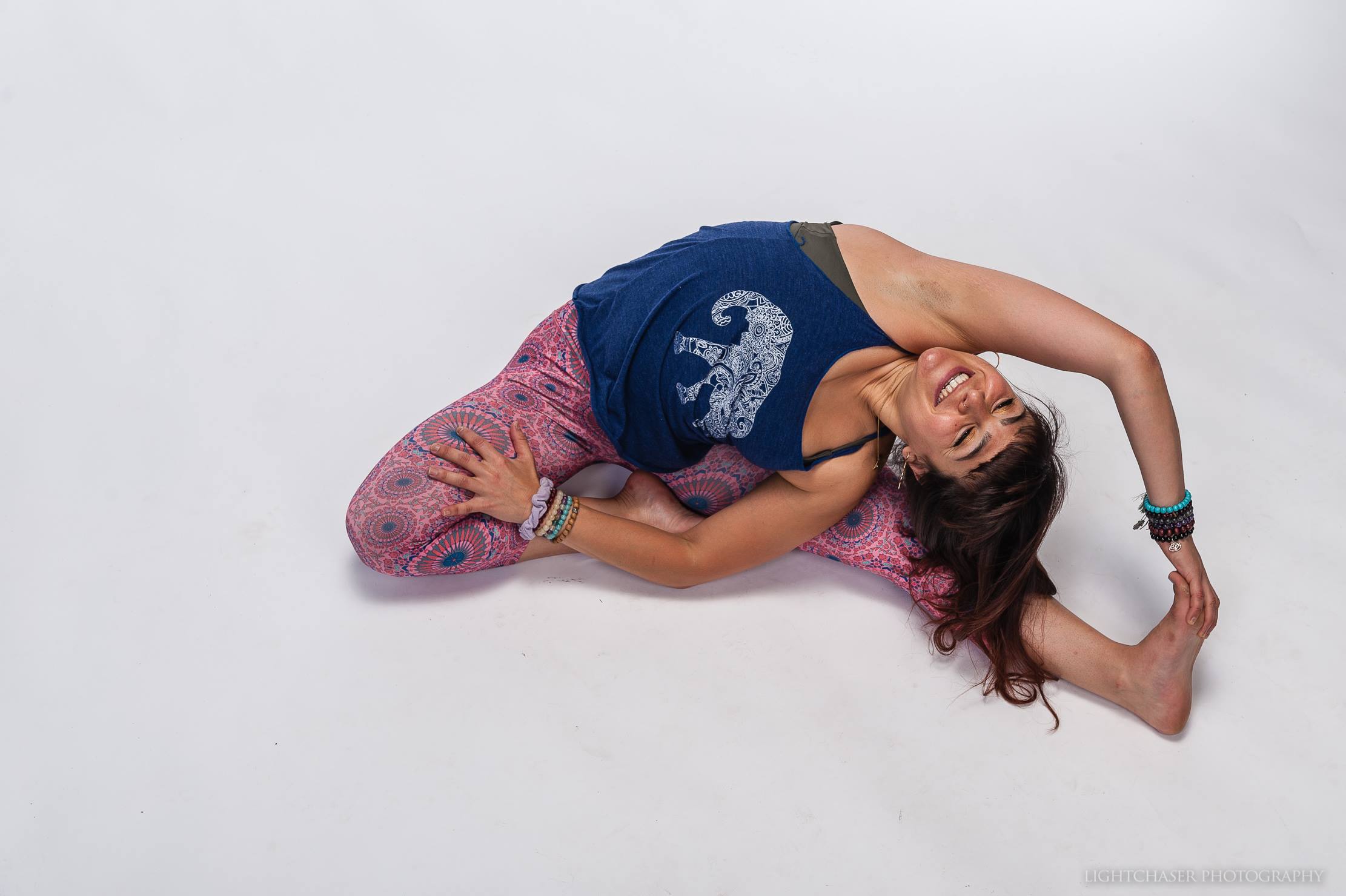 I am here to help you remember just how spectacular, worthy and POWERFUL you are, and then work with you to create the life you crave with all of that passion and confidence steering the way. I am an Intuitive. A healer. An energy alchemist. A truth speaker. An eating disorder recovery warrior and former perfectionist, integrating the tough parts of life with the joyous ones. A master of breaking through emotional blocks and getting the good juju to come rushing in. A novice surfer and a dance party starter. With incredible success, I follow the phases of the moon and stars as my personal happiness navigation system. I believe in the power of Palo Santo and I read Tarot cards. I love adventure and nature and how these things change us at a cellular level. I am a human being doing my best to be the realest I can be while showing up authentically through it all.
Embodiment Workshop - 8-9pm.
Your host: Jenny Eden Berk from Jenny Eden Coaching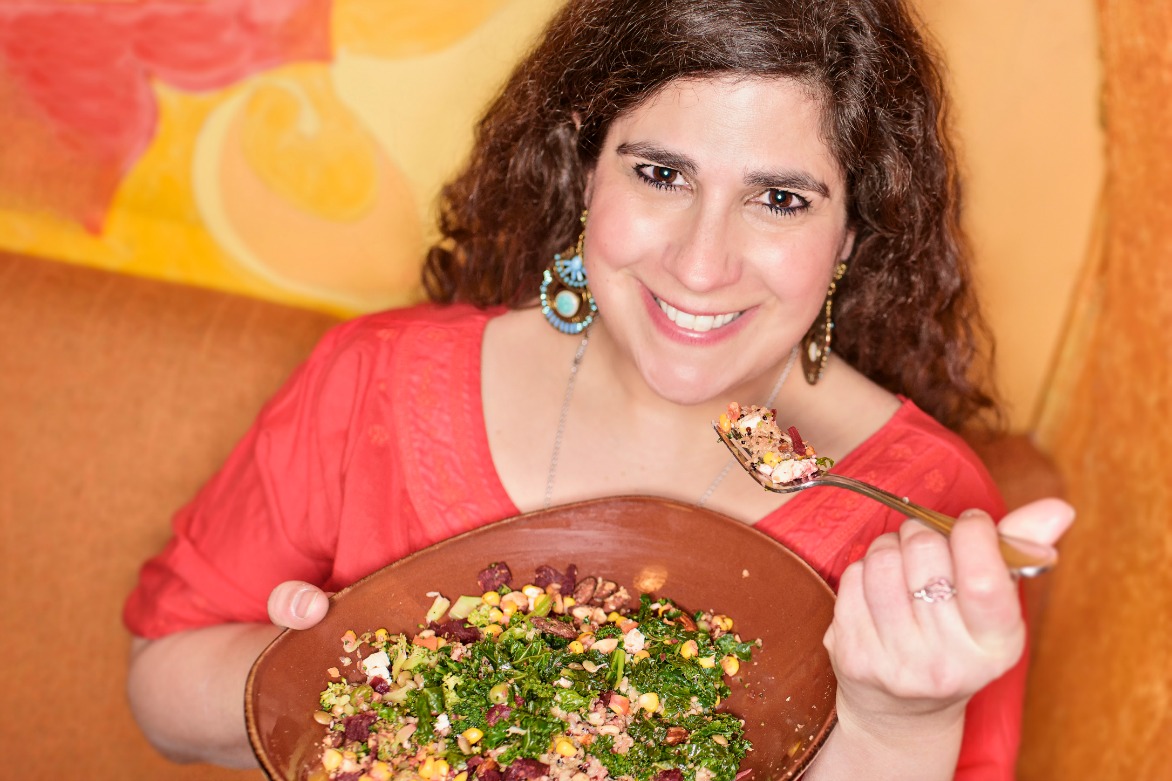 After your soul, sweat session, join Jenny for a workshop on the foundations of embodiment to feel alive, joyful and peaceful in your skin no matter it's size, shape, age or ability. She'll show you techniques to tune into your bodies quiet cues and how to honor the sensations and emotions daily.