About this Event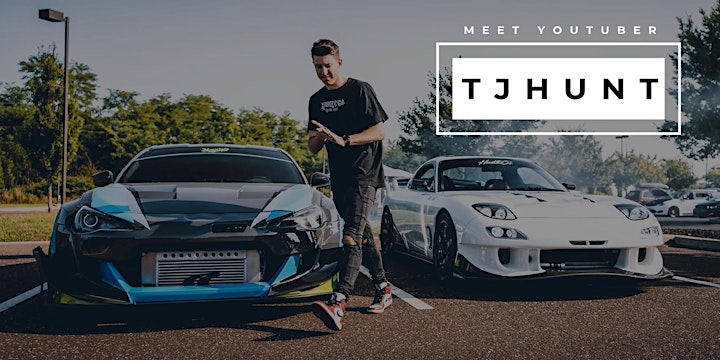 IMPORTFEST 2020
SATURDAY JULY 25, 2020
Metro Toronto Convention Centre
11 am to 10 pm | All Ages
Presented by Vossen Wheels, Official Vehicle Sponsor Acura Canada and Official Tire Sponsor Nitto Tires.
BUY ADVANCE TICKETS FOR ONLY $25 * LIMITED TIME OFFER
Vossen Wheels Presents the 20th Anniversary ImportFest on Saturday July 25, 2020 inside the Metro Toronto Convention Centre.
Special guest apperances by YouTuber's TJ Hunt & Calvin Cabiling live at ImportFest 2020. Plus meet with creator of Maxboost comics Dennis Cacao, and say hello to feature models Faith Marone, Leenda Lucia and many more!
For more information including feature attractions, show hours, vehicle registrations and more please visit our website at www.importfest.com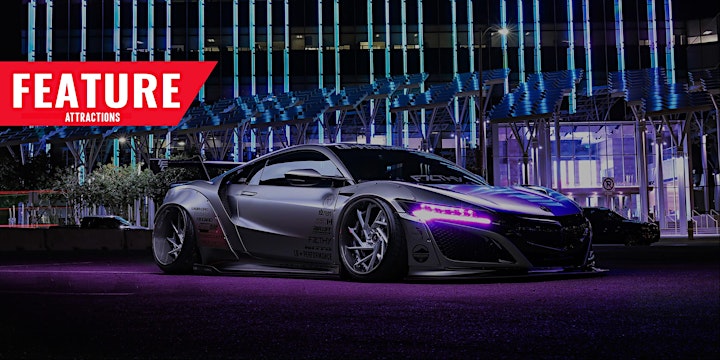 See hundreds of highly modified cars from across Canada and the USA including JJ Dubec's Liberty Walk NSX and Aimgain NSX!
Visit Performance, Tuning and Lifestyle exhibits and vendors and enjoy live entertainment from centre stage including this year's B-Boy Dance Battle and Bikini contest plus so much more!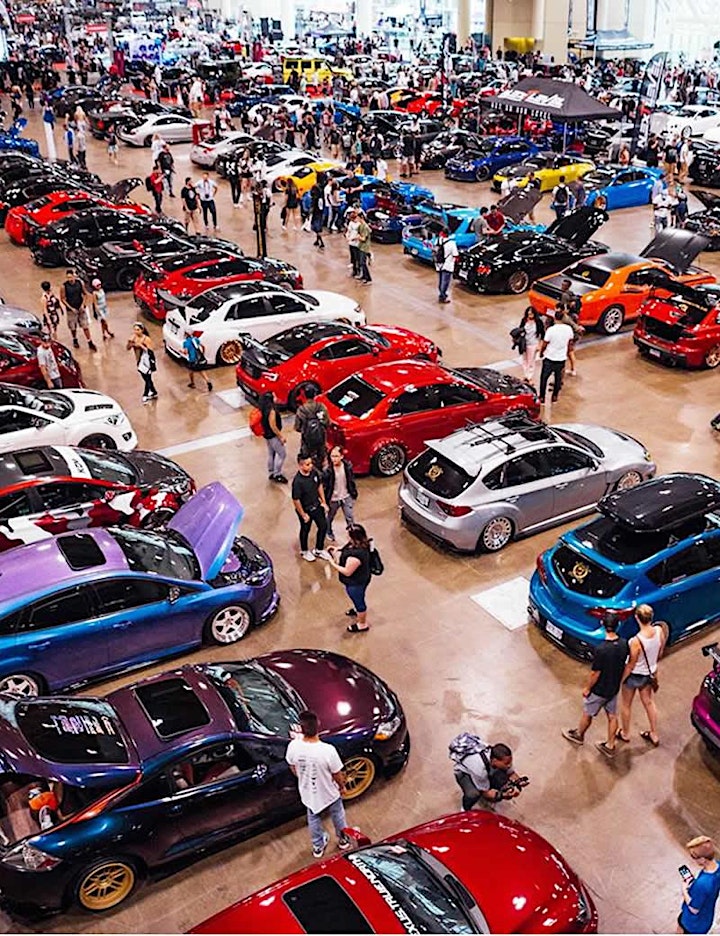 Get your Exclusive 20th Year Anniversary "Retro" throwback ImportFest Tshirt. * Limited to only 50 pieces.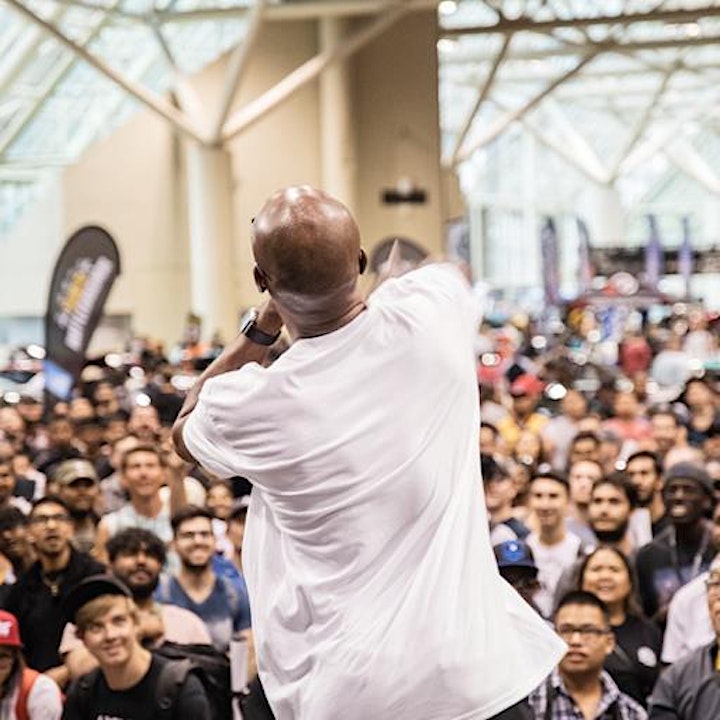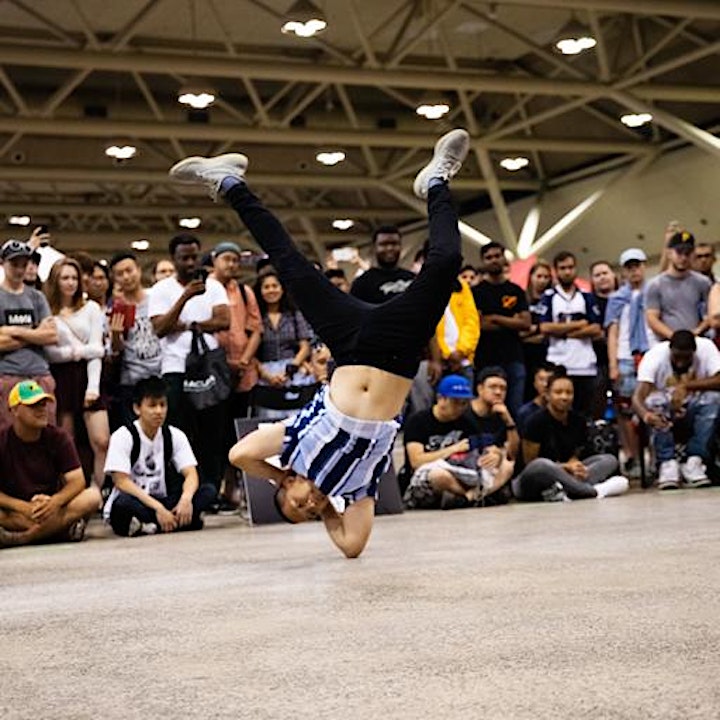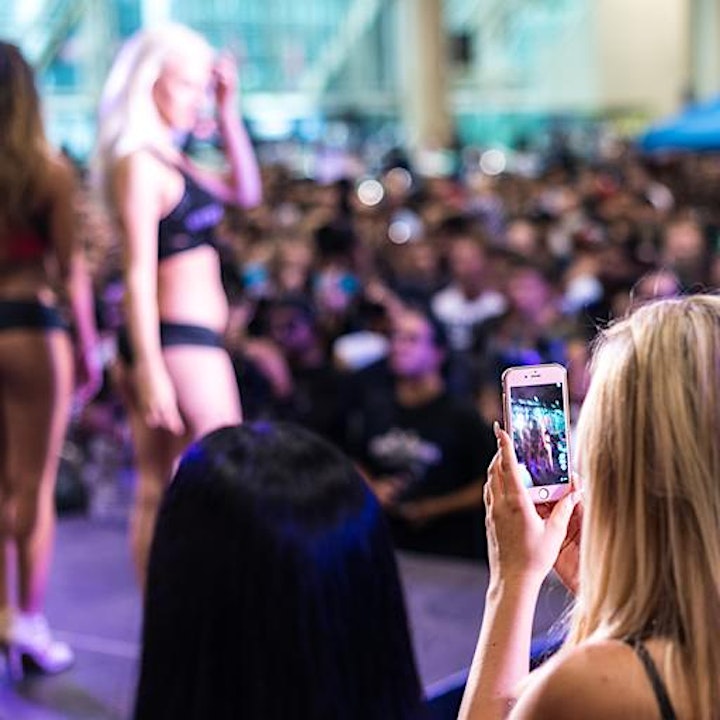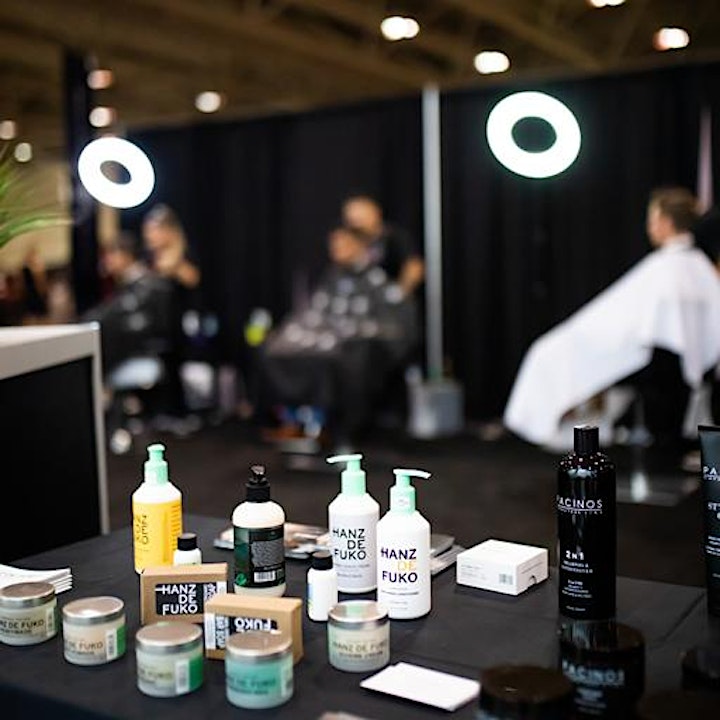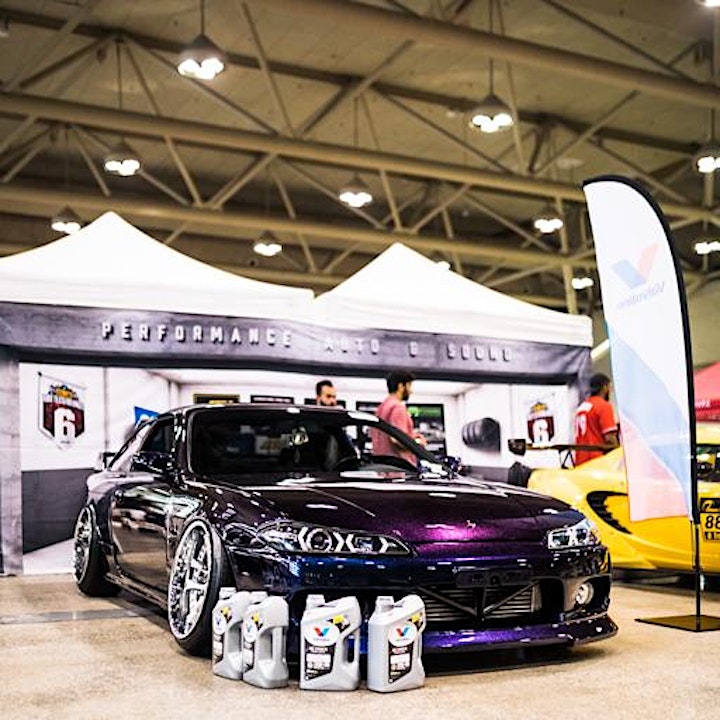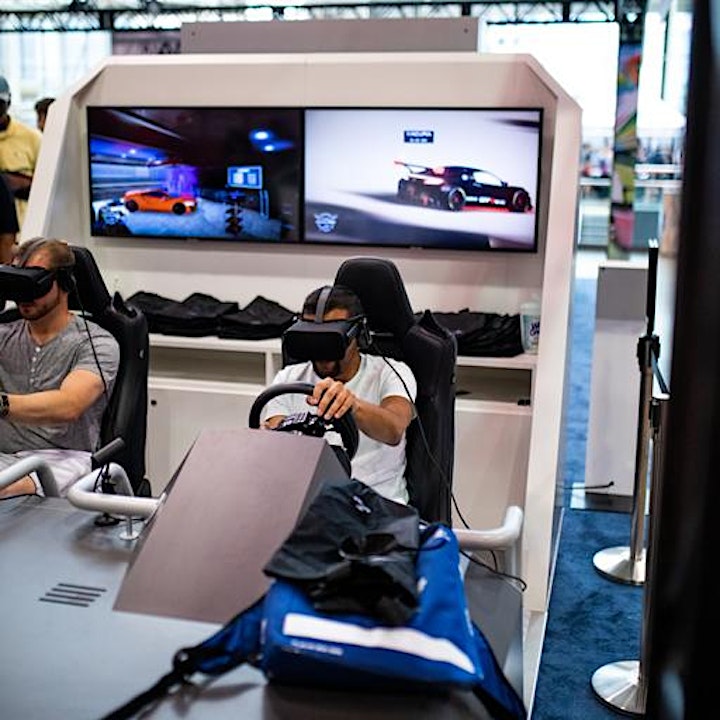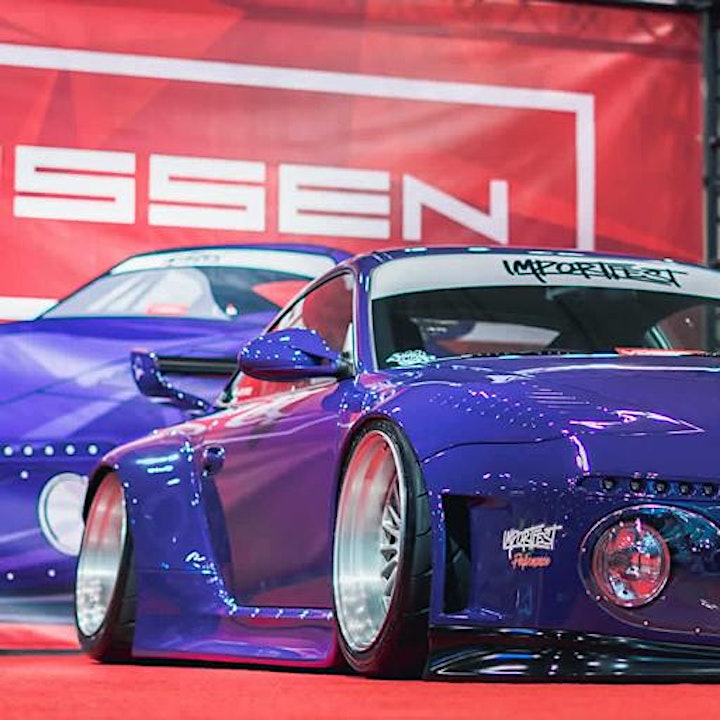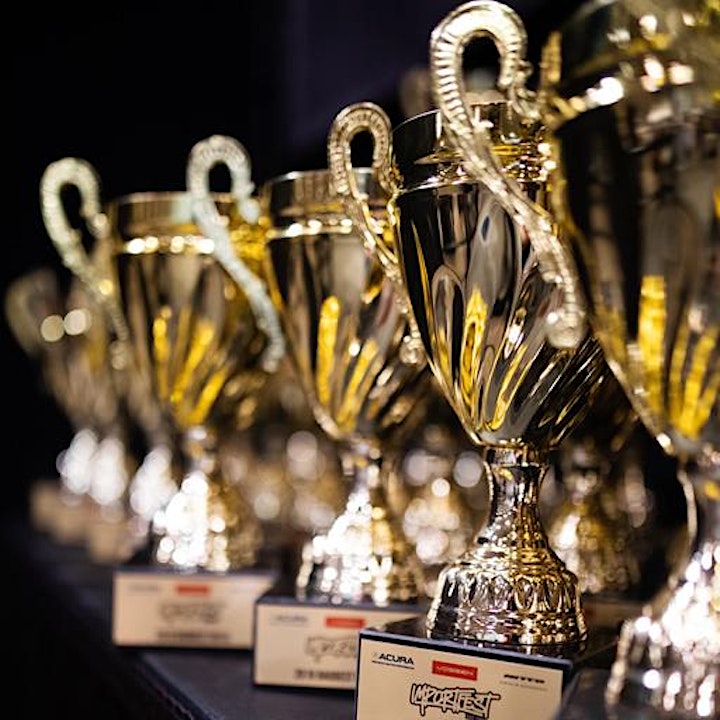 MEET THE CREATOR OF MAXBOOST
DENNIS CACO
The creator of the Original Import Tuner Comic Series - "Maxboost with Max & Otto" that was originally published in Import Tuner Magazine, with over 1 Million readers monthly. Max Boost is currently expanding through development for comic books, animation, toys, video games, and other special projects.
Get up close and personal with the creator Dennis Caco! Dennis will also be offering free sketch's live at ImportFest on Saturday July 25, 2020.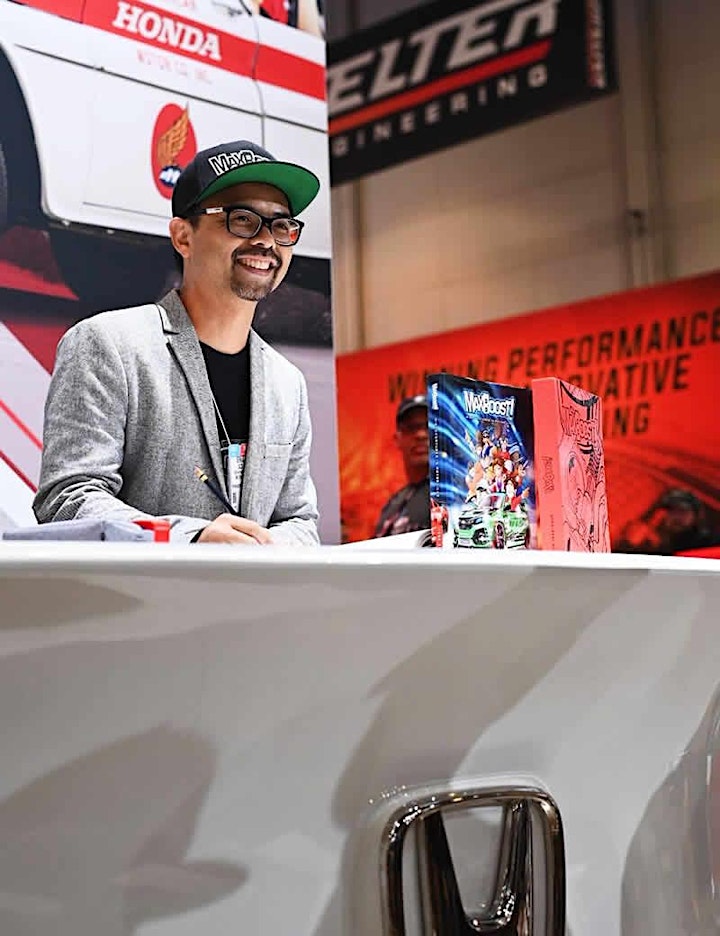 MEET JJ DUBEC "DOCZILLA"
FEATURING TWO WIDEBODY ACURA NSX
Also known as "DOCZILLA" DR. JJ Dubec is a Vancouver physician and automotive enthusiast with world-wide recognition in the automotive tuning scene, JJ's Libertywalk builds have received endless praise from countless magazines and after-market brands including that of Japanese tuning legend, Wataru Kato Son of Liberty Walk. Together with Acura Canada JJ will showcase both of his custom built wide-body NSX's at ImportFest on Saturday July 25, 2020.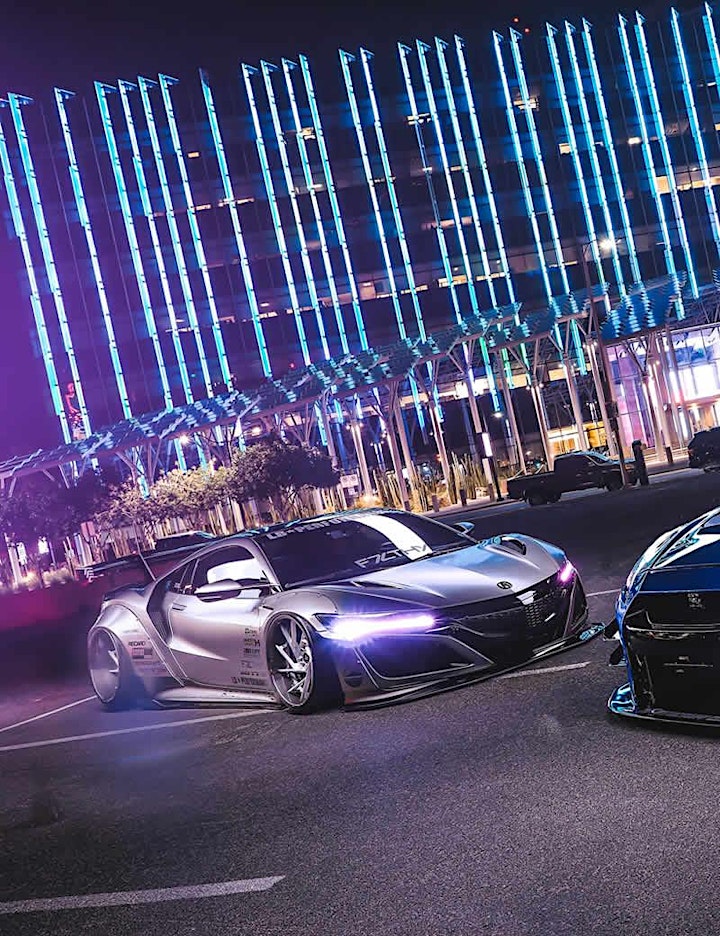 Get your exclusive ImportFest Windshield Banner sticker!
*White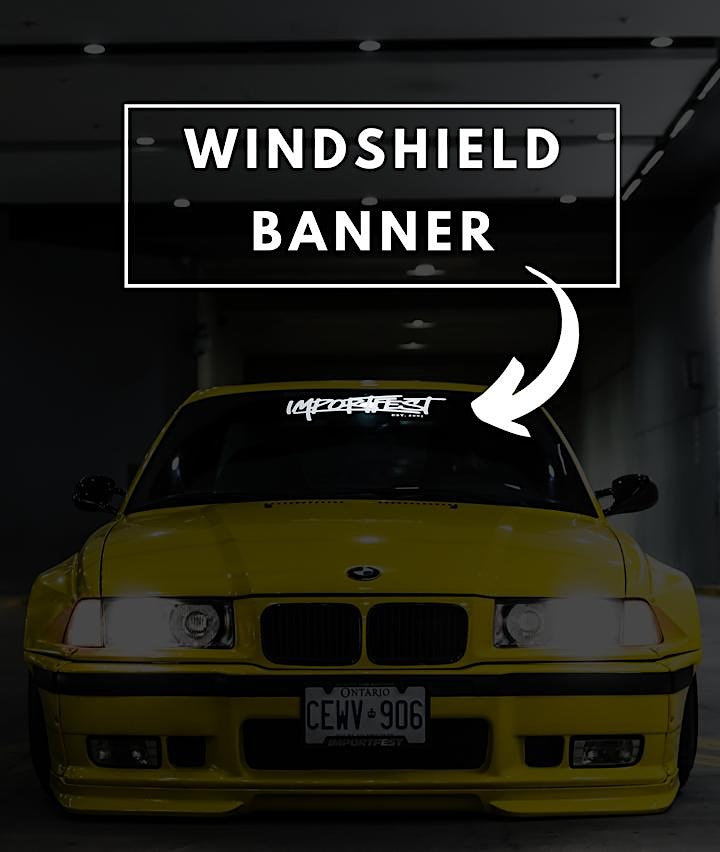 Get your ImportFest Laser Etched License Plate Frames.
* Limited to 50 pieces only