About this Event
What's in it For You
This session is packed with exciting information for those interested in breaking into the market, investing and showcasing your home!
Who should attend?
Are you trying to figure out how to break into the real estate market? Are you a first time buyer daunted by the price of housing in Guelph? Are you finally ready to buy your first home? You should attend!
We have fresh ideas to help you grow your equity and get into real estate ownership sooner than you think. Our guest Orlando Fantini from Mortgage Architects will be leading us in a discussion about getting prepared to apply for a mortgage, explain what is happening with banks and private lenders and give you great advice on how to break into the market.
Are you thinking of selling your home in the near future? Do you want some great tips on perking up a tired décor? Decorating tips for the Holiday Season? You should attend.
Melanie James, of Melanie James Style and Design will be on hand to share her insider tips on how to make your house stand out amongst the rest.
Do you want to own investment property, but are afraid of tenants? You don't want to miss this!
The Seven2Six team will be sharing their vast experience of their own good, bad and interesting investment experiences. They will also share insights into traversing the Landlord Tenant Board and how it works to protect landlords. Real information from real investors.
This is a great session for sellers, both immediate and future, who want to learn how to prepare for success in the real estate market.
Featured Guests: Melanie James & Orlando Fantini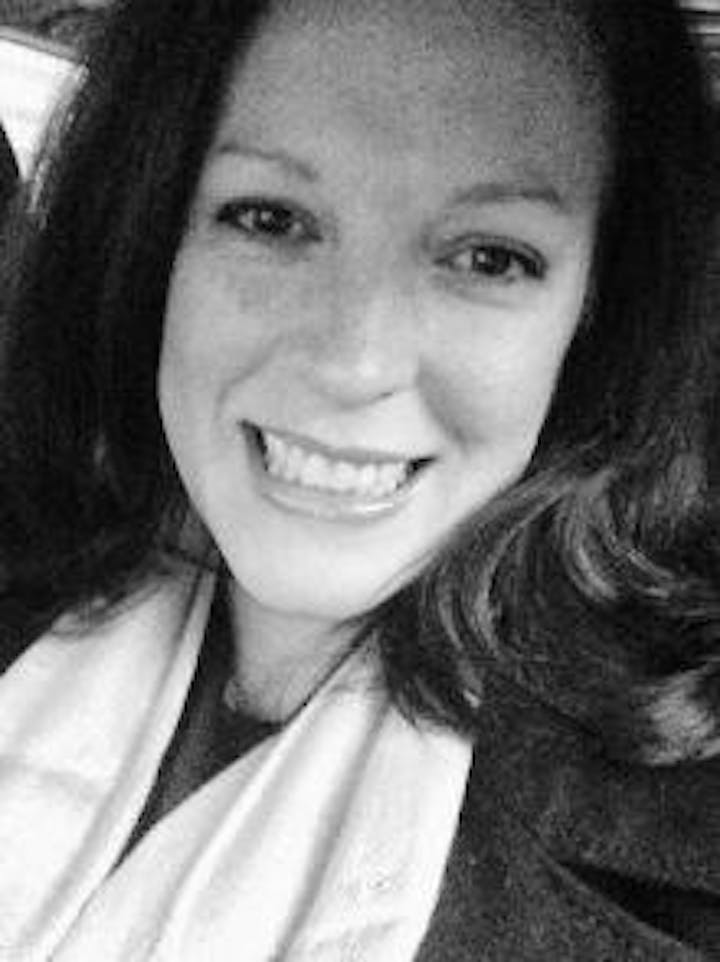 Melanie James is the owner and director of Melanie James Styling + Design. Her company focuses on preparing homes for the real estate market through staging and organizing.
Melanie's sales, advertising and branding background includes retailer Wm. Ashley and magazines, such as Style at Home, Canadian Home & Country and Canadian Gardening.

With 30 years of experience in the banking and mortgage business, Orlando Fantini has established a reputation for delivering prompt action, product expertise and relentless follow-up.
Whether a new home purchase, need to refinance or shop for the best rate, Orlando can help. He is supported by a trusted mortgage brokerage team at Guelph Mortgage Architects (Paul Gazzola) who have carved out an impeccable reputation within the community and industry over the past 35 years.
For more information about the event, please contact Barb Ruse: 519 400 0923.