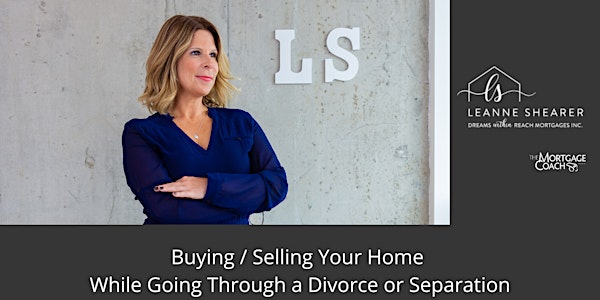 Buying / Selling While Going Through a Separation or Divorce
Buying / Selling your home during a separation or divorce - how to prepare yourself and what you need to know
When and where
Date and time
Wed, Dec 2, 2020 4:00 PM - 4:30 PM PST
About this event
Going through a separation or divorce is already a stressful situation, but it is important to understand your options when it comes to your home.
I have invited 2 of my trusted legal experts; Lisa Laredo, Laredo Real Estate Law and Eva Chan, Meyrick Family Law who will provide important advice on what you need to know.
I will speak to the lending options whether the decision to keep the family home or purchase new.