Description
BWLF 3rd Annual Family Reunion
With over 16,000 Facebook members from all around the world, we are bringing the overweight community together to face this global wide epidemic. We are WLSFA's Facebook Support Group of the Year (GOTY) 2018 winner and 2018 Best Of Non-Profits winner. Our goal is to help our community learn and grow while we support them on their weight loss journeys.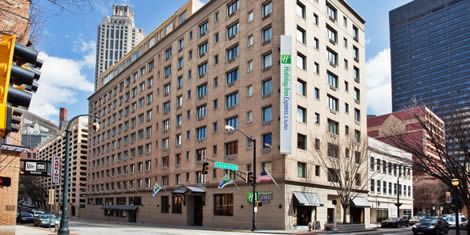 PLEASE come join us October 16 - 18, 2020 ATLANTA GA for our 3rd Annual Family Reunion and our FIRST EVER OHANA'S CHOICE AWARDS!!! We are celebrating YOU! Your journey, your inspiration, your struggles and accomplishments! COME BE A PART OF THE FAMILY!

Itinerary

Friday:
9am check in
9-5 vendors

Speakers: 10-4
TO BE ANNOUNCED

10-10:45
Gail opening ceremonies and Q & A

7-10 family game night....board games, cards, dice. We will serve finger foods and snacks.

Saturday
9-5 Vendors
Speakers: 10-4
TO BE ANNOUNCED

10-11:30 Centennial Park 5K walk. A nice slow stroll around ATLANTA'S CENTENNIAL PARK. (additional $35 magnet and medal included)

7-10 Ohanas choice awards
(think Oscars) You walking down the red carpet, stopping to speak to our live reporters (mods) Plated dinner and awards show (with trophies)

Sunday

9-1 Vendors

9-1 Bluejays crafting brunch
Buffet (additional $25) come join us for brunch and crafts. You can choose to take your art creation with you or leave for us to auction for bluejays auction in May!