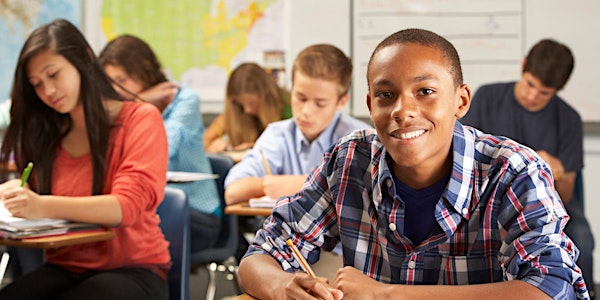 B.Y.T.E.S Parent Information Session - focused on Black Youth in STEM
Information session discussing up-and-coming Black Youth in Technology Engineering and Science Programs in the GTA.
About this event
Speaker Line-up to date:
-Christine Diaz / Member of the BYTES Board of Directors /Co-Founder, Sr. Director at SAP Canada
-Lassonde - York University – Lisa Cole
-TechSpark / Spark plug – Timothy Jones
-Ukuu.org - Kwesi Daniel
-Blueprint Team Leader- Hamiida Ibrahim
-Blueprint Administrative Lead- Hiwot Belai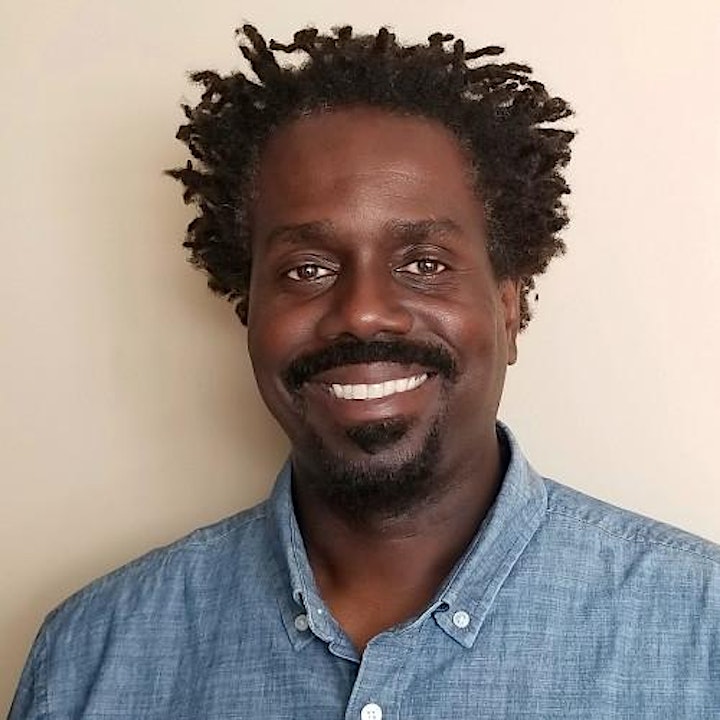 Timothy Jones
Timothy is a writer, trainer, educator, ordained minister and pundit of Hip-Hop culture and youth development. Timothy is a lecturer and Hip-Hop Scholar in Residence at Teachers College, Columbia University. His writing credits include the book "Prayers Proverbs Parables" and contributions to the anthologies, "Be a Father", "Souls of my Brothers" and "HipHopEd: The Compilation of Hip-Hop Education." Timothy was one of the founders of The Cultural Initiative Inc., which developed and implemented the Annual Hip-Hop Conference at Howard University from 1991-1996. Timothy's innovative view of Hip-Hop as a mindset allows him to engage and encourage educators to identify the multiple intelligences and transferable skills that are on display among their students who engage in various Hip-Hop art forms.
Timothy established himself as a youth engagement and youth development specialist during his 22-year career at Martha's Table, a community-based organization in Washington DC. Timothy became an innovator in the integration of Hip-Hop Pedagogy and Youth Development as pillars in establishing after school and summer programs for middle and high school students. The youth in Timothy's programs were engaged in projects and activities that develop their 4Cs creativity, critical thinking, communication and collaboration skills that can be used in any academic, social and professional setting.
Timothy is currently the owner of Techniques4Learning LLC, a company committed to supporting various organizations and academic institutions in the areas of youth engagement, youth development, business development, training and program content creation. In addition to establishing his company as a sole proprietor, Timothy is a sought-after speaker, trainer, and curriculum creator. Timothy is married with two young adult children and resides in Silver Spring, MD.
https://www.linkedin.com/in/timothy-david-jones/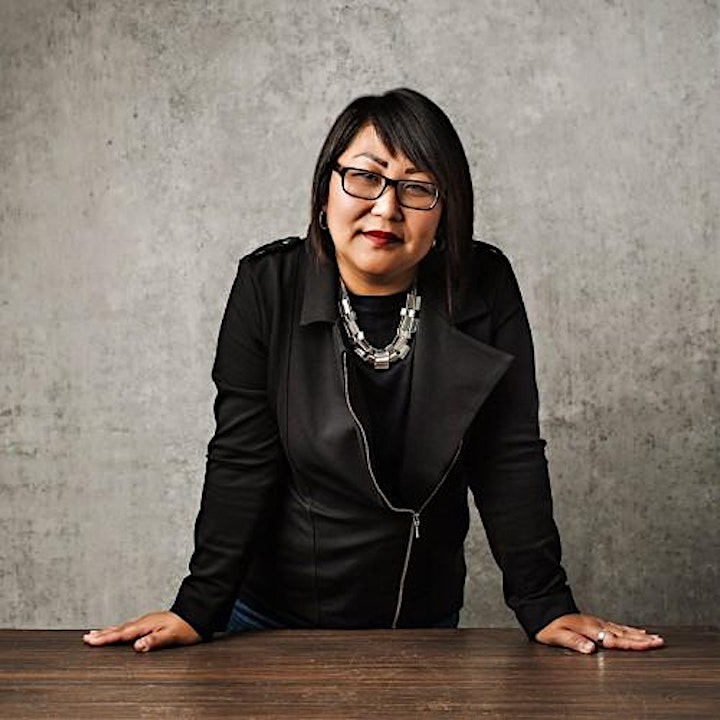 Special Guest Speaker - Lisa Cole is currently the Director of Programming at the k2i (kindergarten to industry) academy at the Lassonde School of Engineering, York University. She is a passionate educator, system leader in STEM (Science, Technology, Engineering and Mathematics) Education and committed to building equitable opportunities for students.
Twitter: @llimcole @k2iacademy
LinkedIn: https://www.linkedin.com/in/lisa-limcole/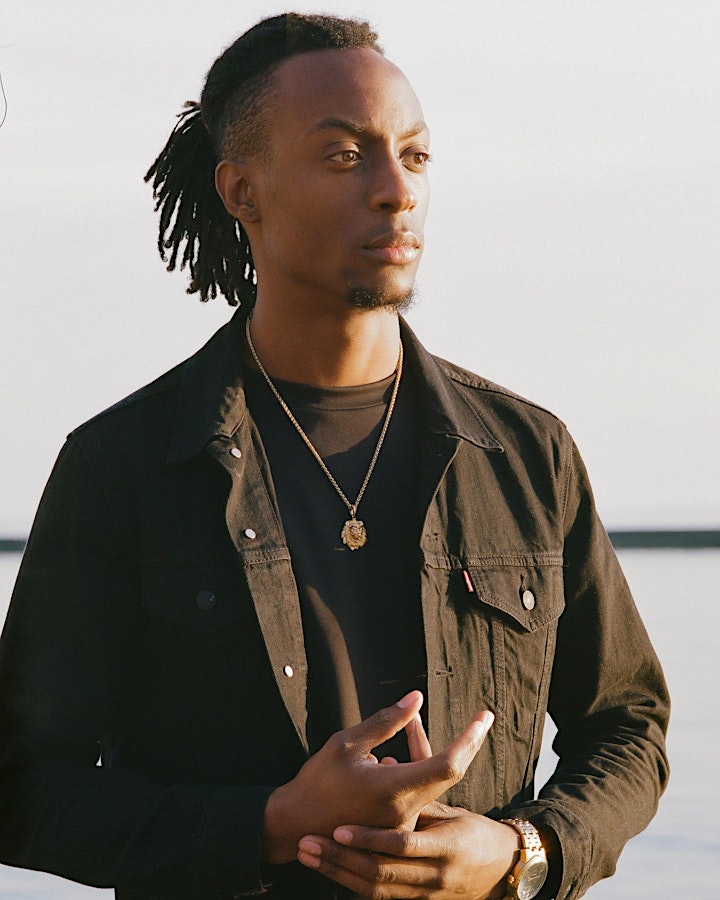 Kwesi Daniels: Ukuu.org
Kwesi is a Public Administration and Governance Graduate student at Toronto Metropolitan University (Previously Ryerson University). He also works as the Assistant General Manager at 44 Toronto. He believes the skills he has developed allow him to apply technological skills that will enhance his entrepreneurial business and grassroot ventures. Kwesi has a range of experiences that allow him to bring enhanced career based research skills and strategies for navigating educational procedures to the team.
Kwesi is fluent in French and English, both oral and written and his language skills enhance his ability to communicate with a wider client base. He is engaging and personable, with a professional demeanour which he is able to model for the younger male participant group.
Kwesi has played an active role in The Bridge Program as a research assistant and data analyst and has focused on identifying scholarships for previous program participants. Along with that he has also been involved in financial, developmental, educational, and administrative aspects of Ukuu. He continues to be involved in this capacity at Ukuu as one of the board members.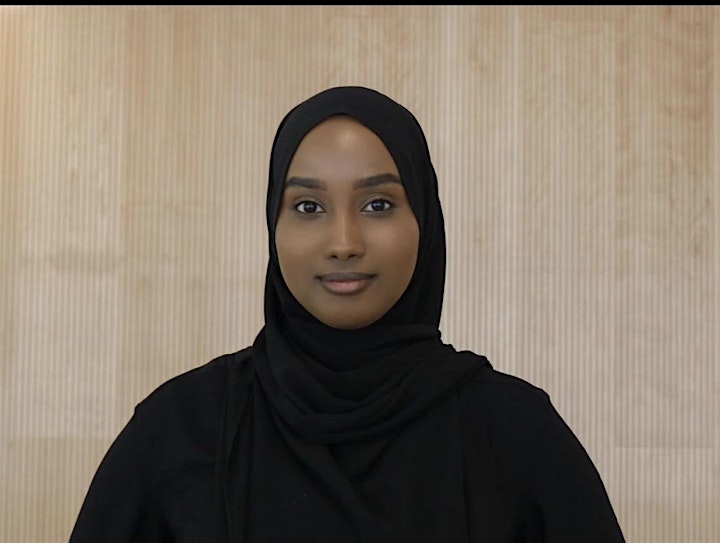 Blueprint Team Leader- Hamiida Ibrahim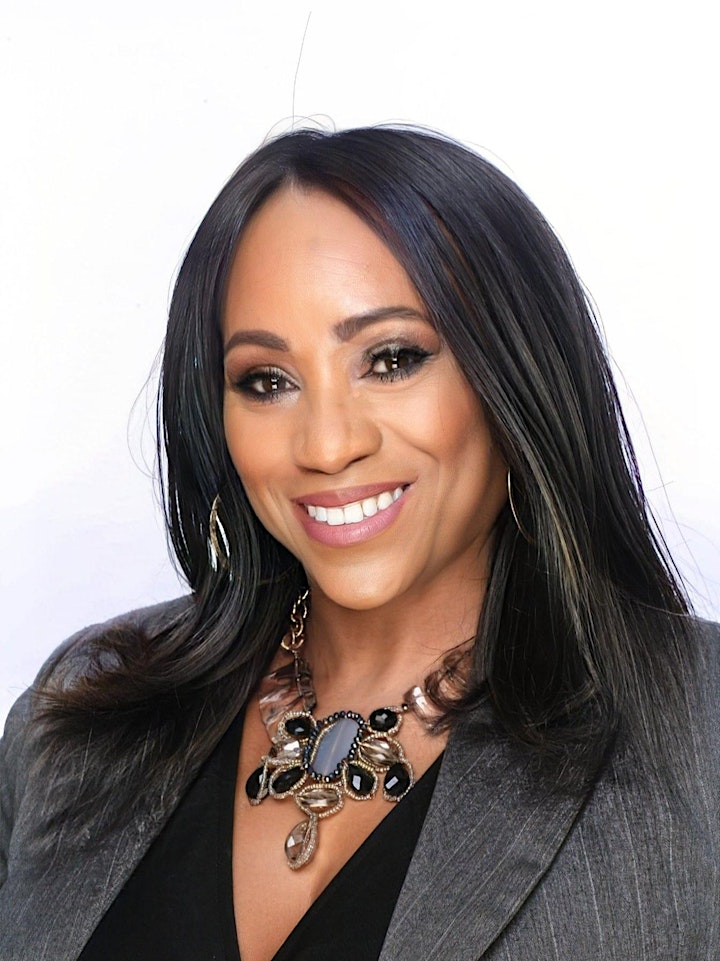 Christine Diaz is a Sr. Director at SAP working in the Finance and Risk Centre of Excellence at SAP Canada. In her role, Christine works with customers considering a Finance Transformation. Christine presents how SAP solutions drive business value and support organizations' strategic direction to use the latest innovations to maximize automation and generate departmental efficiencies.
Christine has over 25 years of SAP experience, including a background in consulting and project management and as a director within a wide variety of industries such as manufacturing, retail, utilities, mining, and the public sector. Christine is based out of Toronto and supports the Canadian region.
Christine is also a part of the Board of Directors for a non-profit organization called BYTES Network (www.bytesnetwork.org), which focuses on supporting Black Youth in STEM programs and agencies.
Christine is also a parent representative for the We Rise Together program in the Peel District School Board, where she volunteers as a voice for the parents of children who identify themselves as Black. As part of the WRT Program, Christine facilitates or coordinates parent meetings focusing on Anti-Black Racism. In her role, she has presented delegations to the Peel District School Board for topics related to systemic racism and justice for Black Students.
Christine also participates in related committees such as Disrupting Anti-Black Racism Working Group within PDSB, Peel Police Youth Engagement Committee meetings, and the Black Tech Stakeholder Meeting with Toronto City Hall.
Christine is happy to give back to her community, contributing to a successful journey based on diversity and acceptance.