Description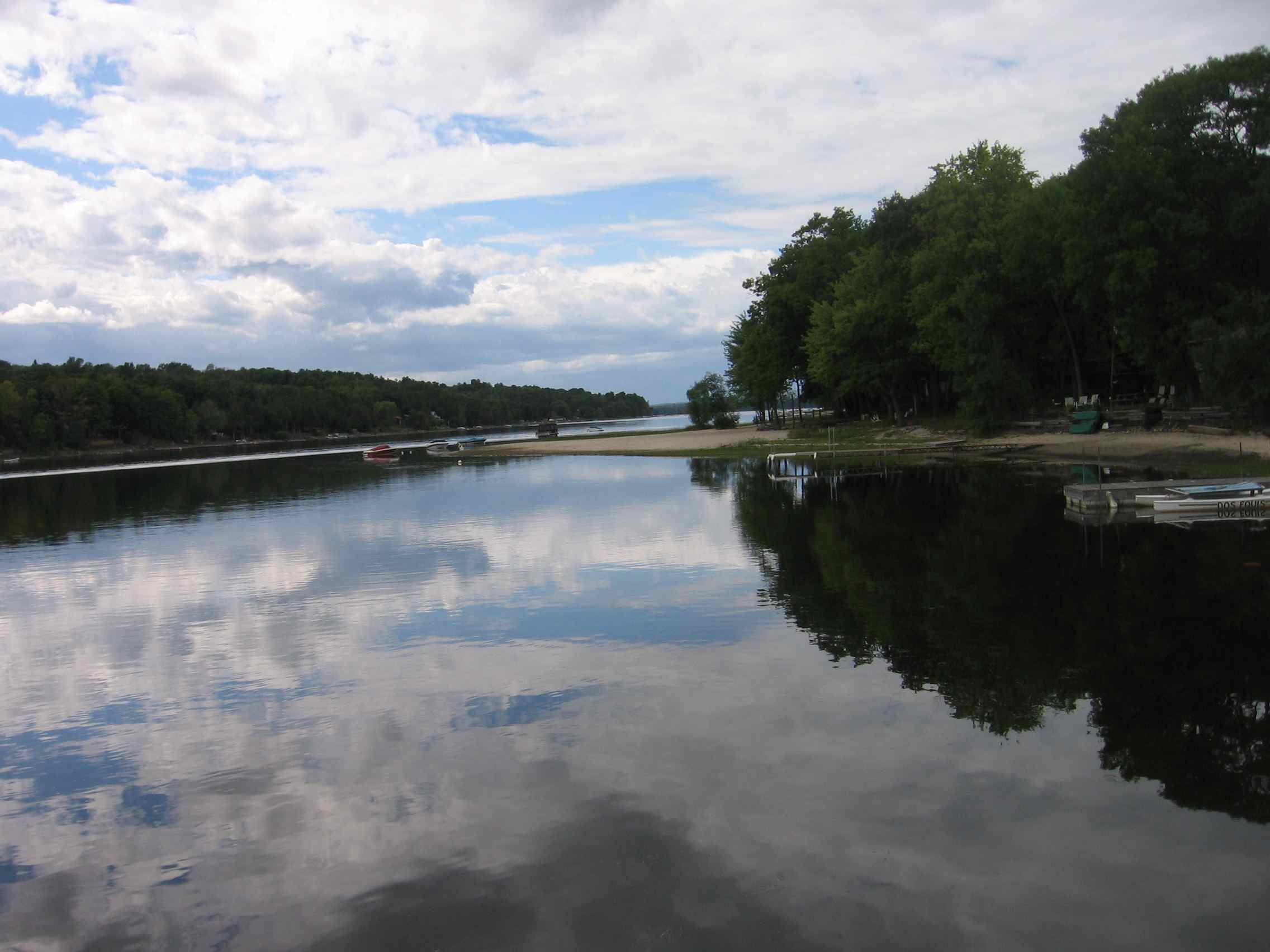 Calling all Ottawa Valley Beachcombers, Canoeists, Scubaists and Friends!
You and family are needed at our September Great Canadian Shoreline Cleanup at Constance Bay (aka C-Bay)
Please register above (and pass this page along)...for our 2012 free public annual autumn scientific delittering cleanup of our popular 16 KM+ regional Constance Bay foreshore, after its summer of happy, hard use, thus making it healthy for its coming winter and the summer following! We will delitter the shoreline, its riparian zone and its littoral zone, too, out to about 5 metres depth! Here is the backstory on our Great Canadian Shoreline Cleanup... http://shorelinecleanup.ca/ and http://www.oceanconservancy.org/our-work/marine-debris/international-coastal-cleanup-11.html
This year we all will also... as citizen scientist stewards, take river health pix data along the onshore, by canoe and underwater of...
Polluting scums and foams;
Plant overgrowth (invasives?);
Dead fish with lesions;
Fish kills; and
Live zebra mussel samples to be submitted for contaminants analysis..
Join with the Mississippi Valley Conservation staffers on site... at the cleanup to learn more about our natural waters at http://www.mvc.on.ca
Join with the Ottawa Riverkeeper... and its Riverwatchers to support this cleanup, and consider donating to help protect your river and its beaches in perpetuity at http://ottawariverkeeper.ca/index.html
Join with folks from the Canada Museum of Nature... to learn more about our world-record number of species of mussels and how they tell about the health of our river http://www.ottawacitizen.com/travel/Museum+Nature+count+mussels+Ottawa+River/6972671/story.html
Need a ride to/from C-Bay Cleanup 2012... Sign on our PickUpPal 'C-Bay Shoreliners', to offer a ride or seek a ride to the cleanup, at http://www.pickuppal.com/pup/group/C-Bay-Shoreliners
Learn in advance more about our Ottawa River Kichissippi Watershed... What do you know already about our Ottawa River watershed? Find out and learn more at http://www.surveypie.com/survey101531
We work in ten+ teams, with a Leader, Data Recorder, Photog and Bachcombers in each... If you have team preferences, check them out here http://www.surveypie.com/survey101534
Poster your neighbourhood for our Cleanup... download the 8.5 x 14 poster, print, and post around your neighbourhood. Send the poster URL to others. Here is the poster http://treenuts.ca/cleanup2012/cleanupposter2012.pdf
View our past pictorial cleanup reports... of previous year's C-Bay cleanup events http://treenuts.ca/cleanup2010/; http://treenuts.ca/cleanup2011
Join with 'Friends of Torbolton Sandhills'... and its BRAINS program to help preserve and restore the savannah, beaches and sand barrens lost over recent generations at http://www.facebook.com/pages/Friends-of-Torbolton-Sandhills/171575682944759
Attention C-Bay Beach Users... Tell us what you are looking for on your C-Bay beach visits. Complete our very short, anonymous online survey here: http://www.surveypie.com/survey101527
Join our Facebook Conversation... for this year's upcoming C-Bay Great Canadian Shoreline Cleanup 2012 here... http://www.facebook.com/CBayShorelineCleanup and the national conversation at http://www.facebook.com/shorelinecleanup
Opt for a kids' own C-Bay shoreline cleanup event... for your elementary school, find our syllabus at
http://shorelinecleanup.ca/sites/default/files/gcscstaff/GCSCCurriculumGuide_ON.pdf
Join with the Constance and Buckhams Bay Forum to enjoy our Village life online at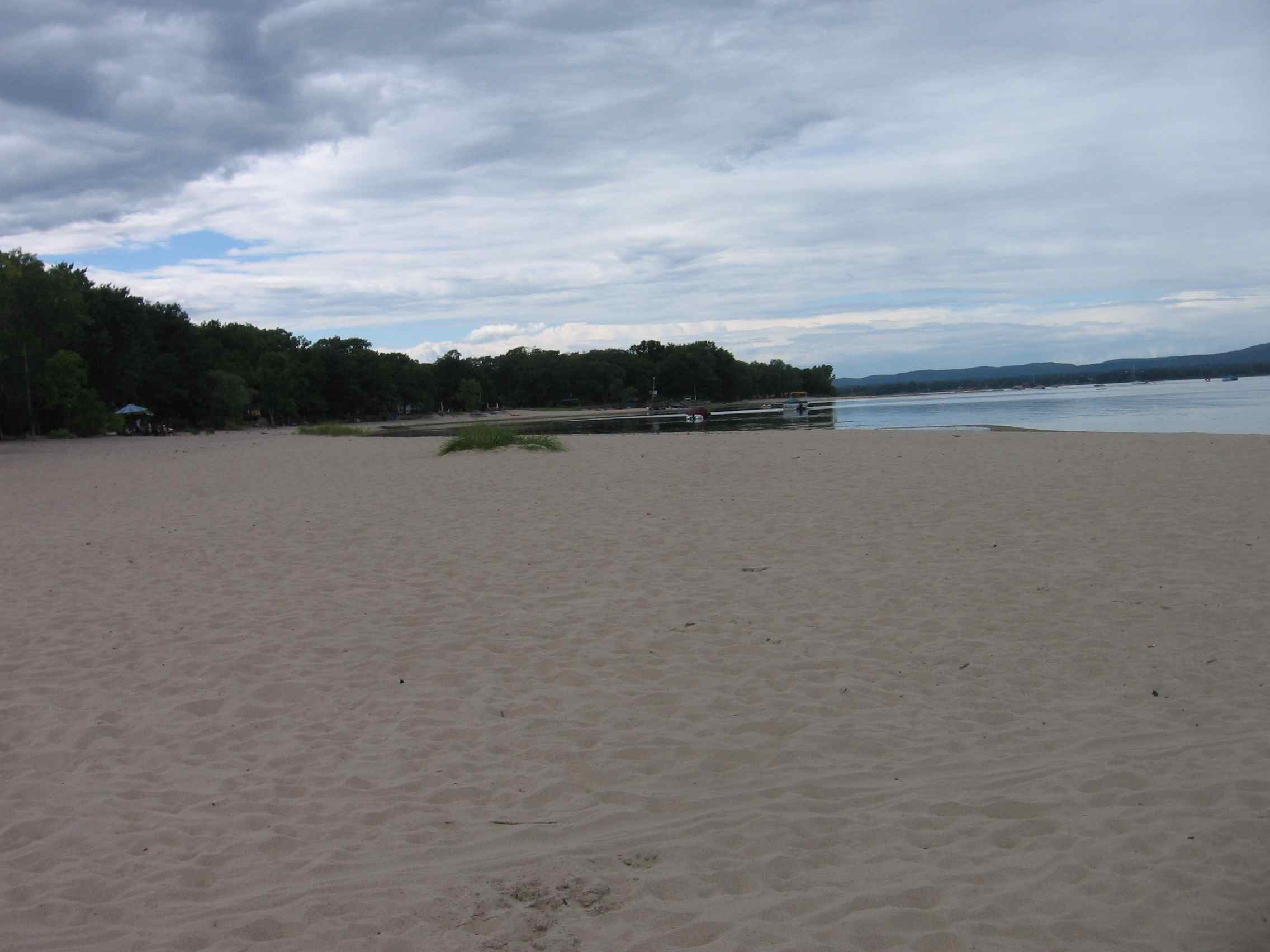 http://www.facebook.com/pages/Constance-and-Buckhams-Bay-Community-Forum-CBBCForu
Reminder - Please register above (then forward this link to others to register, too)... so we can keep you updated on devel
opments for our Great Canadian Shoreline Cleanup C-Bay this coming September 16, 2012.