Description
Halloween party
Cabin From Hell Toronto 2018 Halloween Party!
Witness this living life Halloween party as we transform Cabin Five into CABIN FROM HELL where the only place is safe is on the dance floor! Face your fears and enter CABIN FROM HELL!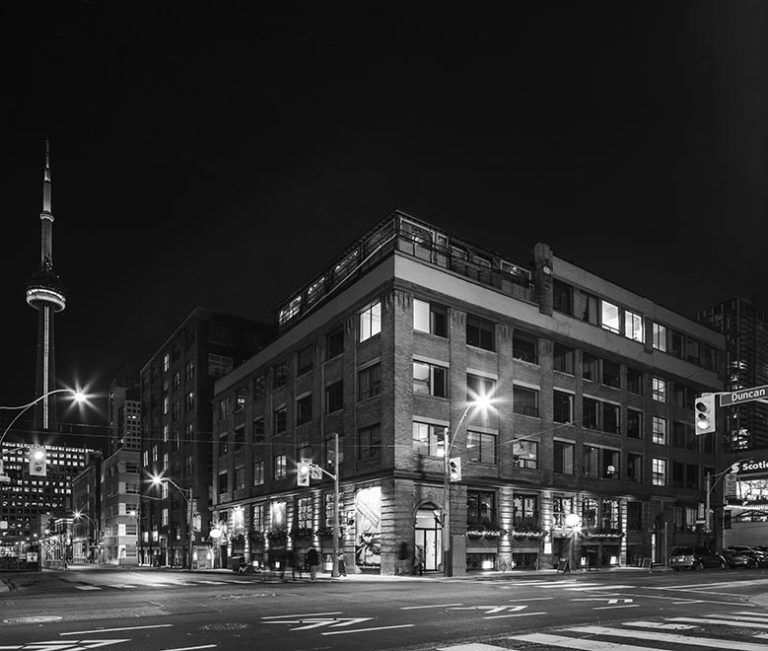 ——————————————-
Cabin From Hell Toronto Halloween Costume Party Event.Saturday October 27,2018!
Face your fears and dance with the DEVIL for our annual CABIN FROM HELL Costume Party this HELLoween!
Living large creatures|Costume Contests|Social Magicians from Hell & the DEVIL himself!
Enter our CABIN FROM HELL if you dare!
The creatures of the nights will be spinning all your top Hip-Hop, R&B, Reggae, Old School, House, Euro, Wayback Playback, EDM and your top tunes from Hell!
Special Guest DJ from Z103.5- DJ Stevie P
Advance tickets on sale now At cabinfromhell.com! Tickets can be purchased using credit cards & VISA Debit.Advance tickets start $10! VIP Bottle service & VIP Booths available. Call/text 647-738-4565 for bottle service packages! Must have a ticket or VIP Guestlist to get in! For $20 VIP Guestlist before 1130PM text 647-738-4565
Costumes mandatory, but hey if you decide not to wear one, you can still join the fun! Costume contests live on stage!
We will see you on the dance floor in HELL!
CABIN FIVE (The Fifth) 225 Richmond St @ Duncan|Downtown Toronto|647-738-4565