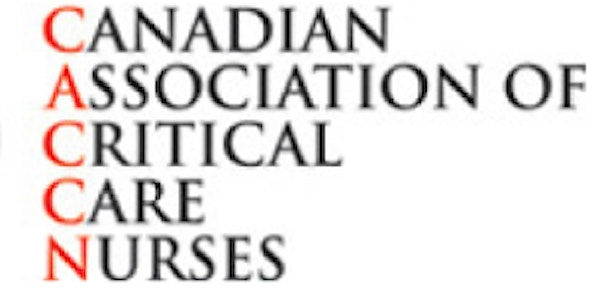 CACCN BC Chapter Online Webinar: The Weary Warrior
Slammed with a global pandemic, Reneé Chauvin presents, The Weary Warrior, new perspectives on flourishing during unprecedented times.
About this event
Just when we thought working in healthcare was stressful enough, we get slammed with a global pandemic. As nurses we are born and bread to be caring, resilient, critical thinkers, or so the public thinks. Two years into the covid-19 crisis we are fighting our own personal battles of fatigue, stress, anxiety, and burnout. Join us in this 45-minute webinar on The Weary Warrior. We promise to leave the self-care tips behind and open the discussion on how to flourish, how to move on and the importance of self-compassion. With a blend of positive psychology and dog humor, we'll take a different perspective on caring for the caregiver.
Presented by Reneé Chauvin, RN, BA (Psych), BScN, MEd (Psych), PCC (c), Specialist, Organizational Learning and Wellness
Renée's 30+ years in healthcare have been devoted to critical care nursing (Provincial, National & International), education, leadership, program development, crisis management, counselling, critical incident debriefing, effective communication, conflict management, team building and solution focused coaching. During the COVID Pandemic, Renée has focused on wellness activities and programs to support employees' and leaders' well being. She is the lead for the Peer Support Program at the Queensway Carleton Hospital (QCH) in Ottawa. Renée studied nursing, psychology and education in Montréal and has been with QCH for the last 12 years.
This webinar event is free for both members and non-members of the BC Chapter of the Canadian Association of Critical Care Nurses. Please include your email when registering for the webinar. An email link will be sent out 2 days prior to the webinar.