Description
Are you interested in taking steps toward improving medication safety for older Manitobans in your organization or community? Did you attend the event Teaming up on Medication Safety! 2019 Manitoba Workshop on Wise Medication Use for Older Adults held in Winnipeg on April 9th, 2019?
If you answered, "Yes!" to either of the questions above, this online Manitoba Community Champions for Medication Safety meeting is for you.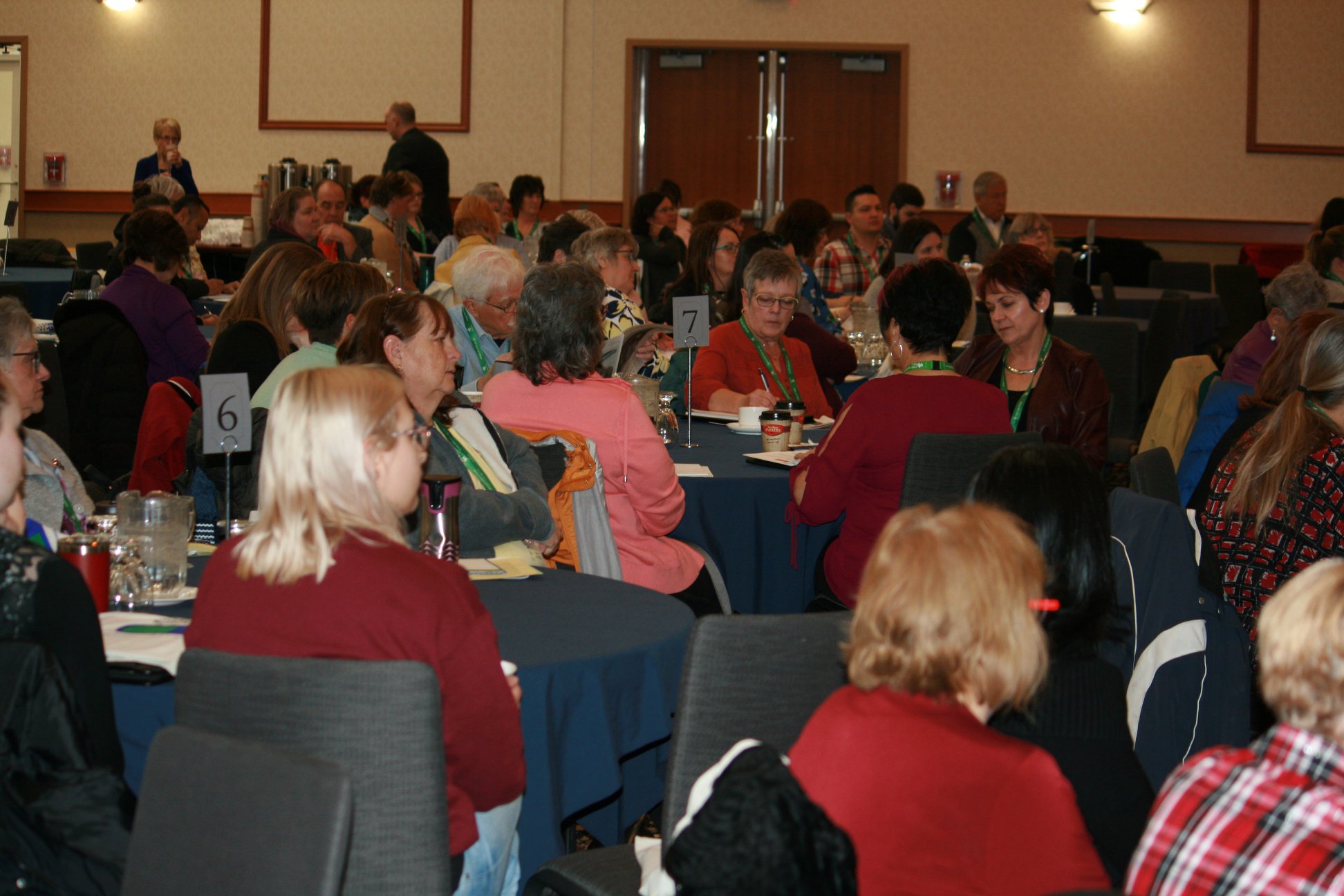 Meeting Goals:
Bring together Manitobans who have a desire to improve medication safety for older adults in their communities.

Provide important tips, knowledge and support for initiatives to improve medication safety for older adults across Manitoba.

Network, collaborate, share and learn from each other's ideas, plans and initiatives.
Answer your questions about deprescribing and medication safety.
Provide support on the Canadian Deprescribing Network's med safety tools (including our articles, brochures and handouts, Powerpoint presentation, and more).
We believe in the power of people and communities. If we stay in touch and help each other, imagine what change we can create!
This meeting will be held online on Tuesday, May 28th at 1:30 p.m. CDT. When you register, you'll receieve an email from Eventbrite with information on how to join the meeting.
Questions? Send an email to info@deprescribingnetwork.ca or call 514-444-8383.


Meeting Host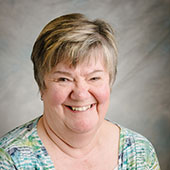 Connie Newman is the Executive Director (consultant) for the Manitoba Association of Senior Centres (MASC). MASC is a member association comprising 52 member Senior Centres. She travels the province providing guidance and encouragement to their member centres.
Connie is a member of Manitoba's Age Friendly Resource Team which provides her with opportunities to connect with local Age Friendly committees all around Manitoba. She is also a member of the Manitoba Seniors Coalition (formerly Seniors Vote 2016).
She is 70 years young – in her other life she was a junior high teacher/principal for 34 years. She believes in active aging and all that it means: keeping one's mind and body active helps her to assist those around her who may need information and support as we all age together.
---
CaDeN Community Champions is an online forum working to empower organizations that serve, advocate for and represent community-dwelling older Canadians with practical tools and information for raising awareness of safe medication use.