CAFE FORUM Protecting Your Family Business: Reputation Relationships Assets
Description
Join us for CAFE Ottawa's premier event: The Family Business FORUM is a half day conference, featuring six speakers delivering 15 minute talks on trends, best practices and issues of particular relevance to Family Business. You won't want to miss this year's theme of Protecting Your Family Business: Reputation, Relationships and Assets.
FORUM is the place to connect and network with owners, founders, management executives, academics and advisors of family businesses as they meet to share their experience!
Speakers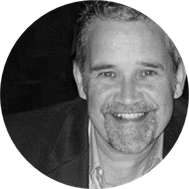 Protecting the Family Brand and Reputation in the Digital Age
Stephen McGill, President and Creative Director McGill Buckley Inc.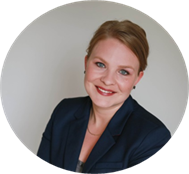 What Family Businesses Can Learn from the Pirates
Danielle Walsh CPA, CA, President Walsh Family Business Advisory Services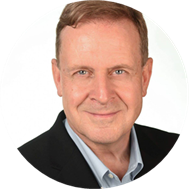 Ninety-Nine Years In A Family Business
Harry S. Binks MBA, CIP, CCIB, CRM, President & CEO Binks Insurance Brokers Limited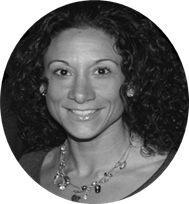 Relationship Management Tips and Tricks
Lisa Miller, President DMHS Group Inc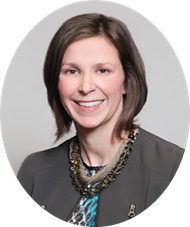 How do You Want to Spend Your Time & Money: Making the Transition to Saving Less & Spending More
Joëlle Hall CPA, CA, MBA, Investment Advisor RBC Dominion Securities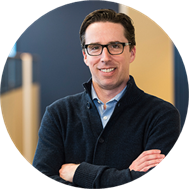 The Next Generation – Operational Efficiency & Wise Technology Investments

Darren De Jean BASc Senior Partner Consulting BDC