CAFE Ottawa's AGM Feauring Mark Sutcliffe: Long Road to Boston
Description
MEMBERS ONLY EVENT
As you may have heard CAFE is about to go through an exciting metamorphosis. Our core value of helping family business and the PAG's will remain, but what surrounds them is set for a major overhaul. It is not just in name but in approach, financial clout and marketing capacity. The Family Enterprise XChange, FEX, provides backing and exposure that CAFE was never afforded previously.
We currently represent 55 family business in Ottawa and want to see that jump first to 100 and then beyond. With FEX we feel we now have the ability to do that. Your local board have carefully reviewed the proposals and agree unanimously that a transition to FEX is best for the future of the local chapter. However, CAFE is your association and your voice is critical. So please join us on Wednesday February 8th to reconnect with other members and most importantly cast your vote.
At this AGM members will vote to dissolve and transfer all CAFE Ottawa assets, on the Board's recommendation, to CAFE Canada for subsequent transfer to the Family Enterprise XChange FEX. Proxy is available here
Help us shape the future of family business in Ottawa through advocacy and peer support!
With special guest Mark Sutcliffe! Mark will talk about his new book Long Road to Boston: what it takes to chase a life long dream after previous failure and the power of setting ambitious goals. Copies of the book will be given to attendees.
Hope to see you there!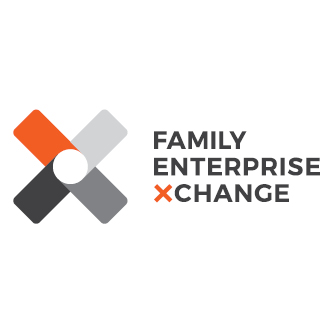 *Parking is on a first come first served basis directly across the street at the Parkdale United Church, please use the Parkdale entrance.