Sales Have Ended
Registrations are closed
Thank you for registering to attend Breaking Ground to Access Justice, hosted by the Social Ventures Zone and Legal Innovation Zone. Please keep an eye out for a calendar invite to your email soon to receive the Zoom link for the event.
Sales Have Ended
Registrations are closed
Thank you for registering to attend Breaking Ground to Access Justice, hosted by the Social Ventures Zone and Legal Innovation Zone. Please keep an eye out for a calendar invite to your email soon to receive the Zoom link for the event.
Join the Social Ventures Zone and Legal Innovation Zone at Ryerson University for a community conversation during RU Social Justice Week.
About this Event
The limits to accessing justice have disproportionately affected some groups more than others. Specifically, those who are already marginalized face greater risks in the face of justice, and then continue to struggle when they need to go through the system.
This event will:
Showcase examples of how individuals have overcome these challenges and innovated around accessing justice
Discuss a program you can get involved in if you are interested in doing the same
Include a discussion around how we can continue to break down walls so the system is accessible to all.
This event is hosted by the Social Ventures Zone (SVZ)and the Legal Innovation Zone (LIZ) at Ryerson University. The SVZ is a social enterprise incubator for businesses addressing today's pressing social issues. The LIZ helps support, foster and develop solutions and techniques to improve legal services and the justice system.
Breaking Ground to Access Justice will take place on Google Meet and include a panel discussion with 3 speakers working in improving access to justice, followed by an audience Q&A. The event is part of the Social Ventures Zone's weekly Virtually Caffeinated Innovators sessions where community members are welcome to participate in impactful conversations about social impact and entrepreneurship.
Speakers: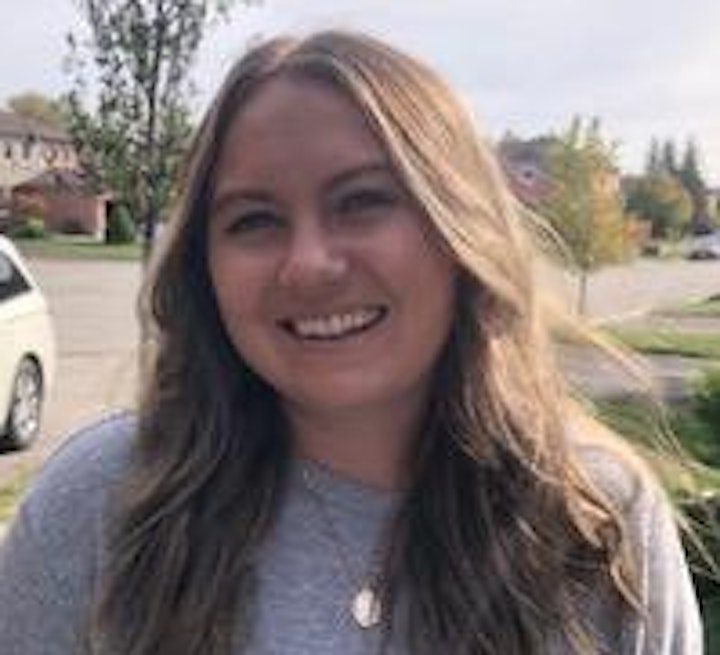 Siena Maxwell, Community Outreach Associate at VESTA Social Innovation Technologies:
Siena is a recent grad from the joint graduate program in Communication and Culture from Ryerson University and York University. This program combines expertise and opportunities in media and cultural technologies, as well as communication politics in practice and theory. There her focus was on the confluence of media and culture and their relationships within social systems. Her major research project examined how news media outlets in Toronto covered and discussed mental illness and suicide. Previously, she attended the University of Western Ontario and earned a degree in Media and the Public Interest.
Siena joined the Vesta Social Innovation Technologies, during her practicum but is now officially part of the team as a Community Outreach Associate, and has a passion for supporting survivors however that may look for the individual.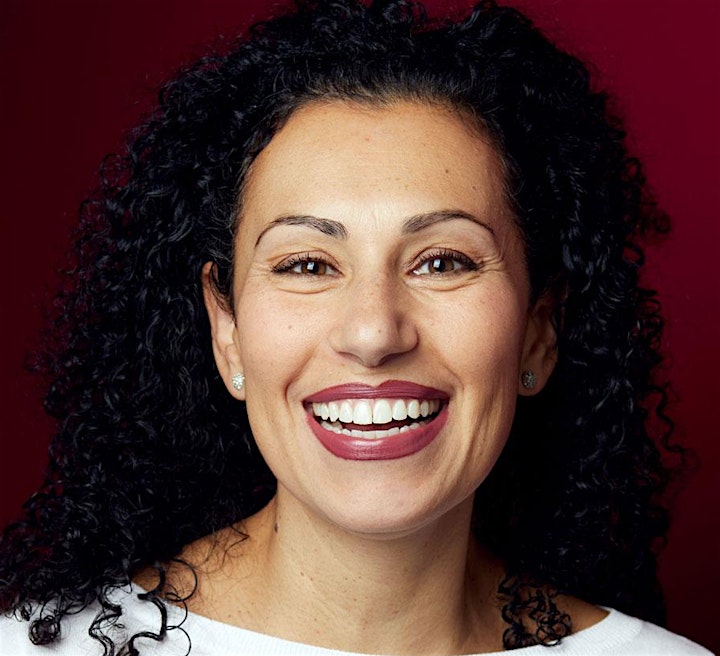 Lucrezia Spagnolo, Founder of VESTA Social Innovation Technologies
Lucrezia Spagnolo is the Founder and CEO of VESTA Social Innovation Technologies; a social enterprise that lives at the intersection of gender-based violence, technology, and access to justice. Lucrezia is on a mission to harness the power of community and technology to lower the barriers to reporting, and to increasing and equalizing access to resources. Her vision is that by ensuring individuals have agency, choice and equal treatment under the law, systemic change can and will occur. She is a sought after speaker on Social Justice, Tech4Good and Women and Gender Equality.
Geevith Rubakumar, Founder of PARDONE
Geevith Rubakumar is the founder of ParDONE, a legal technology startup that helps individuals with criminal records apply for a record suspension by reducing the time, cost, and complexities of the criminal record suspension process. Geevith believes that technology can improve the way legal services are delivered. He is working towards improving access to justice for the most vulnerable in our society. Geevith won the first access to justice challenge hosted by the legal innovation zone at Ryerson University in partnership with the Ministry of the Attorney General. He was awarded $25,000 as seed funding for ParDONE. Geevith is currently completing the Law Practice Program at Ryerson University to become licensed as a lawyer in Ontario. Geevith holds a Masters in International Business Law from Osgoode Hall Law School.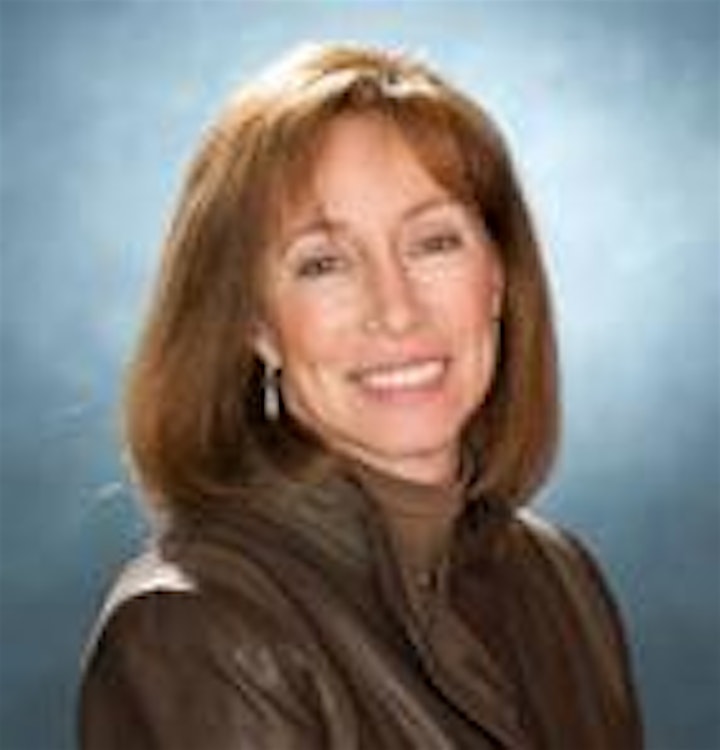 Moderator: Helen Burstyn, Co-founder of Burstyn Inc.
Helen Burstyn has enjoyed a 40-year career in government, business, academia, broadcasting and community service. She is the Co-founder of Burstyn Inc., a communications and events management firm, Managing Director of Crescent Investment Partners, and a co-founder and board member of LEAP: The Pecaut Centre for Social Impact. She currently serves as the Chair of Evergreen, a national non-profit enterprise that supports sustainable cities and urban innovation, and Chair of The Koffler Centre of the Arts. She is also on the board of the Canadian Opera Company, UNICEF, Luminato, Green Iglu, the Radiation Safety Institute of Canada, the bi-national Carol Shields Prize for women fiction writers, and is a member of the U.S.-Canada Innovation Partnership. She formerly served as chair of The Walrus and Waterfront Toronto.
Helen is a past-president of the Canadian Club of Toronto (2008-09) and was the co-host of Toronto Files on RogersTV, a weekly community affairs program focusing on the people and issues that matter to Toronto. She has been a coach for the Social Ventures Zone at Ryerson University since its inception in 2013.